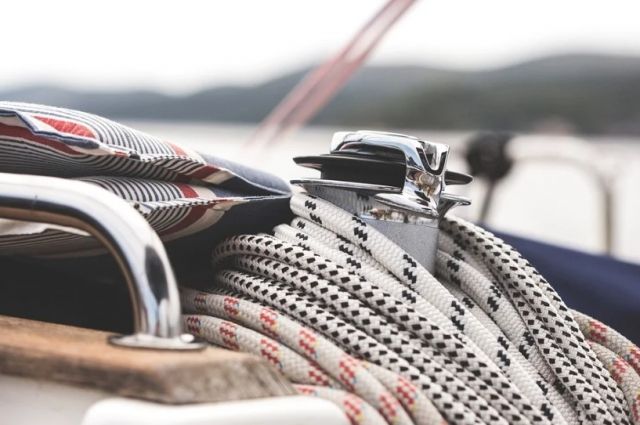 Russian businessman Sergei Naumenko intends to challenge the detention of his superyacht due to sanctions against the Russian Federation in the High Court of London, writes The Sunday Times.
The Russian businessman also accused the head of the British Department of Transportation Grant Shapps in defamation and informed him of a possible lawsuit against him. It is reported that Shapps had previously posted on TikTok a video taken during the detention of the yacht, in which he called Naumenko an "oligarch".
Naumenko, however, did not fall into the British sanctions list.
Superyacht Phi worth 38 million pounds was confiscated by the British authorities in March on the territory of London.
Earlier, Russian presidential spokesman Dmitry Peskov said that Russia would defend its assets frozen abroad and fight attempts to steal them.
> Rate the material
Источник aif.ru