A first-generation iPod, originally released in 2001, was reportedly sold to a buyer at auction for $29,000 in late July.
The iPod was given as a Christmas gift in December 2001 to a teenager by his parents, who purchased the device for $399 plus tax at the time at a local mall in Plano, Texas. It was still in its original packaging and the blue Apple bag in which they carried it home, according to Barron's.
The then-teenager told Rally, a platform that allows investors to buy and sell equity shares in collectible assets, that he was surprised when he received the iPod as a gift and wasn't sure what to do with it. "So he put it on a shelf and then, inevitably time passes," said Rob Petrozzo, co-founder of Rally. "It really is a time capsule." 
Unfortunately, the owner discovered the unopened iPod while cleaning out the home of his deceased father.
Scroll to ContinueRecommended Articles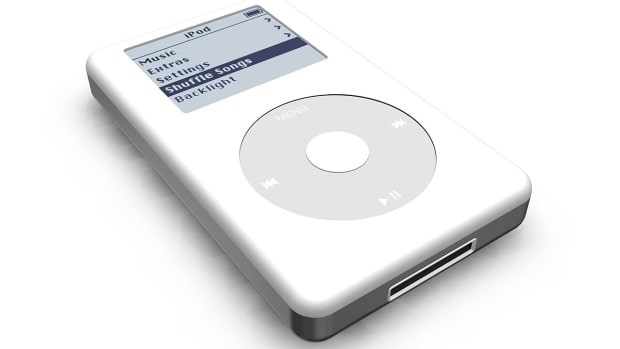 GEAR + TECHA First-Gen Apple iPod Sold for $29,000 at Auction
A private buyer purchased all of the shares of the iPod on Rally, a platform that allows investors to buy and sell equity in collectible assets.
By Lennon CihakAug 9, 2023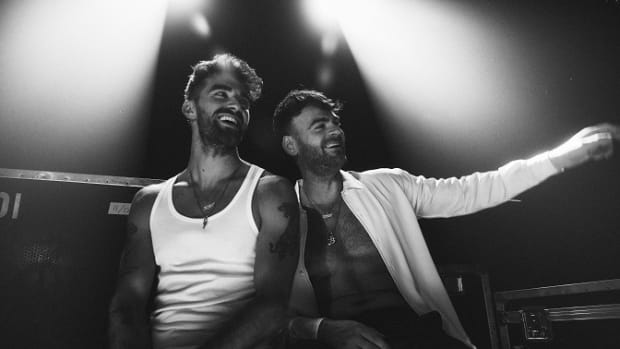 LifestyleThe Chainsmokers Are Giving Away a Free Year in a Luxury NYC Apartment With a Recording Studio
The chart-topping duo have launched a special contest, which they're calling the first of its kind.
By Nick YopkoAug 9, 2023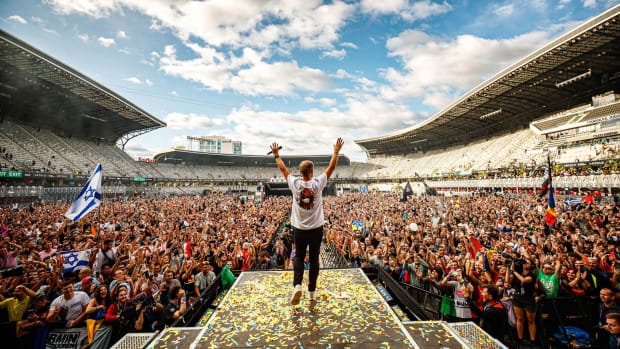 EVENTSWatch Armin van Buuren's Five-Hour Closing Performance at UNTOLD Festival 2023
The Dutch trance icon took the stage at the Romanian festival at 3am and kept the music going until 8.
By Nick YopkoAug 9, 2023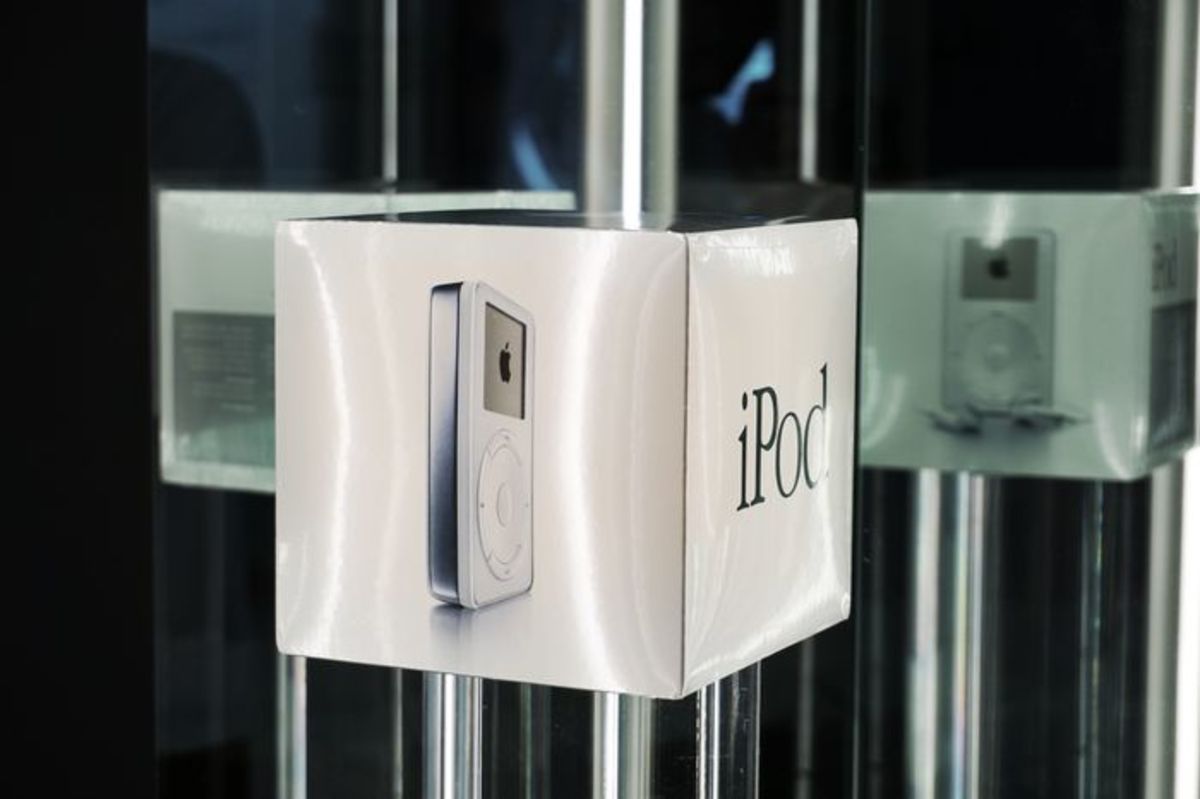 Rally
This isn't the first time (and certainly won't be the last) that an old Apple product has been sold online or at an auction for a large sum. In July, an original iPhone from 2007 sold for nearly $200,000 at auction, smashing previous records.
"These collectors often have strong ties to Apple products, as they grew up using them and share a deep emotional connection with the company's early history,"  Bobby Livingston, RR Auction's Executive Vice President, said in a press release. "Many of these collectors are computer and internet entrepreneurs who witnessed the birth of the personal computing revolution and appreciate the significance of these historical artifacts."
Rally also has an Apple-1 computer up for auction through August 24th. The rare device is signed by fabled Apple co-founder Steve Wozniak and is estimated to be worth a cool $200,000.
Tagsterms:AppleIPod

By Lennon Cihak
Lennon is a music journalist who has contributed to EDM.com for over five years. A seasoned music business reporter, his writings bridge the gap between education and technology through a musical lens. He is also the host of the music business podcast "When Life Hands You Lennons" and founder of his own electronic music website, EDM In a Soda.
Sign up for our