A milestone album anniversary, a dance music holiday and new music from the Godfather of House Music Frankie Knuckles are all converging into one celebratory moment.
10 years ago, Ultra Naté and Michelle Williams of Destiny's Child fame recorded their collaboration, "Waiting On You," a standout track from the former's 2013 album, Hero Worship.
A decade later—and just ahead of the local Chicago holiday Frankie Knuckles Day—Naté is opening up the archives to reveal a new remix of the song from the house music legend in collaboration with multi-instrumentalist Eric Kupper. The two had produced the remix under a collaborative alias they called Director's Cut.
Knuckles' and Kupper's take on the track embraces a combination of euphoric disco melodies, funk guitars and dancefloor-dominating basslines. The duo's production choices thrive alongside the original R&B influences laid down by the iconic songstresses in creative harmony.
Scroll to ContinueRecommended Articles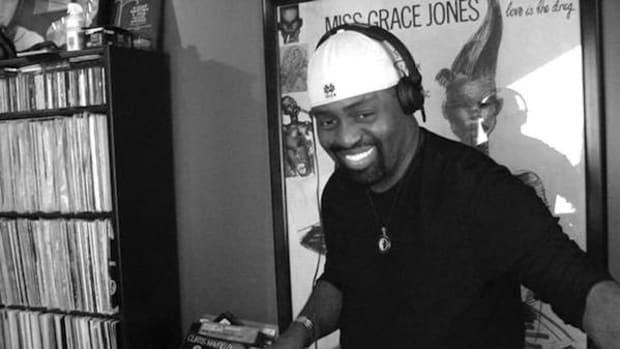 MUSIC RELEASESA Near-Decade Old Remix Produced by Frankie Knuckles Has Been Released
Under their Director's Cut alias, Frankie Knuckles and Eric Kupper lent an uplifting disco remix to Ultra Naté and Michelle Williams' "Waiting On You."
By Cameron SunkelAug 24, 2023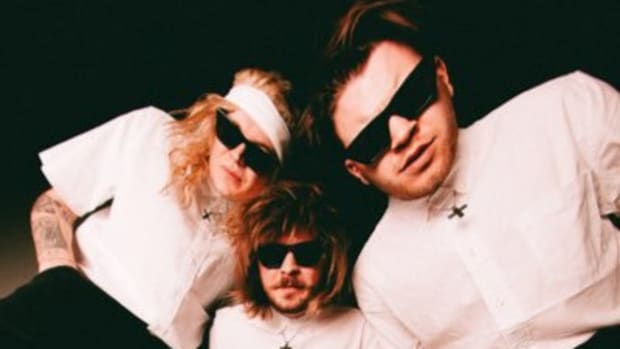 NEWSSpace Laces, Eptic and SVDDEN DEATH Revealed as Supergroup Behind Mysterious Festival Headliner, Masterhand
The trio of bass music superstars will debut at SVDDEN DEATH's curated music festival, Summoning of the Eclipse, in the subterranean Caverns venue.
By Jason HefflerAug 23, 2023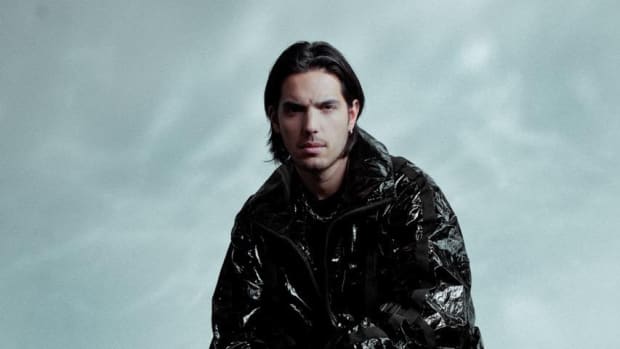 MUSIC RELEASESWatch the Stunning Music Video for Apashe's Menacing Single, "Revenge of the Orchestra"
"Revenge of the Orchestra" underscores Apashe's distinct approach to production, an inimitable fusion of electronic music and orchestral elements.
By Niko SaniAug 23, 2023
Knuckles notably passed away in 2014, though Naté says the pioneering producer had provided his approval to release the track prior to his death.
"The remix was blessed by my mentor, big brother and cultural icon, Frankie Knuckles, officially 'The Godfather of House Music,' who at the time, was making his way back into remix and production work as 'Director's Cut' along with Eric Kupper," Naté said in a press release. "'Waiting On You' has always been a centerpiece of the Hero Worship album and there's no better time than now to drop it for Frankie Knuckles Day."
You can stream Director's Cut's remix of "Waiting On You" here.
Tagsterms:Michelle WilliamsUltra NatéFrankie Knuckles

By Cameron Sunkel
Sign up for our