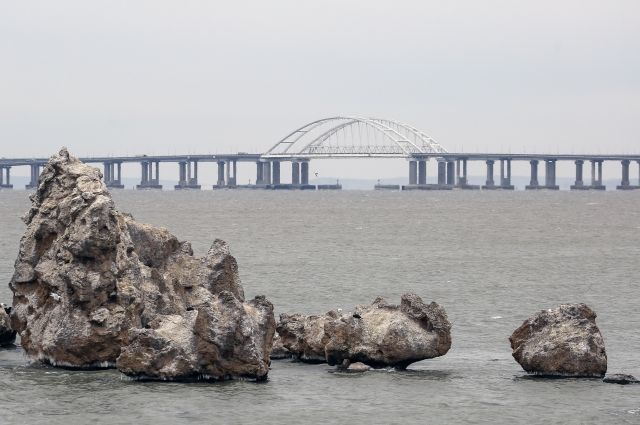 About 200 ships are awaiting passage through the Kerch Strait, where the storm is raging. This was announced by the press secretary of Rosmorrechflot Alexei Kravchenko, TASS reports.
Due to the strong wind, the disembarkation of pilots is prohibited, so foreign ships cannot go further. The wind speed is about 15 m/s, and it is predicted that the wind will increase up to 18 m/s.
" About 100 ships [waiting to pass] from north to south, from south to north also about 100 '', & ndash ; specified Kravchenko.
Recall that in Crimea today and tomorrow there is a storm warning due to rains and strong winds. Bad weather left tens of thousands of Crimeans without light. The operation of a car ferry crossing the Sevastopol Bay has been stopped.
The same weather is observed in Turkey. The movement of ships on the Bosphorus is temporarily suspended.
Источник aif.ru