In Australia, September 22 will be declared a national day of mourning for Queen Elizabeth II, who died on Thursday, September 8. This is reported by Reuters, citing a statement by Prime Minister Anthony Albanese.
"This will allow people to pay their respects in connection with the death of Queen Elizabeth," explained the politician.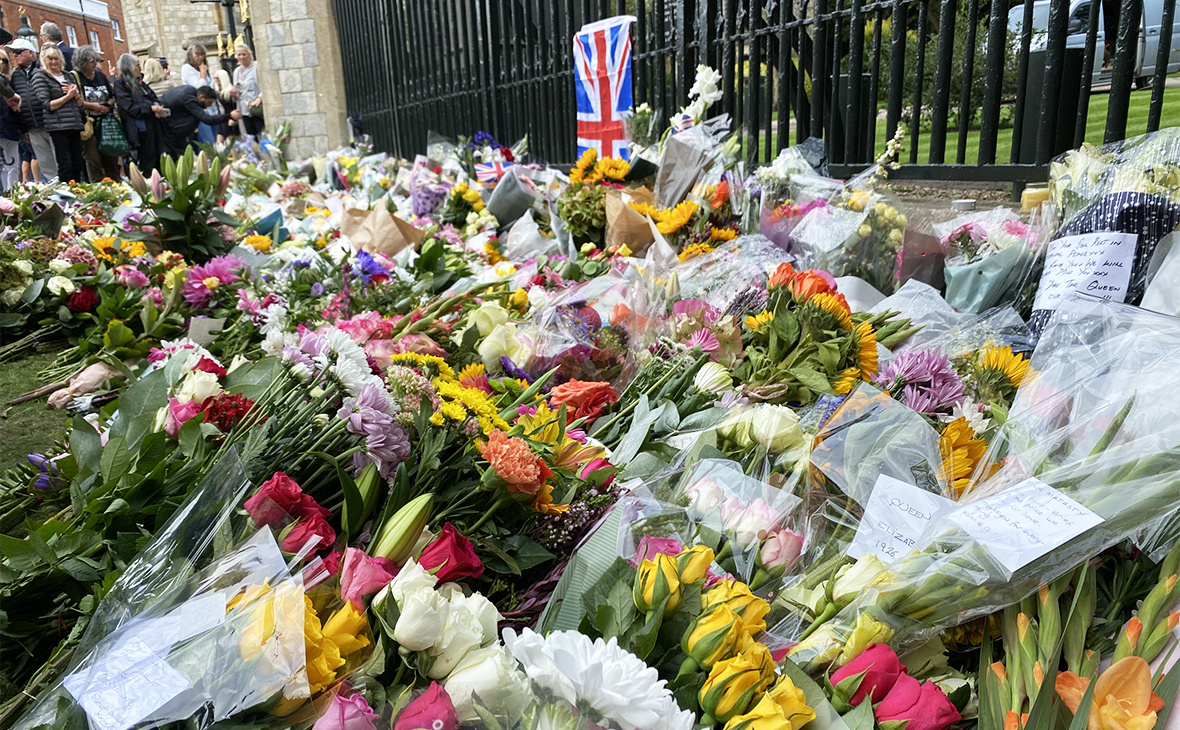 Elizabeth II died on Thursday, September 8, in the Scottish castle of Balmoral. Shortly before her death, the health of the British Queen deteriorated, she missed several public events. Her funeral is scheduled for September 19.
In addition to Great Britain, Elizabeth II was the nominal monarch of 14 other states that are members of the British Commonwealth. Among them are Australia, Antigua and Barbuda, Bahamas, Belize, Grenada, Canada, New Zealand, Papua— New Guinea, St. Vincent and the Grenadines, St. Kitts and Nevis, St. Lucia, the Solomon Islands, Tuvalu and Jamaica.
After the Queen's death, ten days of mourning was declared in the UK. The 73-year-old son of Elizabeth II, Charles, became the King of Great Britain. He took the name Charles III and formally ascended the throne on 10 September. Charles III expressed the wish that the period of mourning continued for another seven days after the Queen's funeral. Royal residences will be closed until after the funeral. Residents of the country were allowed to leave flowers in strictly designated places and leave condolences on the Internet.
Tags Persons
Elizabeth II Windsor
Monarch, Queen of Great Britain
April 21, 1926
Subscribe to VK RBC Get news faster than anyone
Источник rbc.ru