Chicago-based DJ and producer Avi Sic is making waves once again with her latest release, "KCHA," a collaborative effort with dynamic duo LÊ IZNER.
Out now, the track marks Sic's second consecutive release on Enormous Tunes' bass house label, No Definition, and perfectly demonstrates her knack for blending elements of tech house and bass-heavy sounds to curate a memorable listening experience.
As Sic continues to carve her path in the electronic music landscape, "KCHA" is yet another testament to her unique skills as a producer. With accolades pouring in from heavyweights like Showtek, Madison Mars and Plastik Funk, she is quickly solidifying her status as one to watch. Her previous tracks have garnered playlist support from influential platforms such as Protocol Radio, Dim Mak and Hood Politics, further establishing her reputation as a force to be reckoned with.
LÊ IZNER have already left their mark on Beatport charts and top Spotify playlists including Fresh Finds, New Music Friday and Cratediggers. "KCHA" emerges as a testament to the melding of their distinct musical styles and creative energies with that of Sic.
Scroll to Continue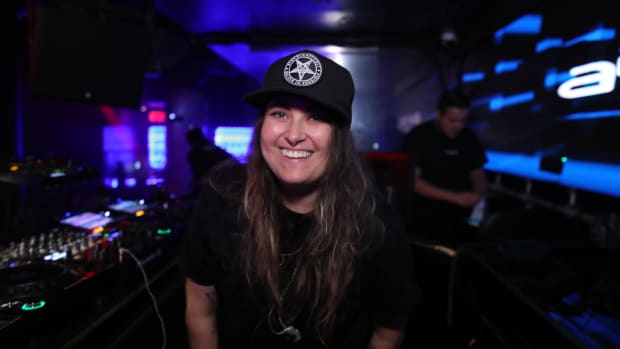 MUSIC RELEASESAvi Sic Unites With LÊ IZNER for Standout House Collaboration, "KCHA"
The Chicago-based DJ and producer's latest single marks her return to the celebrated No Definition imprint.
By EDM.com StaffAug 30, 2023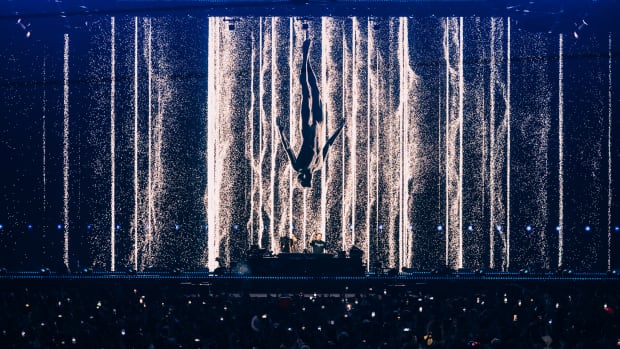 EVENTSTale of Us Announce Debut Red Rocks Performance
The duo's first-ever Red Rocks headline will take place on Saturday, October 28th.
By Rachel FreemanAug 30, 2023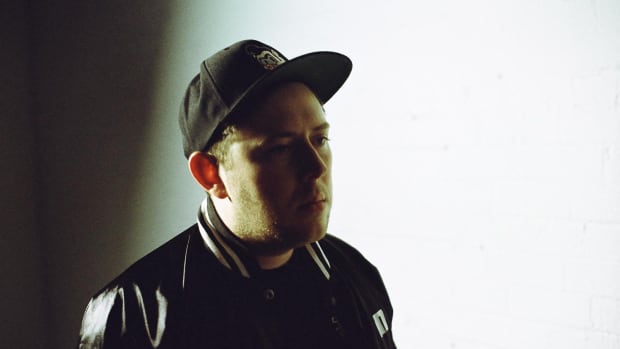 MUSIC RELEASESKill The Noise Shares Pensive Journey Into the Human Psyche on New Album, "HOLLOW WORLD"
"The album delves deep into the complexities of the human spirit, revealing our virtues and vices."
By Niko SaniAug 29, 2023
The groovy tune is driven by an intoxicating beat that paves the way for a captivating interplay of bouncing basslines and entrancing synths. "KCHA" is embellished with heavily processed vocal samples and anthemic melodies, taking us on a dark and intense sonic journey. Take a listen below.
FOLLOW AVI SIC:
Facebook: facebook.com/djavisic
Instagram: instagram.com/avisic
Twitter: twitter.com/avisic
Spotify: spoti.fi/3YL7w4X
Sign up for our