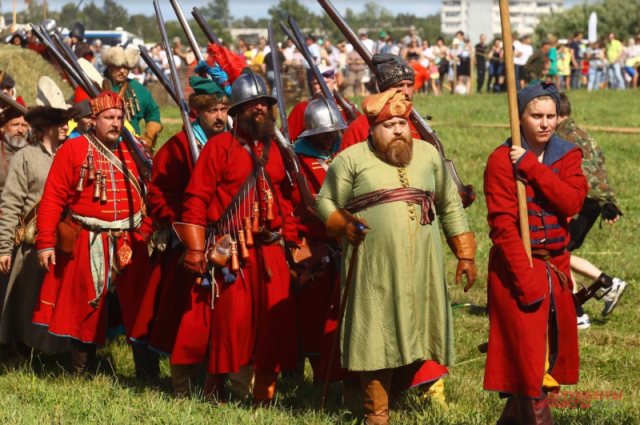 This weekend in Chekhov, near Moscow, in honor of the 450th anniversary of the Battle of Molodinskaya, an immersive festival was held, which brought together 30 thousand people.
The number of visitors in his Telegram channel was announced Andrey Vorobyov, Governor of the Moscow Region. "Back in 2009, several clubs participated in the reenactments of the battle, and today we have about 20 ​​of them, and 30 thousands of guests! The project was developed thanks to the support of the Presidential Grants Fund», — Vorobyov wrote.
It was on the territory of modern Chekhov that the Battle of Molodinskaya took place 450 years ago, in which the Russian army defeated the Crimean-Turkish army, which outnumbered it by many times. Then the young Russian kingdom asserted its sovereignty, teaching the country's enemies a lesson.
A large program was prepared for the guests of the festival, which immersed visitors in the atmosphere of Russia of the 16th century. Military-historical reenactment, national fun, quests, fencing and archery tournaments, historical and modern attractions, master classes, fisticuffs, a concert, a food court were organized at the venues.
Both adults and children were able to find something to please. The weather was favorable — there was no sweltering heat, comfortable temperature even more conducive to taking part in each of programs of the unique event.
"Nail" program was a historical reenactment of the Battle of Molodi. Also, one of the central events was a wall fight, in which more than a thousand people came together.
The whole day at the festival, master classes were held, at which they tell and, most importantly, show many of the subtleties of the work of crafts that our ancestors perfectly mastered. The guests could work with leather, clay and wood, weave handicrafts from birch bark, cook dishes of folk cuisines, learn how potters, bakers, casters and many others worked.
Popular and ; many favorite bands. At the end of the festival, SHAMAN entered the stage.
Walk the City Festival dedicated to the 450th anniversary of the Battle of Molodi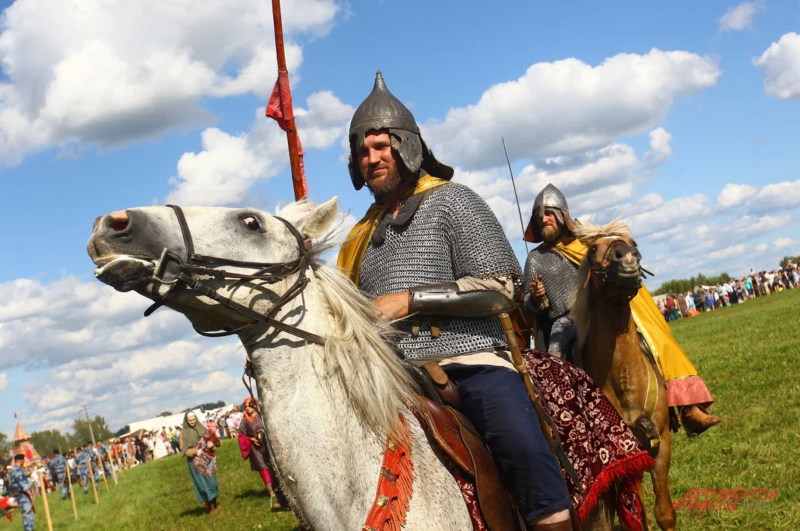 © AIF/Igor Kharitonov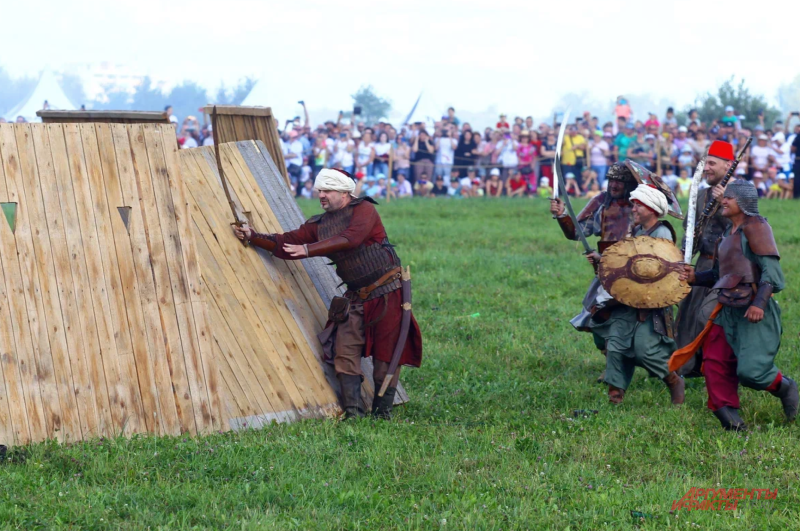 © AIF/Igor Kharitonov
© AIF/Igor Kharitonov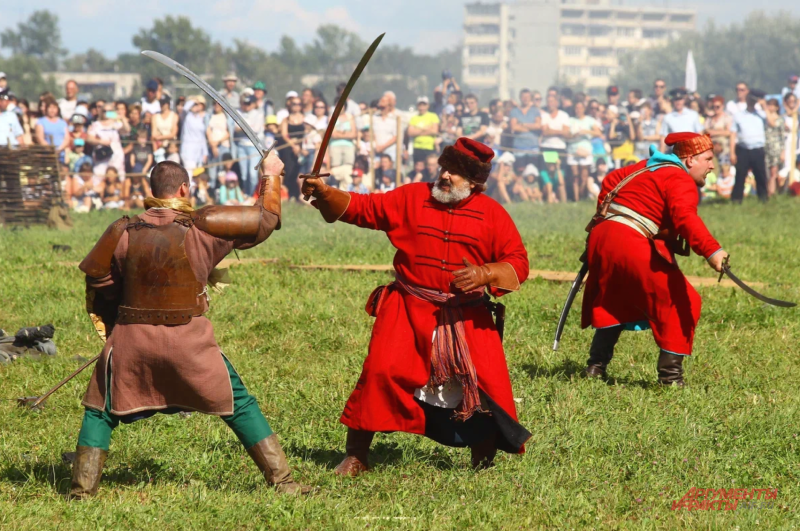 © AIF/Igor Kharitonov
© AIF/Igor Kharitonov
© AIF/Igor Kharitonov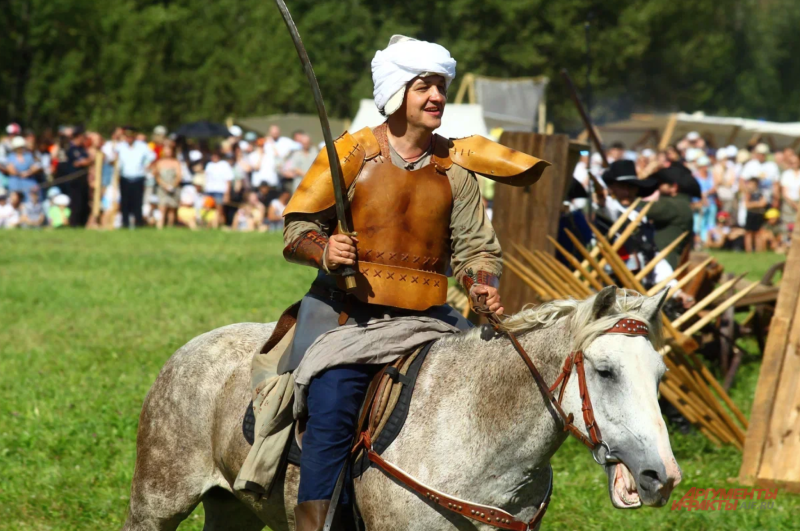 © AIF/Igor Kharitonov
© AIF/Igor Kharitonov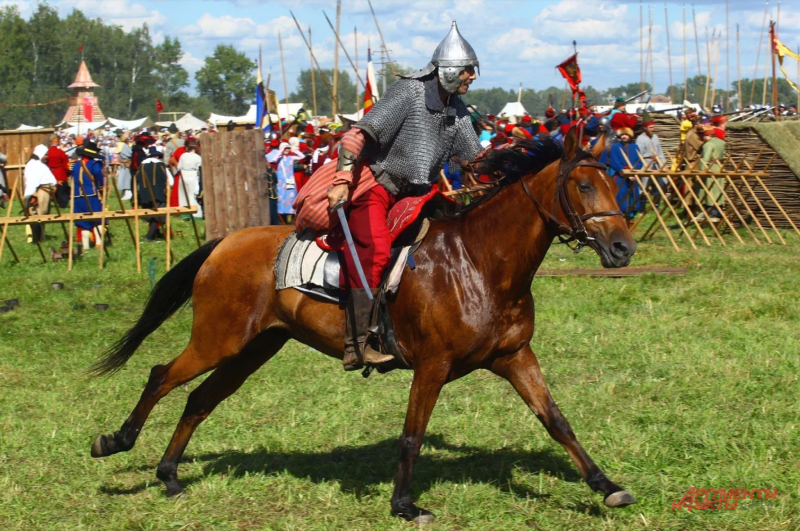 © AIF/Igor Kharitonov
© AIF/Igor Kharitonov
© AIF/Igor Kharitonov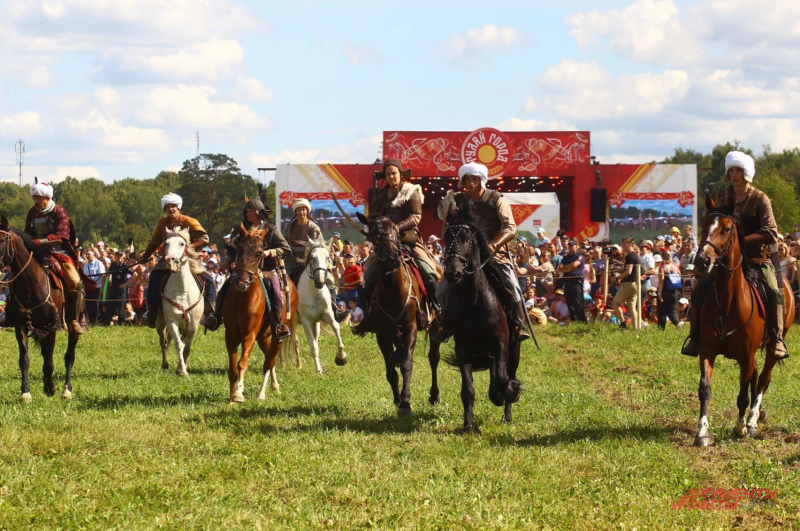 © AIF/Igor Kharitonov
© AIF/Igor Kharitonov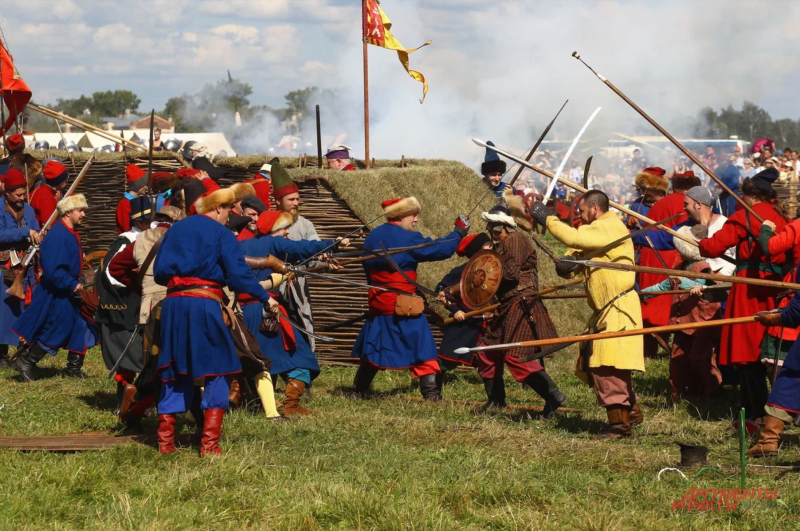 © AIF/Igor Kharitonov
© AIF/Igor Kharitonov
© AIF/Igor Kharitonov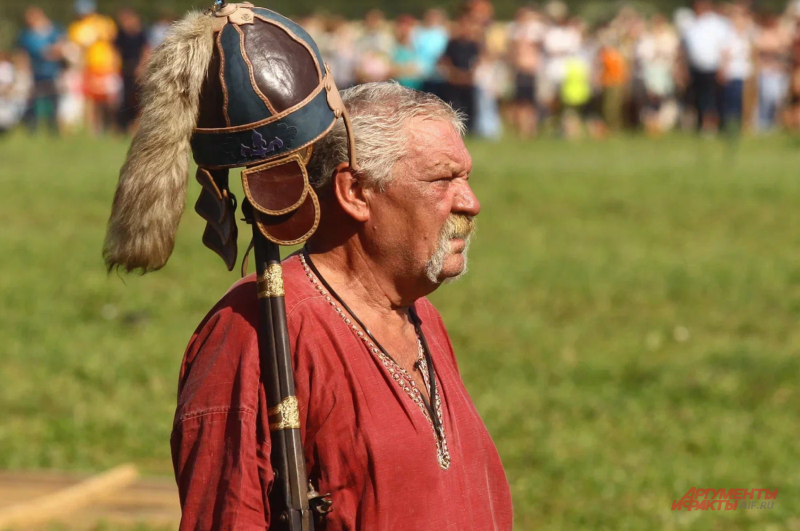 © AIF/Igor Kharitonov
© AIF/Igor Kharitonov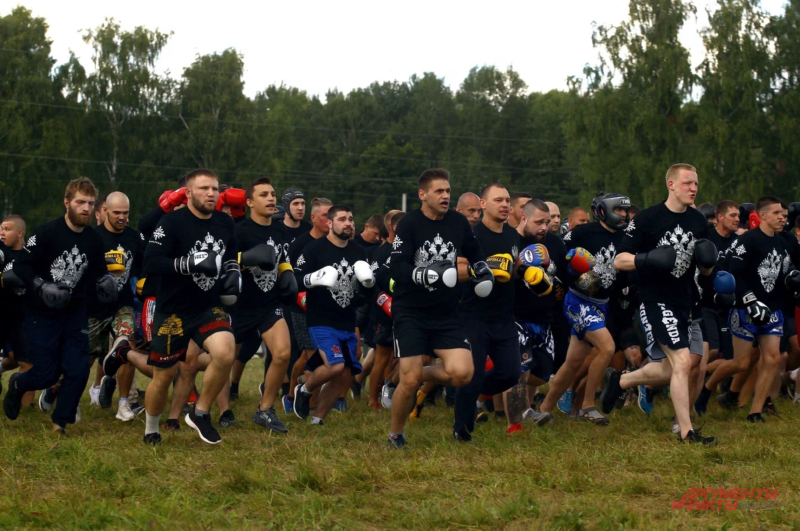 © AIF/Igor Kharitonov
© AIF/Igor Kharitonov
© AIF/Igor Kharitonov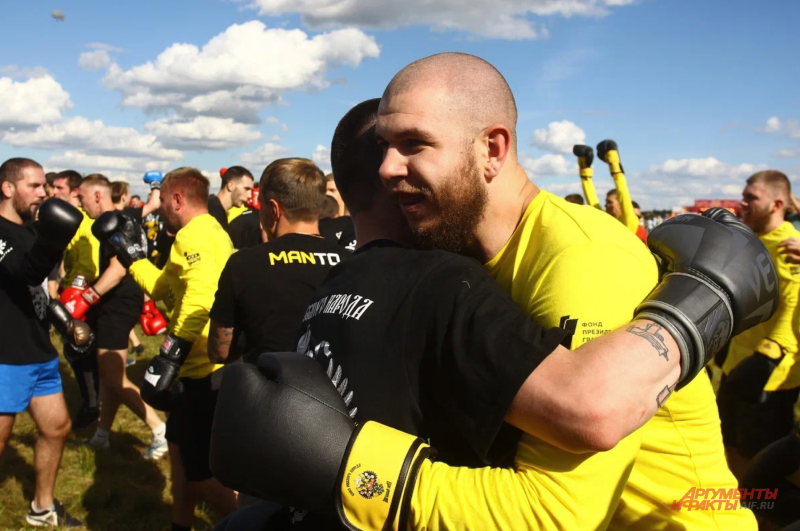 © AiF/Igor Kharitonov
Walk the City Festival dedicated to 450th anniversary of the Battle of Molodi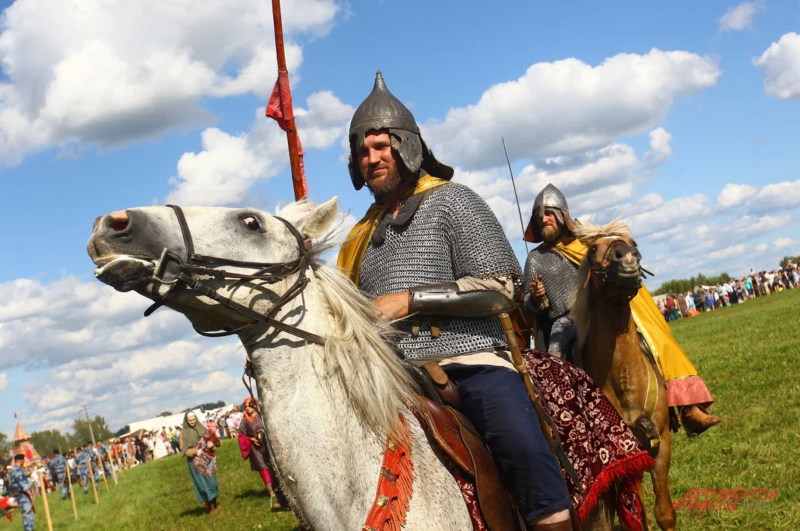 © AIF/Igor Kharitonov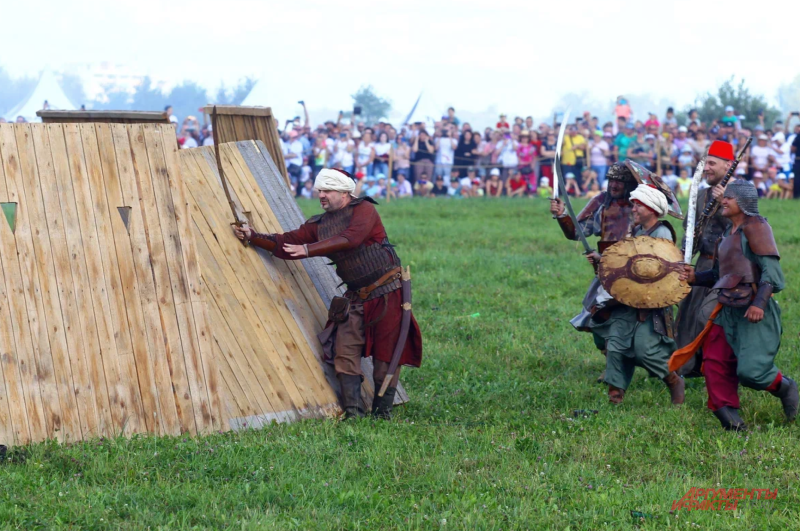 © AIF/Igor Kharitonov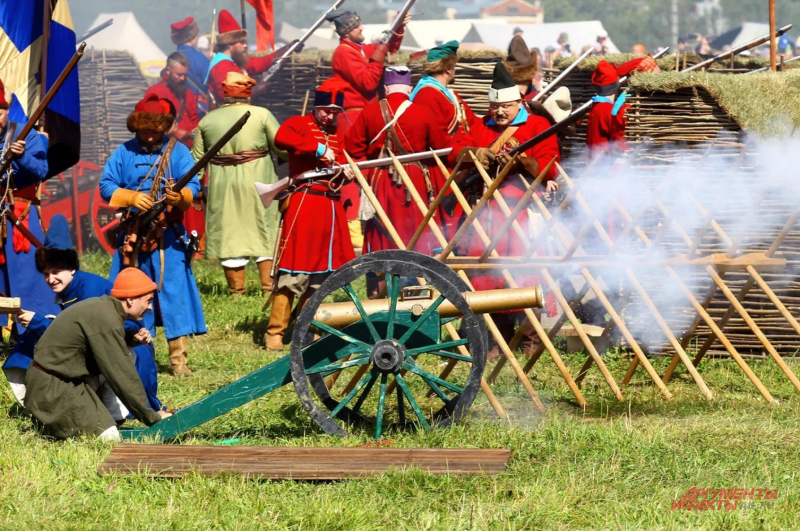 © AIF/Igor Kharitonov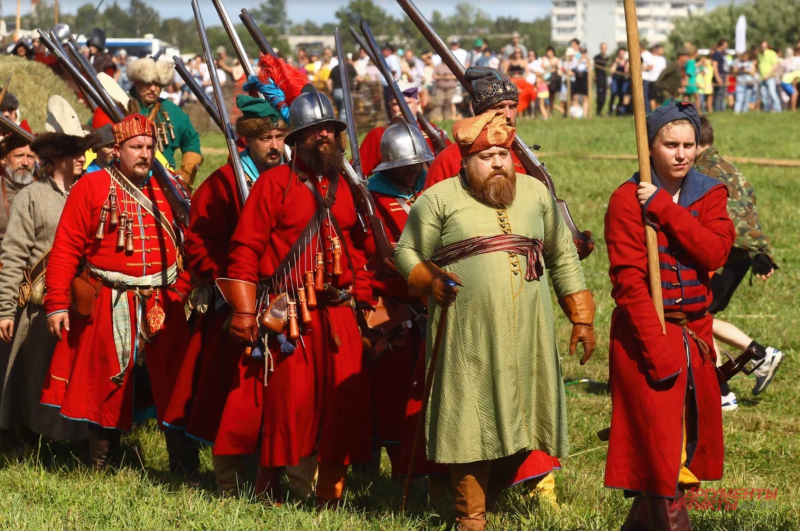 © AIF/Igor Kharitonov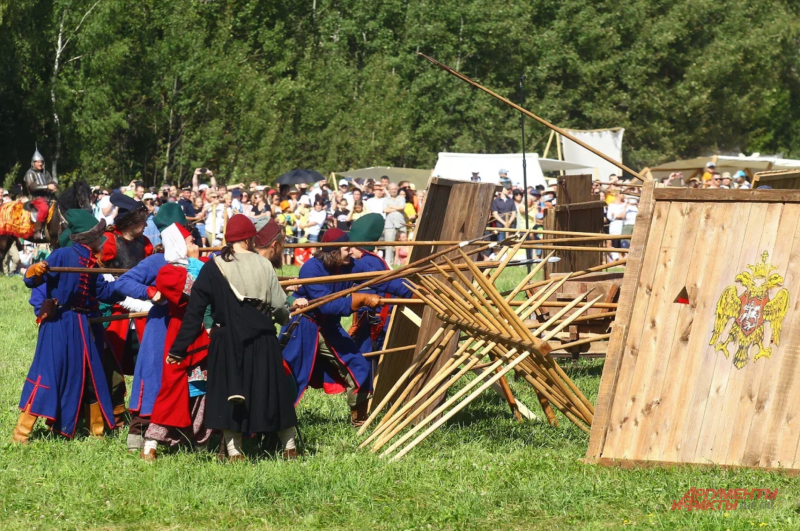 © AIF/Igor Kharitonov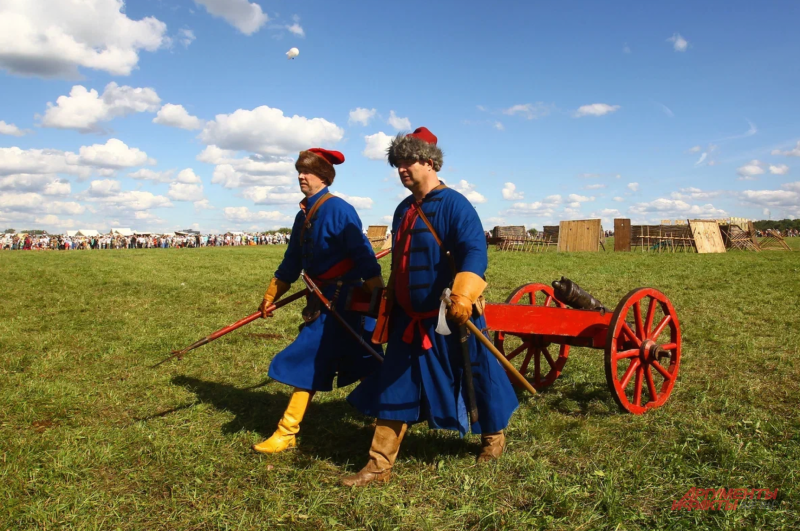 © AIF/Igor Kharitonov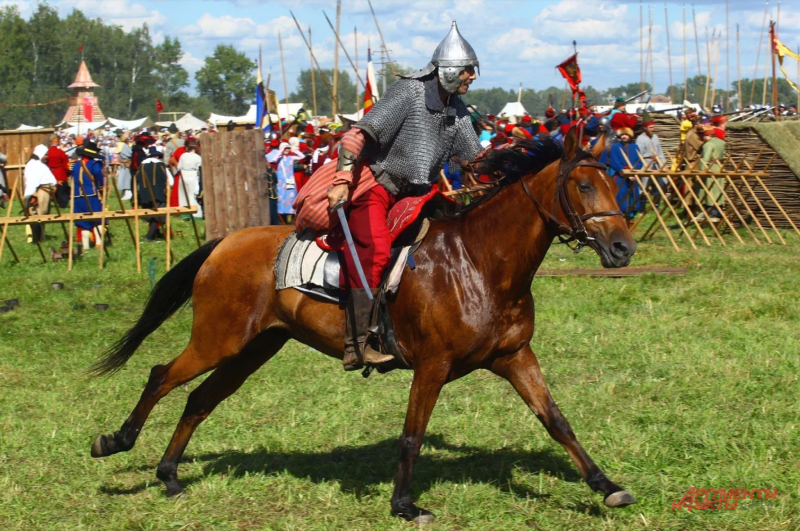 © AIF/Igor Kharitonov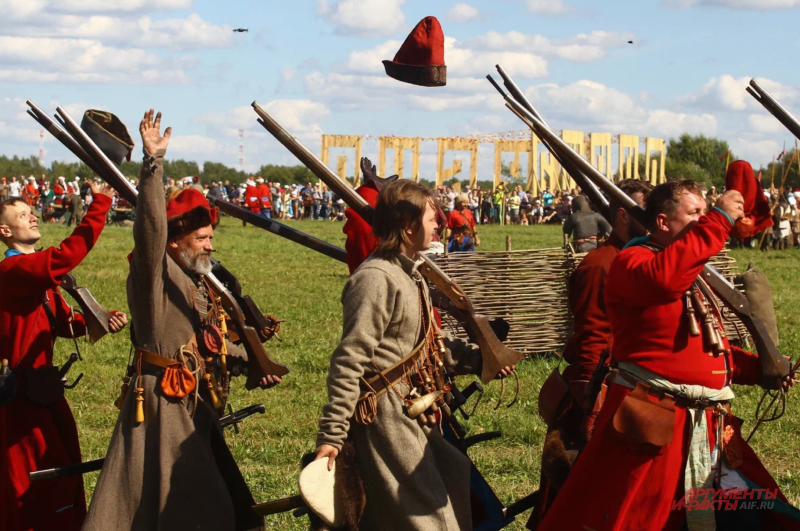 © AIF/Igor Kharitonov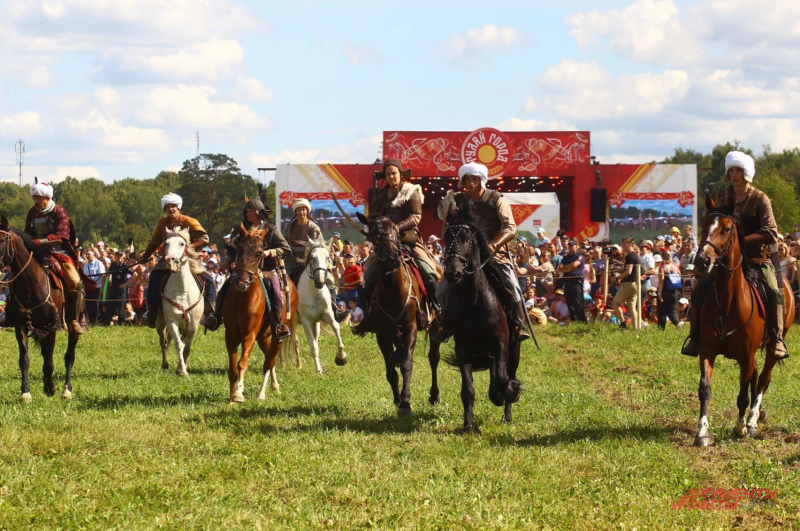 © AIF/Igor Kharitonov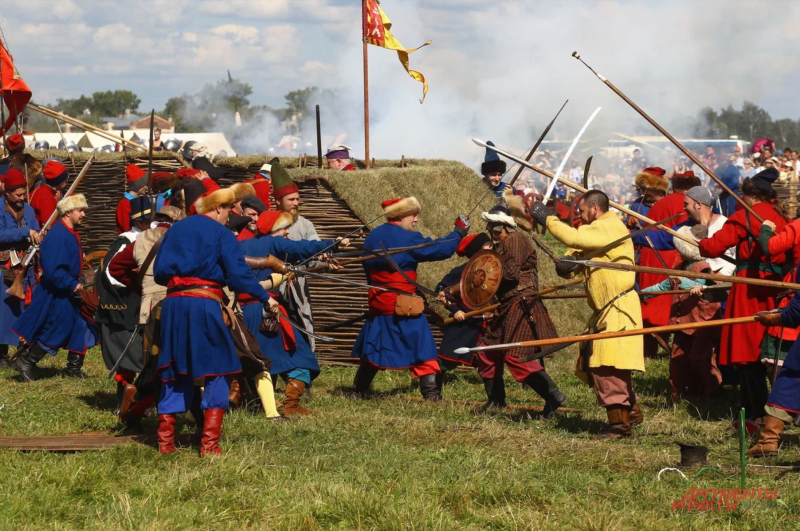 © AIF/Igor Kharitonov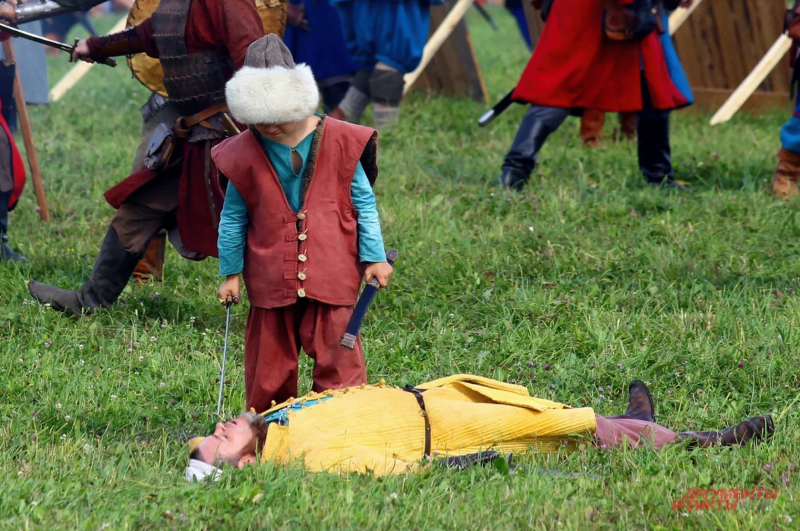 © AIF/Igor Kharitonov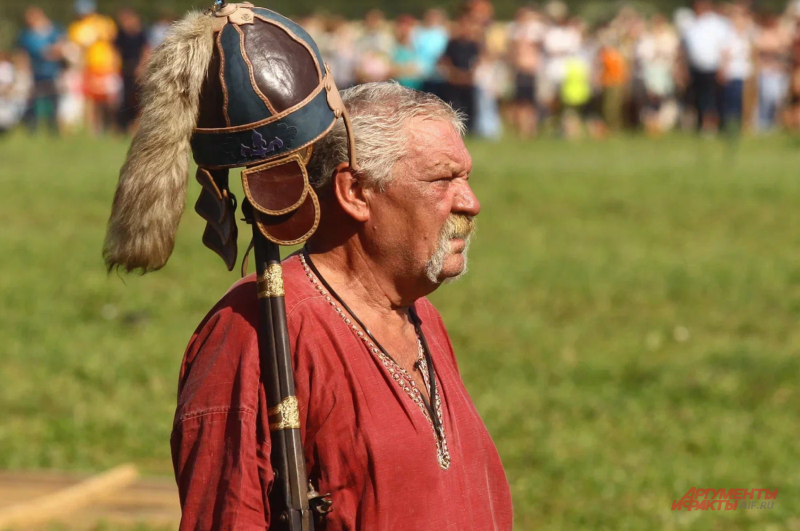 © AIF/Igor Kharitonov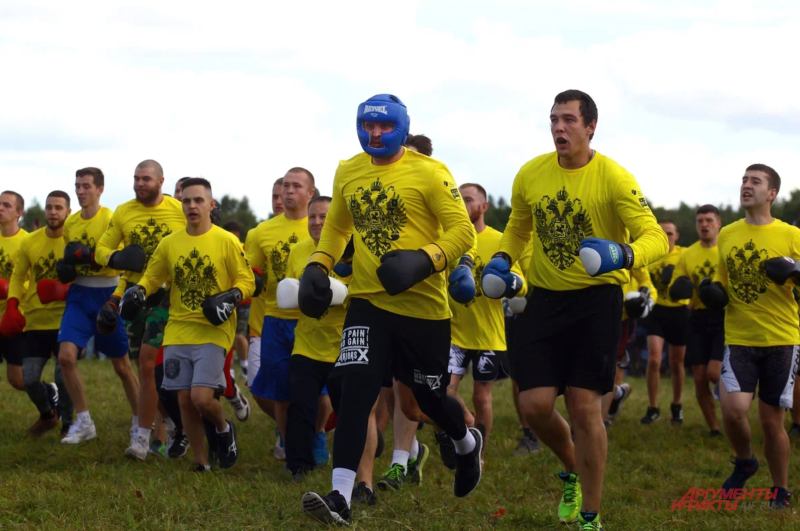 © AIF/Igor Kharitonov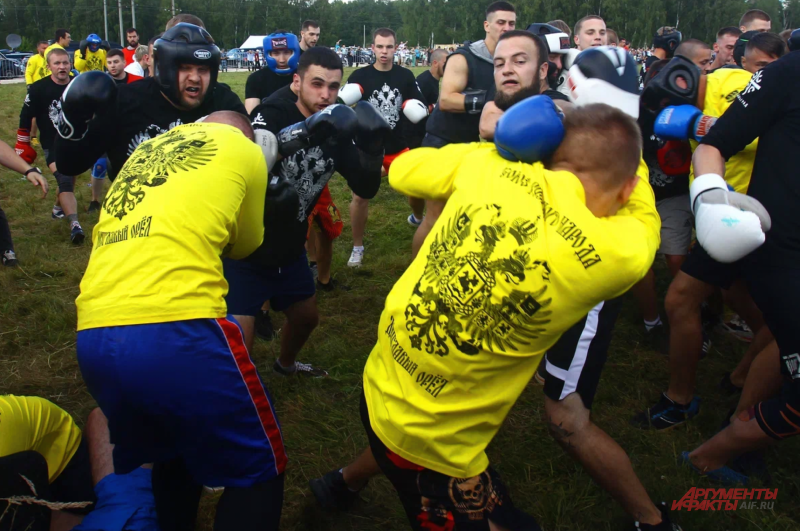 © AIF/Igor Kharitonov