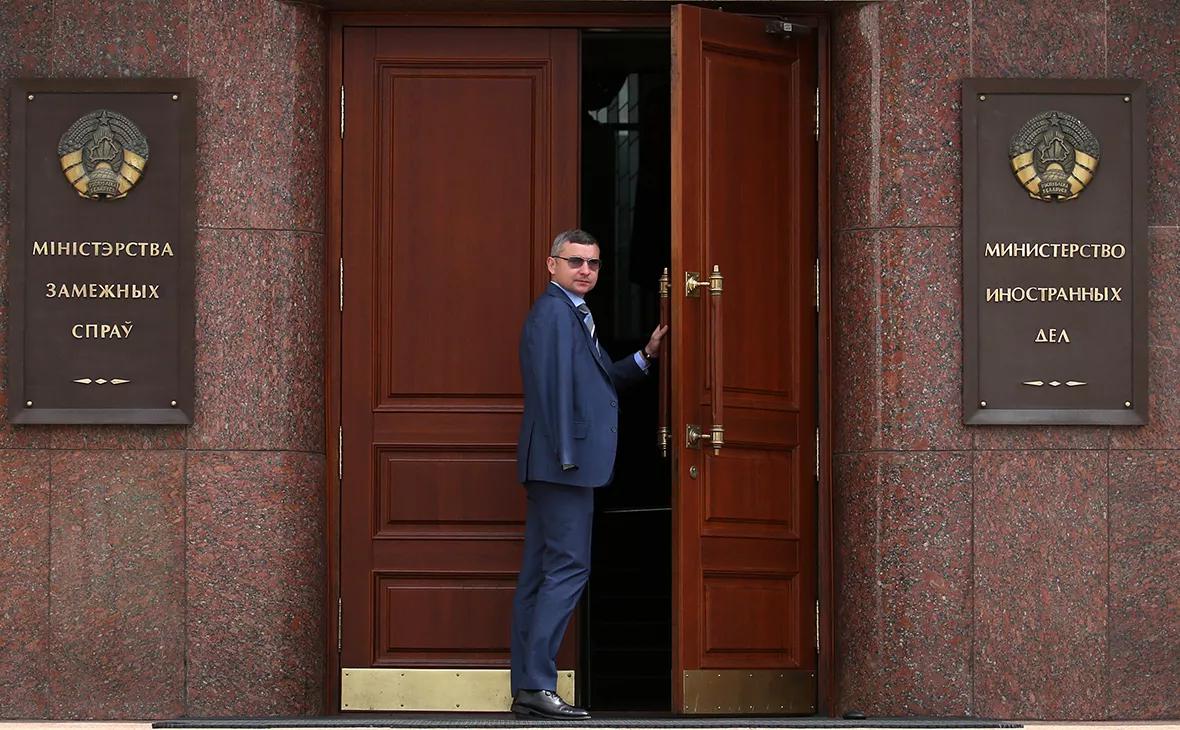 Anatoly Glaz
Belarus recalled its ambassador to the UK and decided to lower the level of its diplomatic mission in London to charge d'affaires, spokesman for the Belarusian Foreign Ministry Anatoly Glaz said, Belta reported.
The decision was made in connection with the imposition of sanctions against Belarus. Glaz recalled the restrictive measures against the country's economy and financial system, the ban on flights of the Belavia airline; and non-issuance of visas to Belarusian parliamentarians for participation in the OSCE Parliamentary Assembly. This does not allow a full-fledged dialogue with London, the representative of the Belarusian Foreign Ministry added, but pointed out that the recall of the ambassador does not mean the closure of channels of communication with the UK.
The material is being supplemented.
Tags Subscribe to VK RBC Get news faster than anyone else
Источник rbc.ru