Gearing up for the release of a new single and an international tour, Toronto-based DJ and producer Brandon Mints is kickstarting 2023 in a big way.
The rising house artist has enjoyed a meteoric trajectory over the past few years, amassing over 2.3 million collective digital streams while appearing on more than 30 Spotify editorials, and has been supported by major DJs like Dr. Fresch, MARTEN HØRGER, One True God and more.
Known for his casino-inspired repertoire, lively onstage persona and signature branded glasses, Mints recently unveiled his dancefloor-ready track, "Our Peace/Somebody," and has now returned with a number of exciting announcements.
Scroll to ContinueRecommended Articles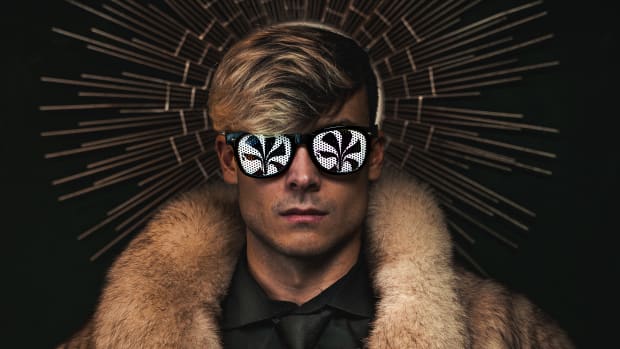 NEWSBrandon Mints Announces 2023 Tour Ahead of New Single, "Verdict"
The Canadian artist is gearing up for a red-hot start to 2023.
By Konstantinos KarakolisFeb 1, 2023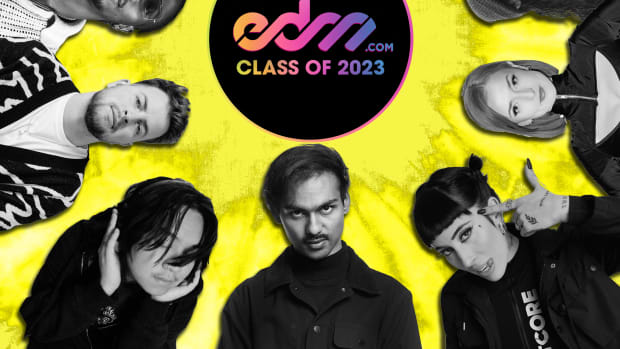 FEATURESEDM.com Class of 2023 Revealed
Through their workhorse mentalities and defiance of industry standards, these groundbreaking artists are on the cusp of changing the fabric of electronic music.
By EDM.com StaffFeb 1, 2023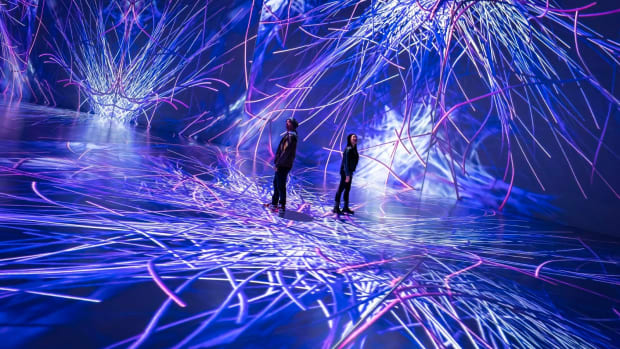 NEWSTeksupport's Latest Cutting-Edge Event Space Is an Inventive Greenpoint Warehouse
Teksupport and ArtsDistrict are coming together for a series of innovative techno events in 2023.
By Saad MasoodJan 31, 2023
When he throws down at Vancouver's Levels Nightclub on January 27th, Mints will officially begin his 2023 "Jackpot" tour. He's set to perform at venues across Canada and the United States throughout the year, with a Los Angeles debut in February, Denver in May, and more show locations to be released next month.
February 24th will also see the release of another Mints single, "Verdict," via Soundrive. The bass-heavy track has already been going off at his club shows, evident from the short live preview he recently shared on his Instagram page. The song is the "bridge to connect shufflers and headbangers," he said, hinting at a secret release party in February.
FOLLOW BRANDON MINTS:
Instagram: instagram.com/brandonmints
Spotify: spoti.fi/3GEeNMq

By Konstantinos Karakolis
Konstantinos Karakolis is a freelance music journalist based in Athens, Greece. Karakolis, who also produces electronic and hip-hop music, has been a steadfast contributor to EDM.com for over four years, focusing predominantly on music reviews. He also curates the brand's "Underground Vibes" series, where he showcases unheralded musicians representing the next wave of dance music.
Sign up for our