Mr Whompy, an ice cream truck-turned-mobile DJ booth in Bristol, is up for sale after 10 years.
Co-founded by Stuart Wilkinson and his friends Sam Ford and Neil Ratcliffe, the "rave ice cream truck" is known for its high-energy pop-up DJ sets at Boomtown and Upfest, among many other locations. Wilkinson first purchased the bumping truck from a seller in Wolverhampton in 2013, according to the Bristol Post.
Wilkinson and his friends gutted the entire truck at the time, swapping the ice cream machines for DJ decks and benches. But now that the trio are getting older and their goals and aspirations are changing, they're looking for a buyer to continue Mr Whompy's legacy.
"I can't really put into words how much fun it's been, but we're all getting a bit older and have different priorities," Wilkinson said. "I've just had a baby. I think it's time to take it to the next level, someone else that can give it the same passion and attention that we did for the past 10 years." 
Scroll to ContinueRecommended Articles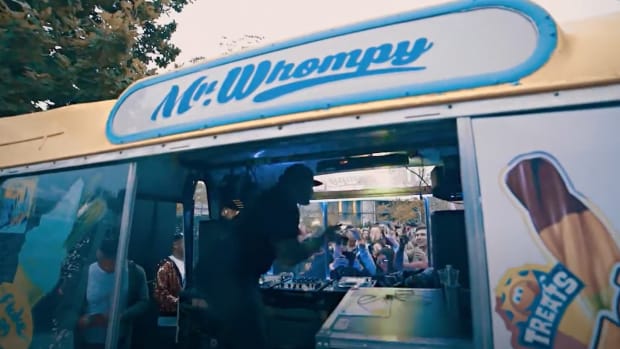 NEWSBristol's "Rave Ice Cream Truck" Is On Sale After 10 Years In Business
"Freshly mixed just for you!"
By Lennon CihakFeb 1, 2023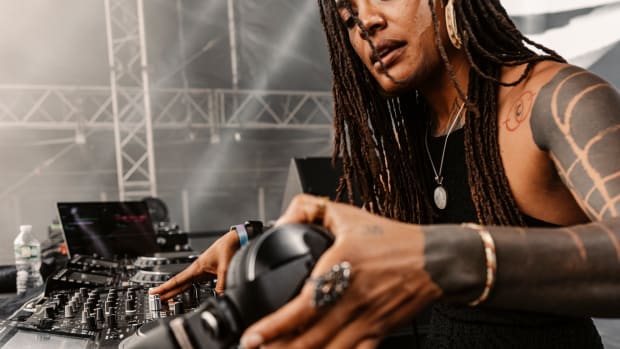 EVENTSA Hundred Drums' B-Side to Celebrate 8-Year Anniversary With Momentous L.A. Show
The EDM.com Class of 2023 star will be joined by Bukez Finezt, VEIL and more.
By Lennon CihakFeb 1, 2023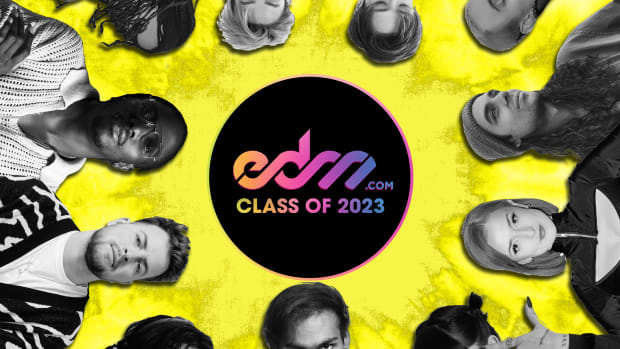 FEATURESEDM.com Class of 2023 Revealed
Through their workhorse mentalities and defiance of industry standards, these groundbreaking artists are on the cusp of changing the fabric of electronic music.
By EDM.com StaffFeb 1, 2023
Since Wilkinson and his friends founded Mr Whompy, they have taken it all around the country, becoming mainstays at Elrow, Motion, Lakota, The Full Moon, Lemonfest and more. The truck's biggest event was Boomtown Festival, which amasses around 78,000 attendees each year.
"It's a great opportunity for someone or a group of people," Wilkinson added. "It's completely unique. Unless you created something yourself, this is an opportunity for a readymade thing that can make money. You can do weddings and corporate events to balance it out and generally have a bit of fun. If you're a DJ it's even better because you get to DJ on it."
If you're interested in purchasing Mr Whompy, you can reach out to him here.
Tagsterms:Mr WhompyIce CreamUK Raves

By Lennon Cihak
Lennon is a music journalist who has contributed to EDM.com for over five years. A seasoned music business reporter, his writings bridge the gap between education and technology through a musical lens. He is also the host of the music business podcast When Life Hands You Lennons and founder of his own electronic music website, EDM In A Soda.
Sign up for our