Prepare your ears—and your hearts—for a rare collaboration from BUNT. and Ellie Goulding.
Experiencing a year of remarkable breakthroughs, the German producer has undeniably taken the dance music community by storm. Originally gaining recognition for his distinct folk-house style, BUNT. surged in popularity with "Clouds," a collaboration with Nate Traveller that made an impressive entry into the esteemed Top 15 of the Billboard Hot Dance/Electronic Songs chart.
BUNT. has now taken to social media to reveal his new collaboration with Goulding, which stems from his recent single, "Lose It All (I Don't Wanna)," released in July. What was originally an emotional ballad by Sam Tompkins was transformed into a tremolo-house anthem, the once-raw vocals and haunting keys evolving into a must-listen fusion of frenetic vocal chops and tickling melodies.
However, the song took on a new life when Goulding discovered it and reached out to BUNT. on Instagram. The two artists then collaborated on the track in London, where the Higher Than Heaven songstress lent her signature ethereal vocals.
Scroll to Continue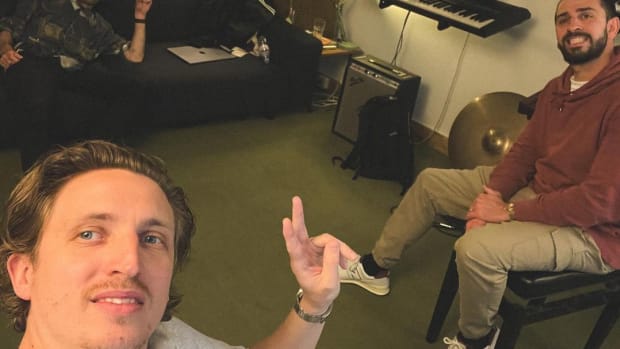 MUSIC RELEASESEDM.com Fresh Picks: Picard Brothers, Photay, Charlie & More
New underground dance and electronic releases selected by EDM.com.
By Grecco CostamagnaAug 31, 2023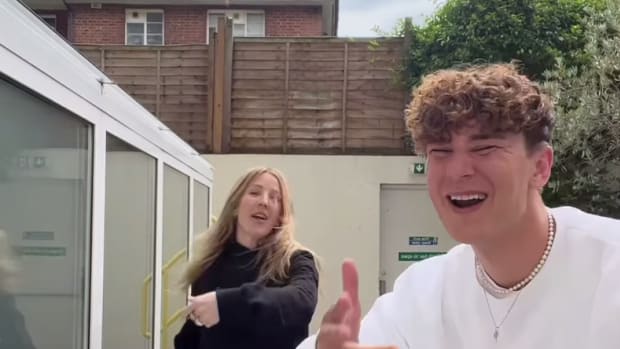 NEWSBUNT. Reveals High-Profile Collaboration With Ellie Goulding
The German producer reimagined a piano ballad into a tremolo-house anthem with Goulding, sparking numerous viral trends on TikTok.
By Andrea NguyenAug 31, 2023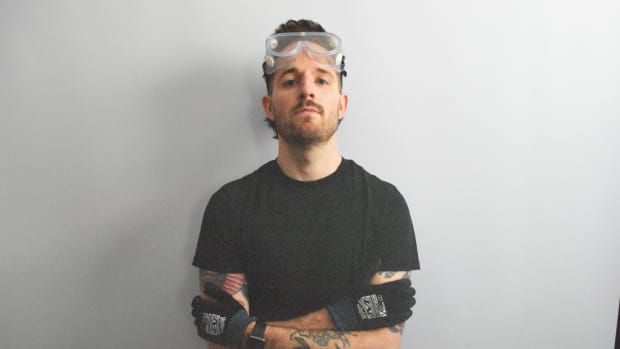 MUSIC RELEASESShockpoint Unveils Ruthless Debut EP, "Into Nothing"
The bass-heavy EP is out now via Megalodon's Bypass Audio imprint.
By EDM.com StaffAug 31, 2023
The surreal moment is not lost on BUNT. "what is life?!?!??" he commented.
Further details, including the song's release date, have not been revealed at the time of writing. BUNT. is preparing to embark on his "Clouds" tour, which consists of 12 stops throughout the US and EU. 
FOLLOW BUNT.:
Facebook: facebook.com/buntmusic
Instagram: instagram.com/buntmusic
Twitter: twitter.com/buntmusic
Spotify: spoti.fi/3wB1t4t
FOLLOW ELLIE GOULDING:
Website: elliegoulding.com
Instagram: instagram.com/elliegoulding
Facebook: facebook.com/elliegoulding
Twitter: twitter.com/elliegoulding
Spotify: spoti.fi/3qvpOEG
FOLLOW SAM TOMPKINS:
Website: samtompkins.com
Instagram: instagram.com/samtompkinsuk
Facebook: facebook.com/SamTompkinsUK
Twitter: twitter.com/samtompkinsuk
Spotify: tinyurl.com/3xy9xksc
Tagsterms:Ellie GouldingBUNT.TikTok

By Andrea Nguyen
Sign up for our