Just in time for the debut of Pokémon's long-awaited 9th generation of games is a brand new look at some of the series' most iconic tracks.
The same day gamers around the world get their hands on Pokémon Scarlet and Violet comes a new remix compilation album, VGM Essentials: Pokémon Remixed, from Firaga Records and Occult Cats. 10 artists have taken on music from 2016's Pokémon Sun & Moon, 2010's Pokémon Black & White and the games that started it all, 1996's Pokémon Red & Blue. 
The theme songs associated with in-game locations like "Viridian Forest," "Aether Paradise," "Lavender Town," "Pokémon Center" and the "Mahalo Trail" have been transformed by RoboRob, Subcreation, T- – -, Lazer Kitten, and Threeway Cuddle Fest respectively. Some in-game battles also received an electronic music twist as Stoobz, No Nice Things and Celeri took on "Battle Theme," "Team Skull Theme" and "Battle! Elite Four," respectively.
In addition to the digital release, the record is available on vinyl, cassette and CD. Browse the physical collection and purchase a copy for yourself here. You can listen to VGM Essentials: Pokémon Remixed below.
Scroll to ContinueRecommended Articles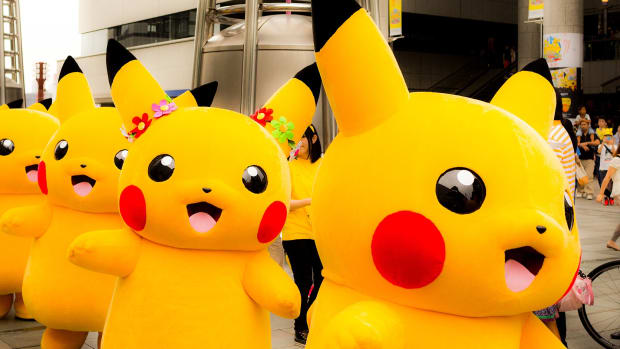 MUSIC RELEASESCelebrate the Release of "Pokémon Scarlet and Violet" With 10 New Remixes of the Series' Iconic Songs
The compilation album features remixes of songs from Pokémon "Red & Blue," "Sun & Moon" and "Black & White."
By Nick YopkoNov 18, 2022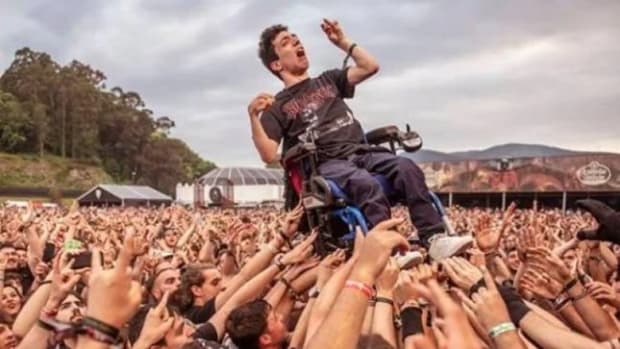 LifestyleMusic Festivals Are Notorious for Inaccessibility—This Organization Is Pushing for Change In 2023
"Working together we will drive through the change necessary to improve access for disabled audiences, artists, employees and volunteers."
By Lennon CihakNov 17, 2022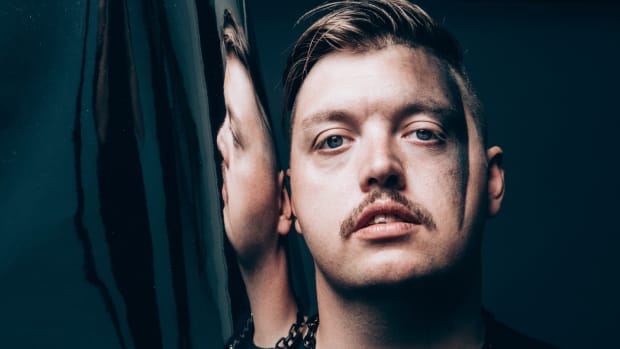 MUSIC RELEASESListen to Flux Pavilion's Genre-Bending Banger, "Technicolour Psychic Vision"
"Technicolour Psychic Vision" is a captivating rush of kaleidoscopic dubstep.
By Jason HefflerNov 17, 2022Tagsterms:New MusicPokémonVideo GamesGaming
Sign up for our