Chris Lake is the latest victim of a bewilderingly stupid trend where audience members hurl objects at artists while they perform.
The house music superstar recently performed at DAER Nightclub in South Florida, where his set took an unexpected turn after a moronic fan flung a drink toward the stage. The cup soared over Lake's head, but not before soaking the DJ, who took a moment to wipe his face as well as the club's decks.
In June, Bebe Rexha was rushed offstage and left with a black eye after a concert-goer pegged her with a cellphone. A month later, someone attending a Cardi B concert threw a drink at the rapper, who retaliated by hurling her microphone. Harry Styles was also clocked in the face with an object during a performance in Vienna this summer.
Lake ultimately took to X (formerly Twitter) to bemoan the incident and call out the "prick" behind it.
Scroll to ContinueRecommended Articles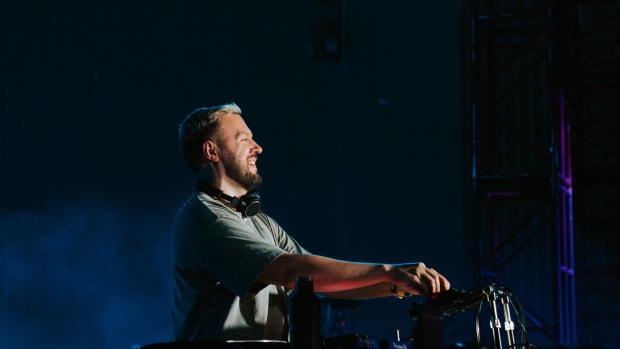 NEWSChris Lake Responds After Idiotic Clubber Hurls Drink, Soaks Him During DJ Set
After Lake addressed the incident online, the shameless drink-tosser identified himself and celebrated the fact that it was caught on video.
By Jason HefflerSep 7, 2023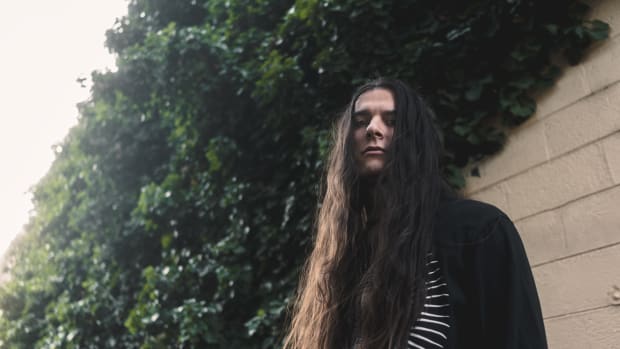 EVENTSMersiv Kicks Off Massive "Out of Bounds" Tour With High-Flying Show in South Florida
"Join me as we break free from the ordinary and dive deep into uncharted realms," Mersiv wrote about the tour.
By Rachel FreemanSep 7, 2023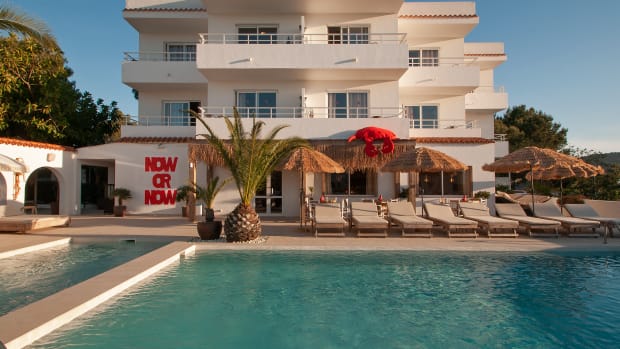 LifestyleEnliven Your White Isle Experience at Ibiza's Idyllic Sunset Oasis Hotel
Perched on a hill, Sunset Oasis Hotel offers a mesmerizing spectacle: one of the most captivating sunsets on the entire island.
By EDM.com StaffSep 7, 2023
"Was going to play longer until that prick flung that drink, so instead I wrapped up on time and bounced," Lake wrote. "Still had a great time though. Everyone else was epic. Why anyone thinks it's a good idea to throw things like that is beyond me."
A man then responded in the thread, claiming to be the culprit and rejoicing in the fact that the incident was caught on video.
"Haha that was me and my boy," wrote the clownish clubber. "I am weakkk."
FOLLOW CHRIS LAKE:
Facebook: facebook.com/chrislake
Twitter: twitter.com/chrislake
Instagram: instagram.com/chrislake
Spotify: spoti.fi/3auKRRk
Tagsterms:Chris Lake

By Jason Heffler
Sign up for our