In what will surely be a jolt of nostalgia to millennials everywhere, dance music icon Tiësto has reached deep into the vault of late 90s novelty songs to rework the kitschy Eurodance hit, "Barbie Girl."
Originally created by Danish electronic group Aqua, the synth-laden track captivated audiences the world over with its catchy lyrics alluding to the playful times that could be had in the plastic-fantastic world of Barbie. The record came with an equally amusing music video at the time, fitting in comfortably with the emerging bubblegum pop craze at the turn of the millennium.
25 years and a billion YouTube views later, Tiësto has given the lively, cartoonish anthem a new lease on life by producing its first-ever official remix. Having bonded with his daughter over their love for the original song, he added some contemporary enhancements to the one-hit-wonder.
Scroll to ContinueRecommended Articles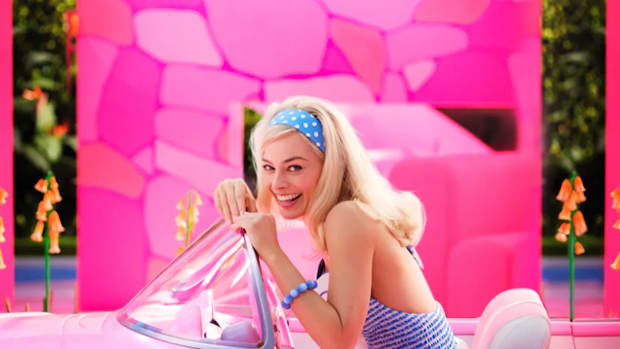 MUSIC RELEASESCome On Barbie, Let's Go Party: Tiësto Reworks Aqua's 90's Classic, "Barbie Girl"
The song's first-ever official remix arrives ahead of the theatrical release of the "Barbie" movie starring Margot Robbie and Ryan Gosling.
By Ulises VargasJun 9, 2023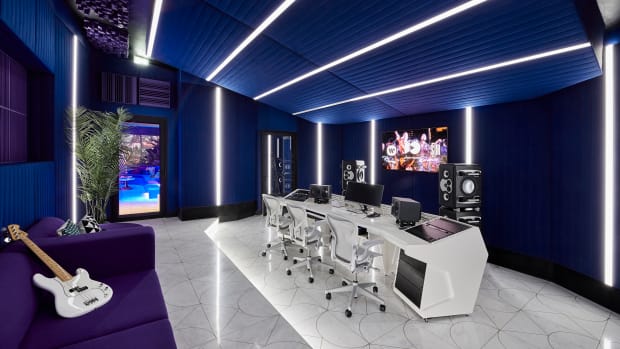 FEATURESBeats and Bliss: 5 Ways Dubai's FIVE Palm Jumeirah Is Redefining Luxury for EDM Enthusiasts
Five takeaways from our eye-opening trip to Dubai's sumptuous FIVE Palm Jumeirah resort, where its proprietors are transforming EDM fans' travel dreams into reality.
By Jason HefflerJun 9, 2023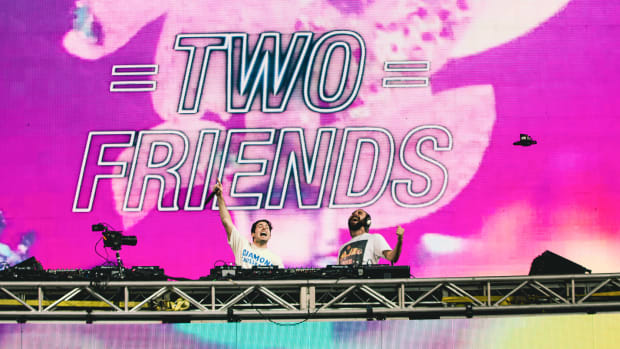 MUSIC RELEASESTwo Friends Write Another Chapter In the "Big Bootie" Dynasty With Chicago Performance
Two Friends took a victory lap in the Windy City with an explosive debut of "Big Bootie Vol. 23," which is now out in full.
By Cameron SunkelJun 9, 2023
Tiësto's take on the lighthearted classic manages to tap into the memory banks, keeping intact the inescapable opening lyrics before a handclap whisks us into an airy, uptempo version. True to form, his electro sound makes an appearance without compromising the mirthful nature of the original "Barbie Girl."
"'Barbie Girl' is one of the most iconic pop songs in history, and I couldn't be more honored to put my spin on it," Tiësto wrote in an Instagram post. "My daughter absolutely loves this song which is what inspired the remix, and makes this one even more special."
The remix comes ahead of the theatrical release of the highly anticipated Barbie movie. Scheduled to come out on July 21st, the film stars Margot Robbie as Barbie and Ryan Gosling as Ken, both of whom have garnered much attention on social media for their roles in the flick.
Listen to Tiësto's remix of "Barbie Girl" below.
Tagsterms:AquaTiëstoBarbie GirlNew Music

By Ulises Vargas
Sign up for our