The United States' Copyright Royalty Board has approved new rates amid a long-standing battle between digital service providers and songwriters, recording artists and music publishers.
Known as "Phonorecords IV" or "CRB IV," the settlement will incrementally increase royalties for over the next five years until it reaches 15.35% in 2027, according to the board's members. On January 1st, 2023, songwriters and music publishers received a rate of 15.1% of a U.S. streaming service's revenue. 
In 2024, it will raise to 15.2%
In 2025, it will raise to 15.25%
In 2026, it will raise to 15.3%
In 2027, it will raise to 15.35%
Songwriters and music publishers have long received the short end of the stick, but thanks to support from the NMPA as well as various government officials, that's quickly beginning to change.
Scroll to ContinueRecommended Articles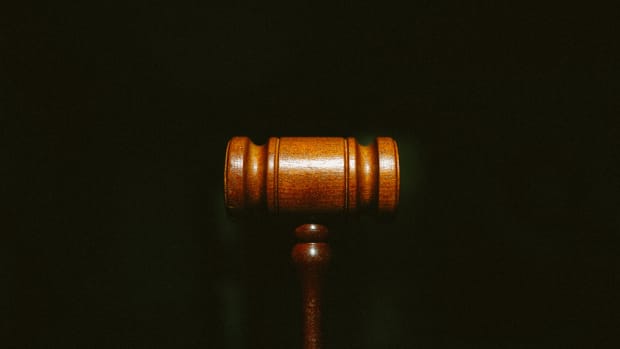 INDUSTRYCopyright Royalty Board Approves Industry-Wide Settlement for 15.35% Royalty Increase
The rate will gradually increase over the next five years.
By Lennon CihakJan 4, 2023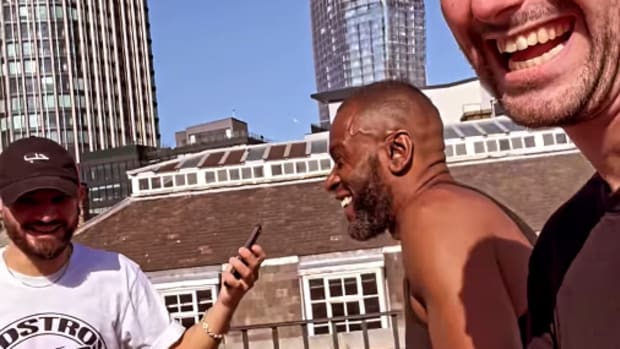 NEWS"I Thought I Ruined the Song": Skrillex Opens Up About the Production of "Rumble"
The long-awaited track, a collaboration with Fred again.. and Flowdan, had been in the works for roughly five years.
By Jason HefflerJan 4, 2023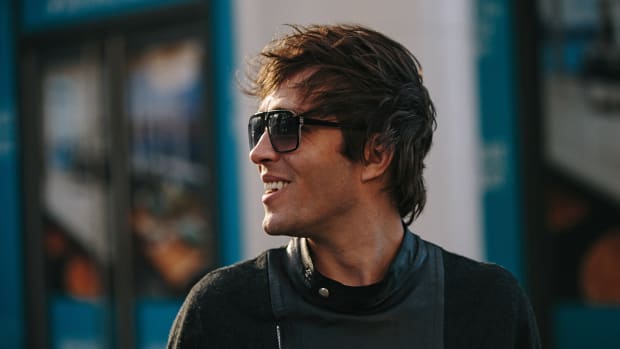 NEWSLee Foss' Repopulate Mars Launches New Sub-Label, North Of Neptune
North Of Neptune's first release is a two-track EP by U.K. house music producer Toby Simpson.
By Lennon CihakJan 4, 2023
The Copyright Royalty Board's approval also ensures they are compensated similarly to recorded music rights-holders (i.e. record labels). Music publishers from 2023 and beyond will be paid the lesser of 26.2% of "Total Content Costs" or an aggregate amount of $1.10 per subscriber for the appropriate period, according to Music Business Worldwide. 
"Starting January 1, songwriters will enjoy the highest rates in the world and the highest rates in the history of digital streaming," said David Israelite, CEO and President of the National Music Publishers' Association, in a statement. "Thanks to the many songwriter advocates who worked hard to make this happen. There are still many challenges ahead to ensure that songs receive their proper value, but the future is bright."
Tagsterms:RoyaltiesSongwritingMusic PublishingCopyrightNational Music Publishers' Association

By Lennon Cihak
Lennon is a music journalist who has contributed to EDM.com for over five years. A seasoned music business reporter, his writings bridge the gap between education and technology through a musical lens. He is also the host of the music business podcast When Life Hands You Lennons and founder of his own electronic music website, EDM In A Soda.
Sign up for our