Melding their creative minds together, Crywolf and AWAY are launching their new collaborative project, ANTAGONÏZER, with their debut single, "STATIC," out now on HypnoVizion.
"STATIC" is an impressive mesh of both Crywolf and AWAY's sound, taking the brooding, gritty feel of each artist's previous work and capturing the raw, unforgiving essence they both emanate. The sound is perfectly tuned for REZZ's freshly-minted imprint, as they dive deep into the darkest parts of their sonic territory.
"'STATIC' delves into the primordial archetypes of our psyches, the cold, furious, primal drives within all of us that terrify us with their alien ways," says ANTAGONÏZER in a press release shared with EDM.com. "Remnants of our scaled ancestors still present in our brainstems. Watching, waiting… hungry."
This isn't the first time we've seen Crywolf and AWAY come together, as they've previously joined forces on the tracks "Parasite" with Roniit and "Ghostbox." Now that they've launched a joint alias in ANTAGONÏZER, prepare for a deeper exploration of their haunting sound. 
Scroll to ContinueRecommended Articles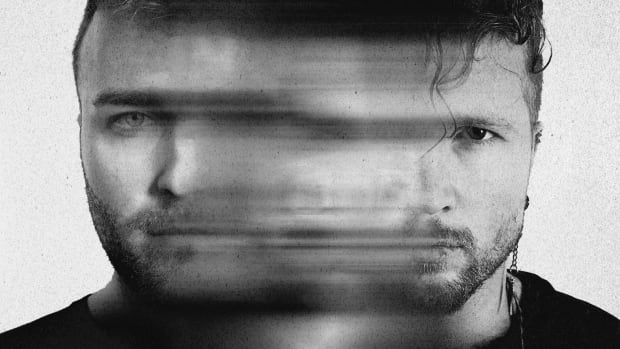 MUSIC RELEASESCrywolf and AWAY Launch New Project ANTAGONÏZER with Debut Single "STATIC"
ANTAGONÏZER brings the grittiest parts of each artist's sound to the forefront to further explore the deeper and dark parts of their sound.
By Niko SaniMay 5, 2023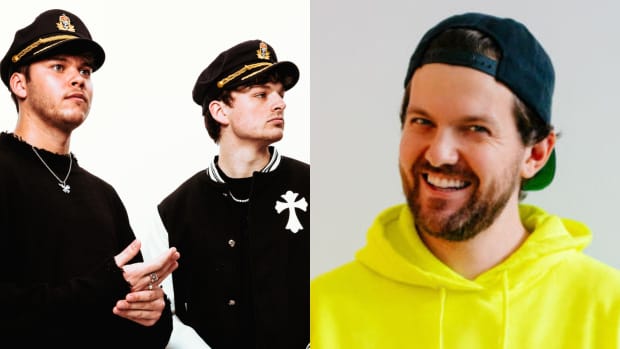 MUSIC RELEASESShip Wrek and Dillon Francis Reconnect on Groovy New Single "Night In Milan"
"Night In Milan" is the hypnotic, club-ready romp we needed to kick off the summer.
By Niko SaniMay 5, 2023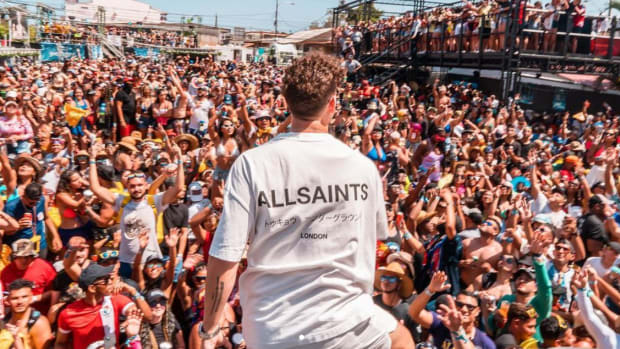 MUSIC RELEASESGian Varela's Debut House EP Celebrates 'The Other Culture'
The EP steps outside the bounds of Gian Vaerla's Latino heritage to showcase the influence of house music on his life.
By Rachel FreemanMay 5, 2023
Listen to "STATIC" below.
FOLLOW CRYWOLF:
Facebook: facebook.com/runcrywolf
Twitter: twitter.com/runcrywolf
Instagram: instagram.com/runcrywolf
Spotify: https://spoti.fi/3nSxgtj
FOLLOW AWAY:
Facebook: facebook.com/awaynotfound
Twitter: twitter.com/awaynotfound
Instagram: instagram.com/awaynotfound
Spotify: spoti.fi/3D8uA28
Tagsterms:New MusicAWAYCrywolfHypnoVizion Records

By Niko SaniFollow neeksyesplease
Sign up for our