With a 60-stop tour in the rearview, Deorro is turning inward for his introspective EP, Reflect.
For fans of Deorro's longtime penchant for bounce and entrancing pop grooves, they're found in droves in his latest effort. But Reflect also brings forth some of Deorro's most nuanced songwriting yet, as he takes an open and honest deep dive into the pressures associated with a touring lifestyle.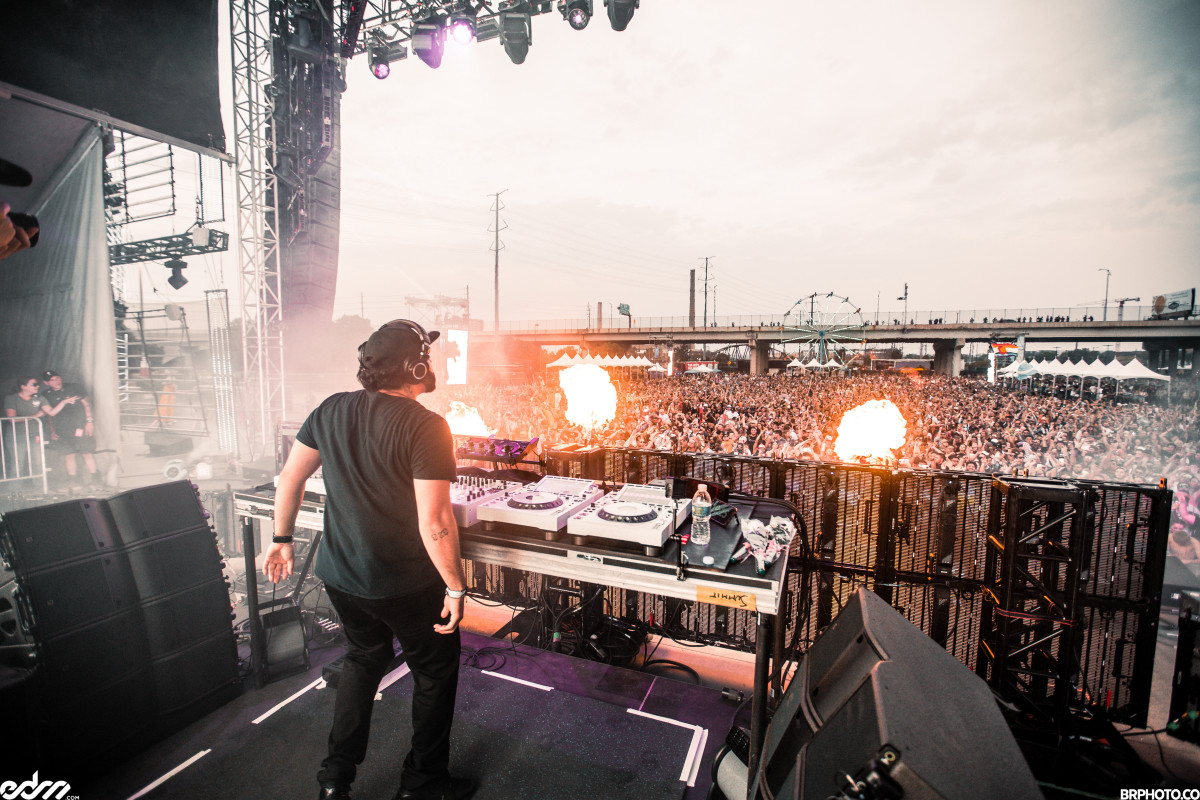 Brian Rapaport/EDM.com
Turning the mirror on himself with the EP's opener, Deorro soundtracks his conflicted inner monologue, ultimately giving in to the vices of a party-centric lifestyle. Still, there's deep introspection from the trenches on the other side of those all too temporary highs. Case in point is "Help Me," which finds Deorro teaming up with Kiiara and NIIKO x SWAE to deliver a powerhouse pop track.
Scroll to ContinueRecommended Articles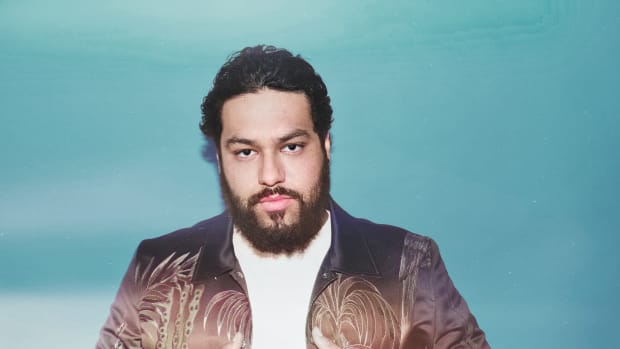 MUSIC RELEASESDeorro Cuts Out the Noise On Introspective EP, "Reflect"
Deorro tackles the complicated emotions associated with a touring lifestyle in his new four-track EP.
By Cameron SunkelJan 6, 2023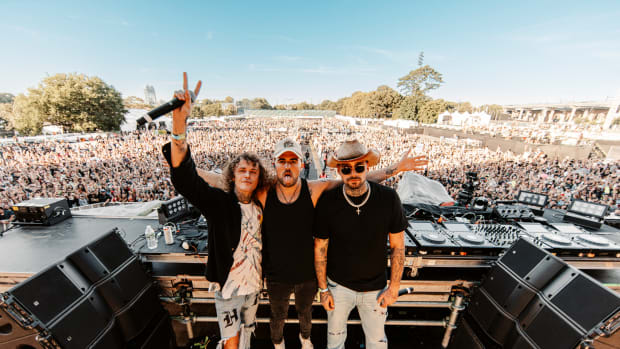 MUSIC RELEASESCheat Codes Go All-In With Country Legend Dolly Parton for New Single, "Bets On Us"
The high-profile collab will appear on Cheat Codes' fourth studio album, due out in late January.
By Cameron SunkelJan 6, 2023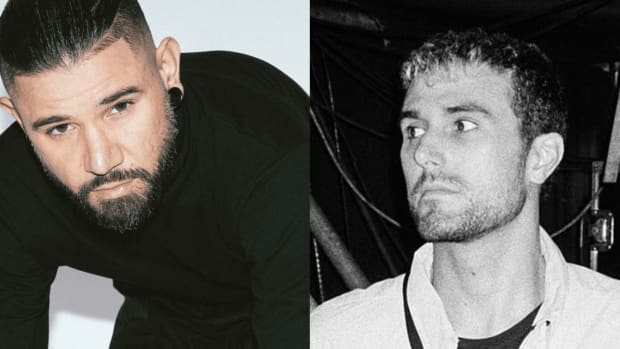 MUSIC RELEASES5 Remixes of "Rumble" That Will Have You Feeling the Aftershock
The floodgates have opened as music producers are offering up their interpretations of Skrillex and Fred again..'s long-awaited track.
By Cameron SunkelJan 6, 2023
Ultimately, there's a feeling of stability and resolution found with songs like "You Are Not Alone." Teaming up with Dear Sara, Deorro pairs soothing, melancholic sound design with lyrics that bring a distinct sense of comfort.
While Deorro finds the solace in his support system needed to survive in a fast-paced environment, the trials and tribulations remain ongoing, and Reflect represents a small encapsulation of what those daily battles entail.
Take a listen to Reflect below and stream the EP here.
Follow Deorro:
Facebook: facebook.com/Deorro
Twitter: twitter.com/deorro
Instagram: instagram.com/deorro
Spotify: spoti.fi/2P9Ooui
Tagsterms:New MusicDeorro

By Cameron Sunkel
Sign up for our