After this year's momentous debut, Tomorrowland has announced the first wave of artists to perform at their Tulum-based CORE event in 2024.
They're expecting over 30,000 people to gather in Mexico's Quintana Roo jungle for next year's Zamna Festival showcase, which is scheduled to return for two nights on January 13th and January 20th. And while CORE's 2024 lineup is certainly worth celebrating, it's not the event's pièce de résistance.
That would be the brand-new CORE stage, which is being presented as a "world premiere," according to a press release issued by Tomorrowland. Surrounded by Zamna's dazzling cenote, the intricate stage and its audiovisual production took over a year for the brand's creative team to develop. Organizers say it's "set to become one of Tomorrowland's most iconic new stages."
Focused on techno and house music, the takeover will feature performances by Disclosure, Diplo, HAAi, Kölsch and Vintage Culture, among others. More artists will be announced in the weeks ahead.
Scroll to ContinueRecommended Articles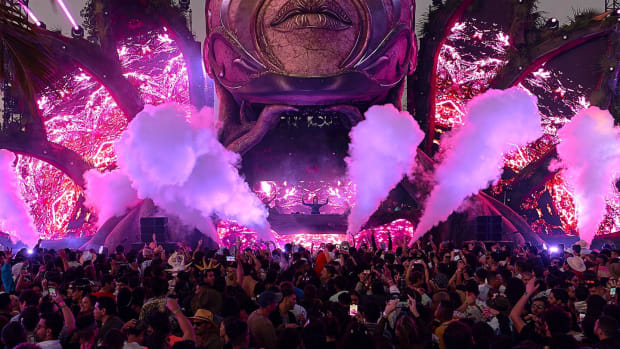 EVENTSDisclosure, Diplo, More Confirmed for Tomorrowland's 2024 CORE Tulum Showcase
The Zamna takeover will see the debut of the brand-new CORE stage, which organizers say is "set to become one of Tomorrowland's most iconic new stages."
By Jason HefflerNov 16, 2023
NEWSRare Vinyl Box Set Released to Celebrate Two Decades of OceanLab's Influence on Trance Music
The limited edition anthology box set features brand-new remixes by Above & Beyond, Seven Lions and more as well as never-before-heard acoustic reworks recorded by Suissa.
By Jason HefflerNov 16, 2023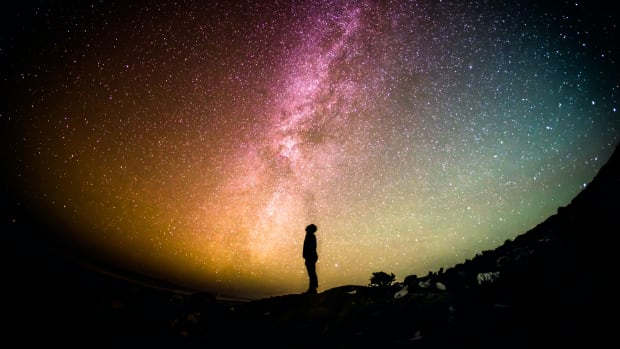 FEATURES50 Years After His Death, Alan Watts' Teachings Live On Through Electronic Music
The timeless teachings of philosopher Alan Watts continue to influence electronic music's diverse soundscapes.
By Cameron SunkelNov 16, 2023
Check out the  lineup below and purchase tickets here.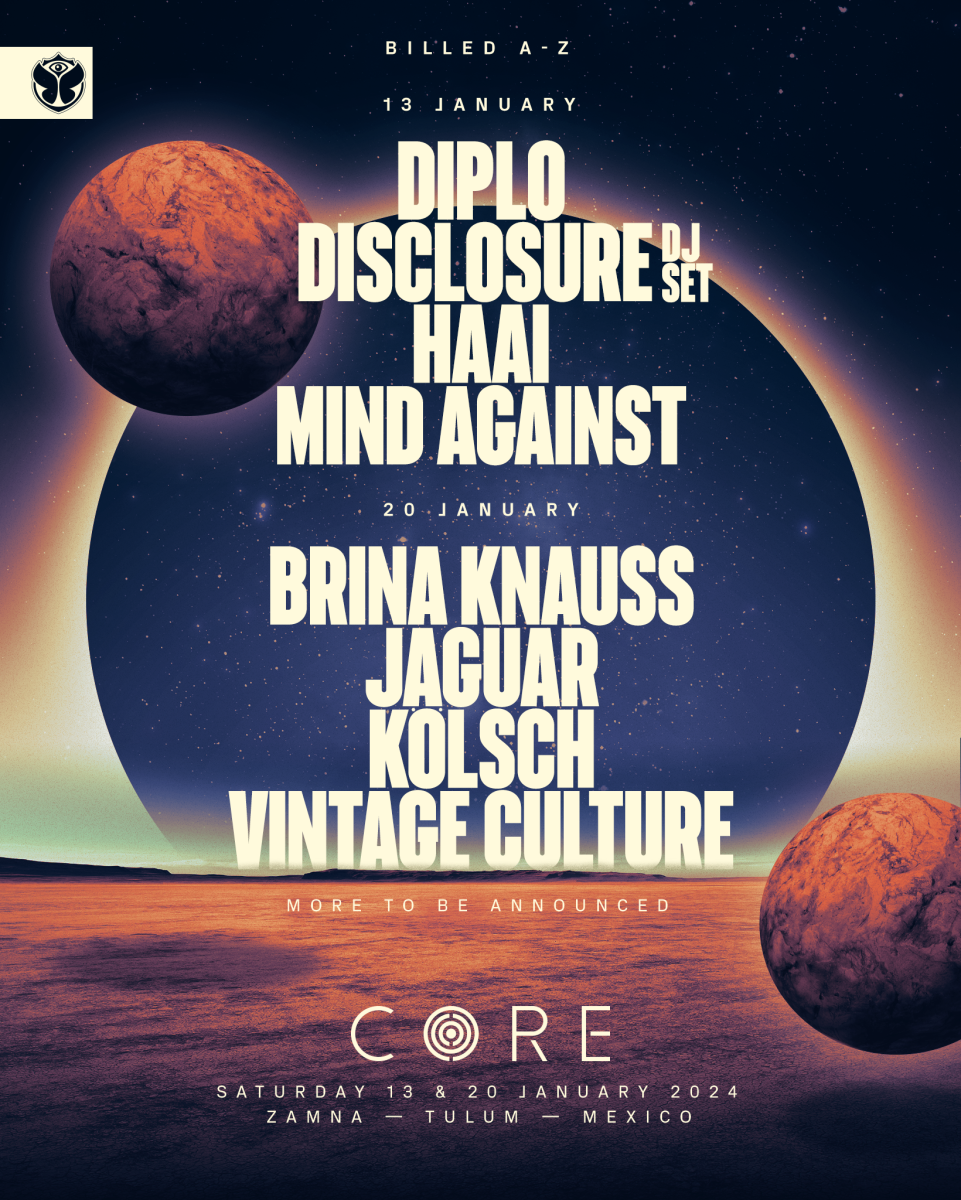 Tomorrowland
Follow Tomorrowland:
Facebook: facebook.com/tomorrowland
X: x.com/tomorrowland
Instagram: instagram.com/tomorrowland
Tagsterms:EDM FestivalsMusic FestivalsZamna FestivalDisclosureKölschTulumDiploTomorrowlandVintage CultureHAAiMind AgainstCore

By Jason Heffler
Sign up for our