In the heat of a U.K. police bust of an illicit rave, one attending DJ caught a case of theft—by throwing an officer's keys into a bush.
Thomas Cope had skin in the game at the rave near Enford, which was attended by roughly 30 individuals, according to local reports. He had brought his speakers and DJ equipment to the event, and when officers were dispatched to the scene to disband it, he became upset. In an inebriated state, Cope, 36, reportedly retaliated by accessing an officer's vehicle and taking its keys before hurling them into a nearby bush.
Regretting the "stupid, reckless and thoughtless act," Cope began searching but was unable to locate the keys, even after spending four hours wandering the grassy area with a metal detector, Swindon Advertiser reports. Police also deployed a K-9 search unit, which proved futile.
Cope was arrested on the scene and ultimately pled guilty to a charge of theft. He has been ordered to pay £100 to Wiltshire Constabulary, who have since been forced to replace the missing keys.
Scroll to ContinueRecommended Articles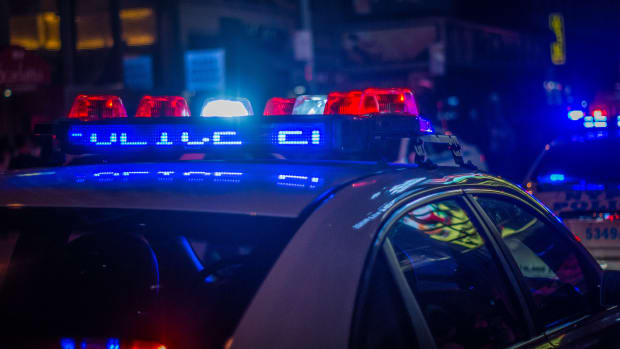 NEWSDJ Arrested After Throwing Police Officer's Keys Into Bushes Following Rave
One attending DJ immediately regretted his rash actions in the wake of a police bust at a UK rave.
By Cameron SunkelJul 18, 2023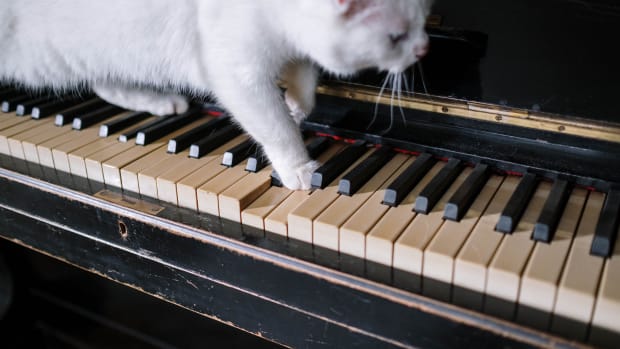 INDUSTRYCreate Music Group Acquires Music For Pets And Initiates Roadmap To Invest Additional $10M To Grow The Space
Create Music Group is betting more pet-owners will turn to the "Petflix" of the music industry to entertain and soothe their furry friends.
By Cameron SunkelJul 17, 2023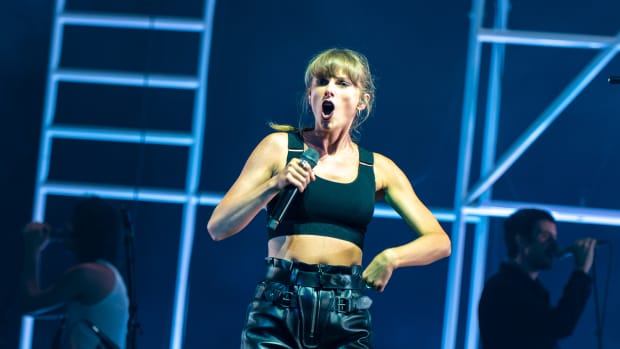 GEAR + TECHTaylor Swift Fan Unboxes Vinyl Only to Discover "Creepy" Electronic Music Audio
In a humorous manufacturing error, an unsuspecting Swiftie received a different set of songs than expected after receiving her vinyl copy of "Speak Now."
By Cameron SunkelJul 17, 2023Tagsterms:PoliceRave

By Cameron Sunkel
Sign up for our