Transforming their chart-topping melodies into lucrative investments, The Chainsmokers' Alex Pall and Drew Taggart are rewriting the script of their career.
Their latest encore is a foray into the high-stakes world of venture capital. Pall and Taggart in 2020 launched Mantis Venture Capital, a fund that invests in early-stage tech startups, with a $35 million infusion from a group of high-profile backers like Mark Cuban.
The firm has since built a robust portfolio and diversified it across healthcare, education, finance and, of course, music, among other industries.
"'The Chainsmokers are a huge success. You've already made it as musicians! Why not leave it at that?' Sigh," Pall wrote in a recent LinkedIn post. "Thanks for the compliment? Yes, we could take the easy route, enjoy our success, and ride out the wave, but what's the #1 thing they teach you about investing? Diversify your portfolio."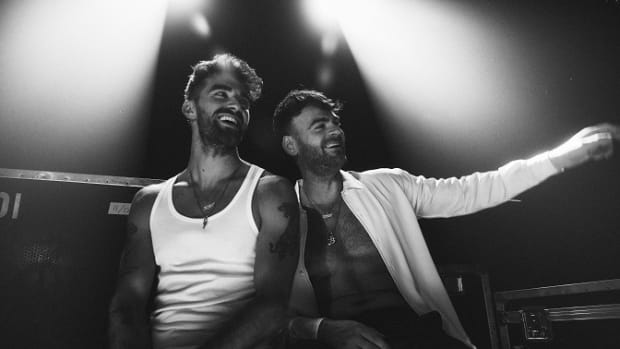 c/o Press
Scroll to ContinueRecommended Articles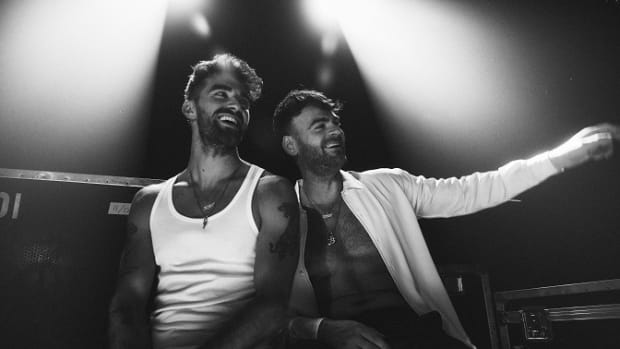 Lifestyle"Drunk on the Idea of Having Purpose": Alex Pall on The Chainsmokers' Foray Into Venture Capitalism
Pall's fund, Mantis Venture Capital, has invested in over 100 early-stage tech startups with transformative visions.
By Jason HefflerJul 31, 2023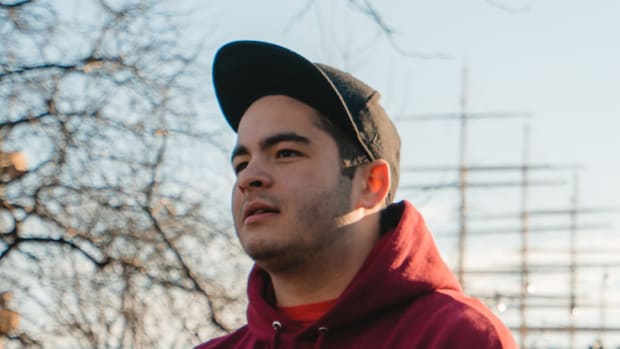 GEAR + TECHBandlez's Diandre Ruiz Launches Generative AI Program for Creating Samples
With the inventive AI program, Soundry, Ruiz is enabling producers to create foundations of full songs with a few prompts.
By Cameron SunkelJul 31, 2023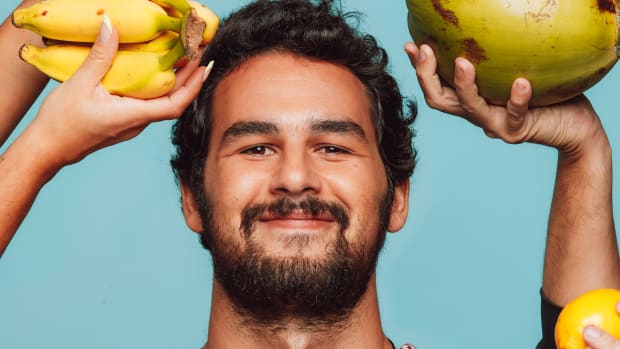 MUSIC RELEASESMaz Drops Haunting Deep House Track, "Sky Father" With Antdot and Beacon Bloom
Featuring an aching vocal performance from Beacon Bloom, "Sky Father" is a stunner.
By EDM.com StaffJul 28, 2023
"Also, we are both full blown workaholics, drunk on the idea of having purpose…" he continues. "Investing offers us a way to capitalize and expand upon our success, not go in a new direction. We've never been the types to settle with status quo, not when we've got more to offer."
According to Mantis, the fund has now invested in over 100 companies. Among their more ambitious plays are a $23 million stake in Austin-based fintech company Hearth and a significant contribution to the $55 million Series A round for 3LAU's Royal.io, a platform where retail investors can purchase the right to earn royalties from music streams. You can read more about why he launched the innovative company in our recent interview feature.
"So, that's why we're doing this," Pall concludes. "We're carrying the principles of what made us successful as musicians into venture capitalism. Same strategy, different sport."
Find out more about Mantis and the fund's portfolio here. 
Follow The Chainsmokers:
Facebook: facebook.com/thechainsmokers
Twitter: twitter.com/TheChainsmokers
Instagram: instagram.com/thechainsmokers
Spotify: spoti.fi/3h6a9ay
Tagsterms:Venture CapitalThe ChainsmokersInvestingAlex Pall

By Jason Heffler
Sign up for our