The electronic music community is constantly evolving with new sounds every week as artists become more innovative with their compositions. EDM.com's weekly Fresh Picks series is helping uncover the latest and greatest tracks from the underground dance scene.
EDM.com Fresh PicksRoss from Friends – The Daisythook – threads of colourCouros – plan AMr. Bill, Player Dave – Pleasure Seeker (Player Dave Remix)Matt Ryder – RunScroll to ContinueRecommended Articles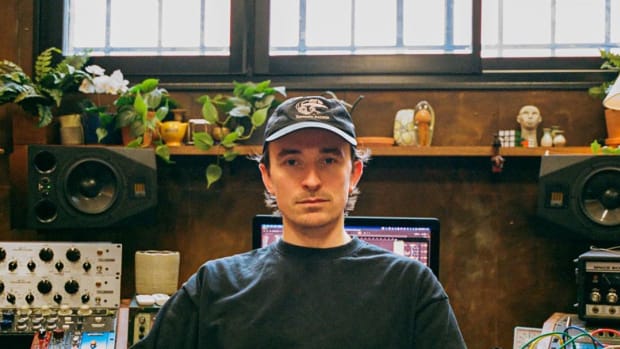 MUSIC RELEASESEDM.com Fresh Picks: Ross from Friends, Soccer Mommy, thook & More
New underground dance and electronic releases selected by EDM.com.
By Grecco CostamagnaJun 19, 2023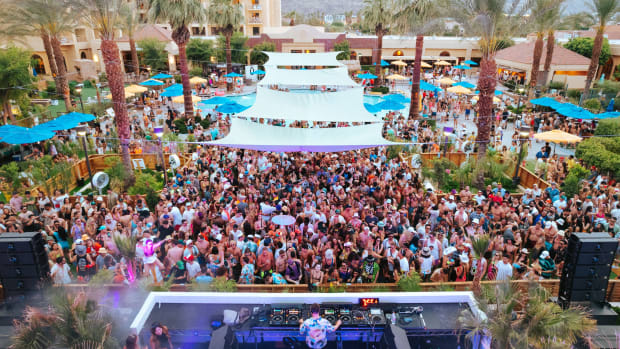 EVENTSSplash House Festival Celebrates 10 Years in Palm Springs With 2023 Season Opener
Green Velvet, Kaleena Zanders and Chromeo were among the acts playing the pool party-festival hybrid.
By Ulises VargasJun 19, 2023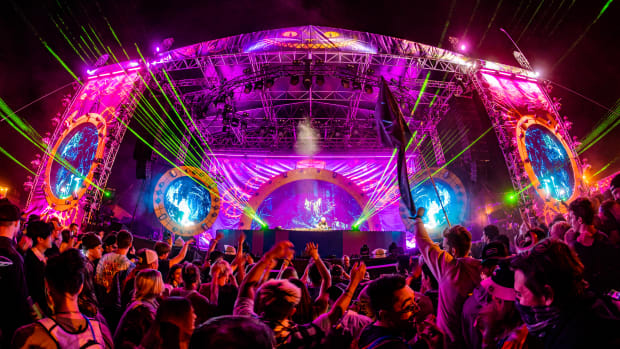 NEWSPasquale Rotella Issues Statement Following Beyond Wonderland Festival Shooting
"I am at a loss to comprehend how individuals can commit such heinous acts."
By Jason HefflerJun 19, 2023Soccer Mommy – DriveThe Walters, King Henry – I Love You So (King Henry Remix)nimino – No SympathyBronze Whale, Martron – BloomEdapollo – Find Love
You can find these tracks on EDM.com's Fresh Picks Playlist. Follow to stay up-to-date and submit tracks for consideration here.
Tagsterms:EdapolloKing HenryRoss From FriendsThookCourosSoccer MommyNew MusicBronze WhaleNimino

By Grecco Costamagna
Sign up for our