The electronic music community is constantly evolving with new sounds every week, as artists become more innovative with their compositions. EDM.com's weekly "Playlist Picks" series highlights the top releases in the genre, helping uncover the latest tracks that will soon dominate the dance music scene.
EDM.com Top HitsLane 8 – La NiñaAbove & Beyond – Angry JP8Showtek – HappyFestival Hits MEDUZA – Upside Down (feat. Poppy Baskcomb)Malaa – SnatchBleu Clair – SamsaraScroll to ContinueRecommended Articles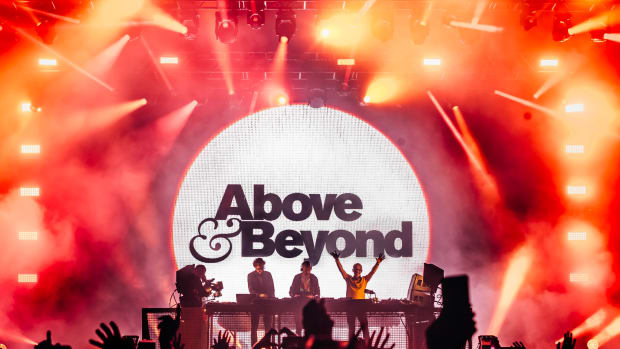 MUSIC RELEASESEDM.com Playlist Picks: Above & Beyond, Malaa, Laxcity & More [4/14/23]
New major releases include tracks from MEDUZA, Bleu Clair, Ace Aura and more.
By Koji AikenApr 14, 2023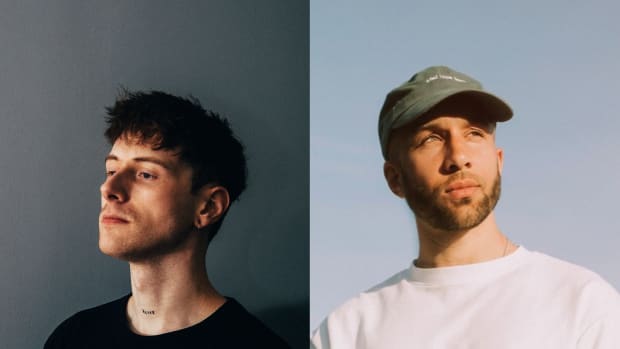 MUSIC RELEASESTisoki and Fabian Mazur Land on bitbird With Shape-Shifting Collaboration, "Skin"
The renowned electronic music talents display their creative prowess all throughout the new track.
By Konstantinos KarakolisApr 14, 2023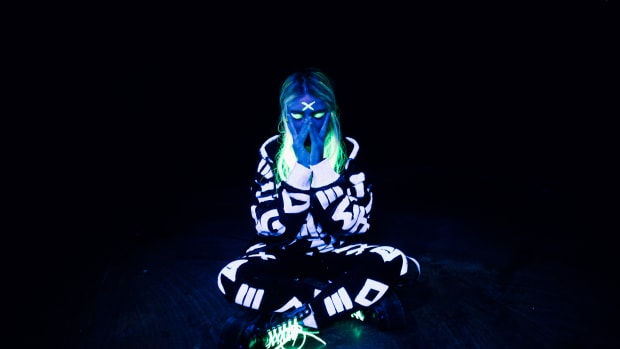 MUSIC RELEASESWhyte Fang Engineers an Escape From Reality With Debut Album, "GENESIS"
Embracing a creative outlet untethered by expectations, Alison Wonderland has found just the counterbalance she's needed with Whyte Fang.
By Cameron SunkelApr 14, 2023Electronic AvenueAce Aura, NAZAAR & Dani King – I'll Be Waitingpluko, Evan GIIA, Reo Cragun – PLASTICLaxcity – cathTech CenterDustycloud – Paris to VegasKyle Walker – One TimeDaniel Levak – Strange
These tracks can be accessed on the EDM.com Top Hits Playlist, Electronic Avenue Playlist, Tech Center and Festival Hits 2023 Playlist.
Tagsterms:New MusicLane 8LaxcityReo CragunAce AuraAbove & BeyondSpotify PlaylistMeduzaNAZAARShowtekBleu ClairMalaaPlukoDustycloudEVAN GIIA

By Koji Aiken
Sign up for our