EDM.com Top HitsDavid Guetta & MORTEN – Lost In The RhythmSwedish House Mafia – See The Light (feat. Fridayy)Jauz – What I WantedFestival Hits 2023Hamdi & Princess Superstar – CountingWuki, Lee Foss & Cheryl Lynn – To Be RealNoisia & Skrillex – Horizon (Moore Kismet Remix)Scroll to ContinueRecommended Articles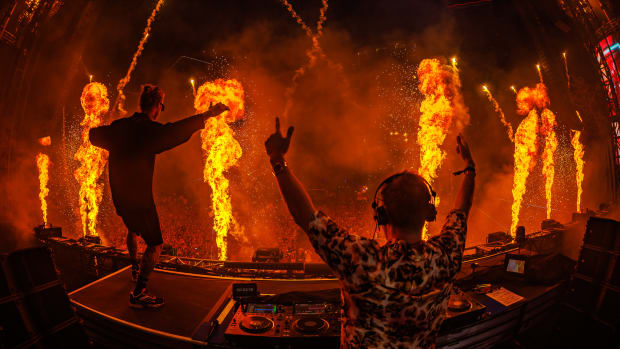 MUSIC RELEASESEDM.com Playlist Picks: David Guetta & MORTEN, Swedish House Mafia, Tinlicker & More [5/26/23]
New major releases include tracks from Hamdi, helloworld, Audien and more.
By Koji AikenMay 26, 2023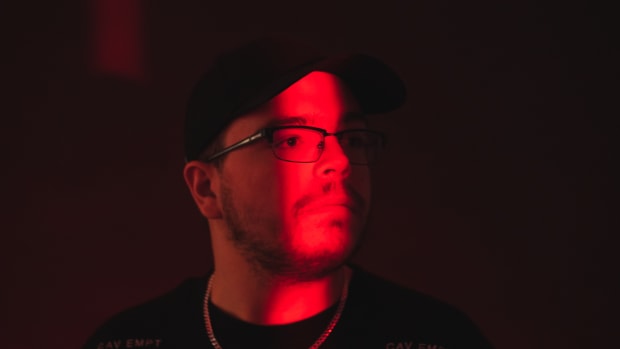 MUSIC RELEASESRay Volpe Drops Menacing Banger Ahead of New EP: Listen to "HAPPY SONG"
Don't let the title fool you—"HAPPY SONG" is a bone-crushing romp and an emphatic follow-up to Volpe's stellar 2022 EP.
By Niko SaniMay 26, 2023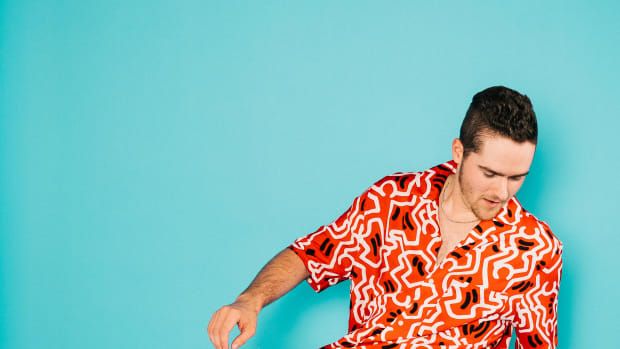 MUSIC RELEASESCarbin Uplifts From the Dark Corners of Dubstep With Fresh Alias, CHEMISTREE: Listen
CHEMISTREE's debut single, "CLOCKIN' OUT," gives Carbin his own identity.
By Isabel ArmitageMay 26, 2023Electronic AvenuePiri & Tommy Villiers – nice 2 meAudien, William Black & Tia Tia – Would You Even Knowhelloworld – sorryTech CenterTinlicker – All That I LostAbove & Beyond – VLENKOMall Grab, Flansie – No One Else Will
These tracks can be accessed on the EDM.com Top Hits Playlist, Electronic Avenue Playlist, Tech Center and Festival Hits 2023 Playlist.
Tagsterms:Above & BeyondJauzMortenSkrillexWilliam BlackNoisiaNew MusicMoore KismetSwedish House MafiaDavid GuettaTinlickerAudienHelloworldPlaylistHamdiSpotify Playlist

By Koji Aiken
Sign up for our