The electronic music community is constantly evolving with new sounds every week, as artists become more innovative with their compositions. EDM.com's weekly "Playlist Picks" series highlights the top releases in the genre, helping uncover the latest tracks that will soon dominate the dance music scene.
EDM.com Top HitsPeggy Gou – (It Goes Like) Nanana [Edit]DJ Snake – Westside StoryMoksi, Nostalgix – Gimme BassFestival Hits 2023MAKJ – Burning RaveDean Mickoski, Tom & Collins – BrisaAC Slater, Chris Lorenzo – I BelieveScroll to ContinueRecommended Articles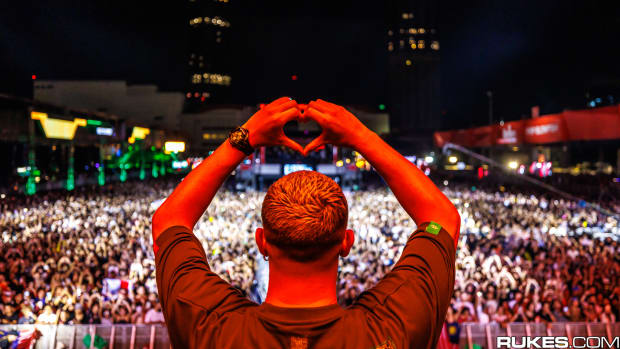 MUSIC RELEASESEDM.com Playlist Picks: DJ Snake, Peggy Gou, ARTBAT & More [6/17/23]
New major releases include tracks from MAKJ, AC Slater, Moksi and more.
By Jarett LopezJun 20, 2023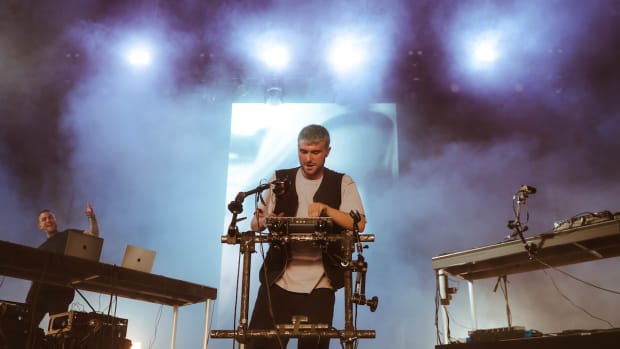 EVENTSFred again.. to Embark on 2023 End-of-Summer European Tour
The "Secret Life" producer will take his show to London, Berlin, Amsterdam, Brussels and Paris in September.
By Nick YopkoJun 20, 2023
NEWSThe Recording Academy Weighs In With Grammy Guidelines on AI-Generated Music
The Recording Academy is taking the clear side of human creators as the debate on the future of AI-generated music continues.
By Cameron SunkelJun 20, 2023Electronic AvenueAdventure Club, Jessica Audiffred, Clara Park – You Found MeMEMBA, pluko, EVAN GIIA, Biicla – BACK ONLINEJason Ross, Trivecta, RBBTS – From Ashes To LoveTech CenterZyon – No Fate (Adam Beyer Remix)Anyma & Grimes – Welcome To The OperaARTBAT, Another Life – Breathe In
These tracks can be accessed on the EDM.com Top Hits Playlist, Electronic Avenue Playlist, Tech Center and Festival Hits 2023 Playlist.
Tagsterms:DJ SnakePeggy GouNew MusicARTBATMAKJ

By Jarett Lopez
It was love at first drop, and I've been raving ever since. Here to give back to the culture through photos and articles.
Sign up for our