The electronic music community is constantly evolving with new sounds every week, as artists become more innovative with their compositions. EDM.com's weekly "Playlist Picks" series highlights the top releases in the genre, helping uncover the latest tracks that will soon dominate the dance music scene.
EDM.com Top HitsGalantis, David Guetta & MNEK – Damn (You've Got Me Saying)Kygo – The Way We Were (feat. Plested)Clean Bandit & Elley Duhé – Don't Leave Me Lonely (Punctual Remix)Festival Hits 2022Kx5, deadmau5, Kaskade & James French – AvalancheChris Lake – In The Yuma (feat. Aatig)Scroll to ContinueRecommended Articles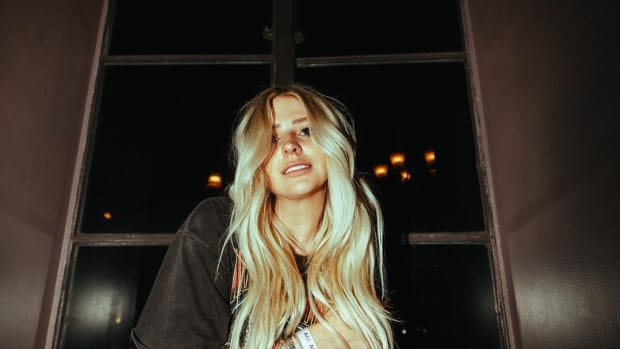 MUSIC RELEASESEDM.com Playlist Picks: Flume, ROSSY, Kygo & More [11/11/22]
New major releases include tracks from Kx5, Chris Lake, Prospa and more.
By Koji AikenNov 11, 2022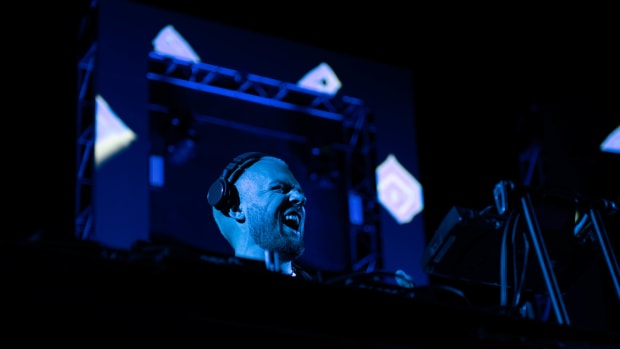 MUSIC RELEASESChris Lake Drops Long-Awaited House Track, "In The Yuma"
Two years later, "In The Yuma" is officially out on streaming platforms via Lake's Black Book Records.
By Carlie BelbinNov 11, 2022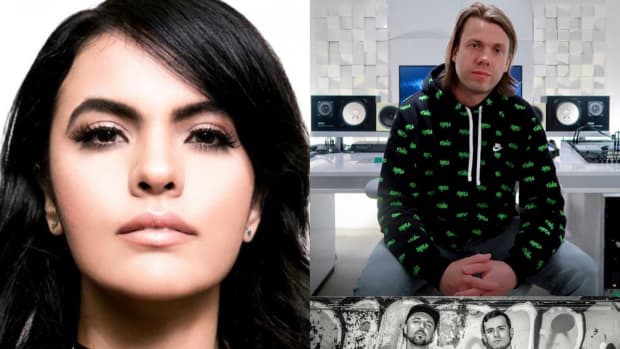 MUSIC RELEASESTriple Threat: VASSY, Bingo Players and Disco Fries Team Up for Bubbly House Track, "Pieces"
"Pieces" wraps leading vintage piano chords, soulful house production, and upbeat pop vocals into a heart-warming dance floor track.
By Mikala LugenNov 11, 2022Miane – Fears In The Fire (feat. Camden Cox)Black Carl! & Saka – Rush HourGl0bal, Big Jest – Demon HoursElectronic AvenueFlume – Slugger 1.4 [2014 Export.WAV]Prospa – Made 4 UROSSY – KARMA (With Jazz Cartier)
These tracks can be accessed on the EDM.com Top Hits Playlist, Electronic Avenue Playlist and Festival Hits 2022 Playlist.
Tagsterms:RossyMNEKDeadmau5SakaKaskadeNew MusicProspaKx5Clean BanditGalantisChris LakeKygoDavid GuettaFlume

By Koji Aiken
Sign up for our