The electronic music community is constantly evolving with new sounds every week, as artists become more innovative with their compositions. EDM.com's weekly "Playlist Picks" series highlights the top releases in the genre, helping uncover the latest tracks that will soon dominate the dance music scene.
EDM.com Top HitsTiësto, Solardo – I Can't Wait (feat. Poppy Baskcomb)Kx5 & Elderbrook – When I TalkSan Holo – All The Highs (IMANU Remix)Festival Hits 2022Kompany & Blanke – PowerScroll to ContinueRecommended Articles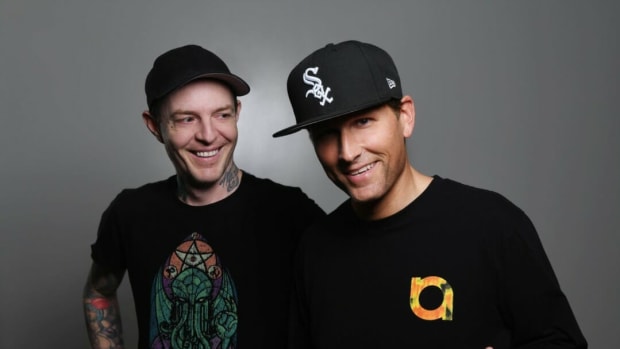 MUSIC RELEASESEDM.com Playlist Picks: Kx5, Tiësto, Martin Garrix & More [12/09/22]
New major releases include tracks from IMANU, Sikdope, Blanke and more.
By Koji AikenDec 12, 2022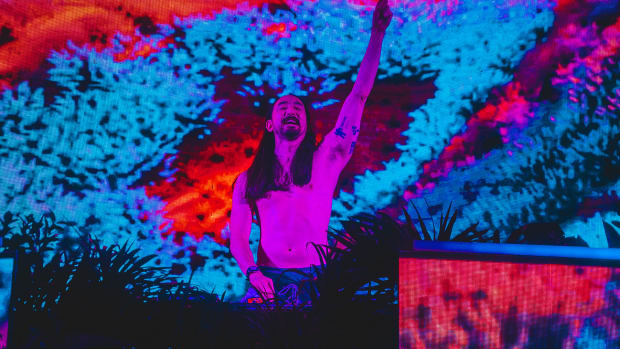 NEWSSteve Aoki Is Flying Around the Moon On SpaceX's First Civilian Lunar Mission
Aoki will join Japanese Yusaku Maezawa for the SpaceX flight, dubbed "Dear Moon."
By Jason HefflerDec 9, 2022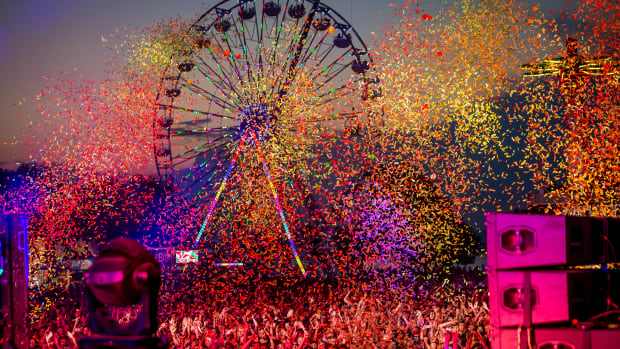 EVENTSHardwell, Armin van Buuren, Dimension, More Announced for Balaton Sound 2023
Europe's biggest beachfront music festival returns to Hungary in summer 2023.
By Brian RapaportDec 9, 2022Sikdope, DJ Q & Killa P – Respectjeonghyeon & Arya – LosingElectronic AvenueMartin Garrix & JVKE – HeroLaxcity – razorphem – never goes down like that (feat. Ezekiel)
These tracks can be accessed on the EDM.com Top Hits Playlist, Electronic Avenue Playlist, and Festival Hits 2022 Playlist.
Tagsterms:JVKEDJ QDeadmau5Martin GarrixSan HoloElderbrookIMANUPhemKaskadeNew MusicSikdopeLaxcitySolardoKx5TiestoKompanyBlanke

By Koji Aiken
Sign up for our