In his usual shimmering fashion, San Holo has returned with "BRING BACK THE COLOR," teaming up with AURORA for a stunning new single.
"BRING BACK THE COLOR" is a continuation of Holo's effortlessly dynamic sound. He masterfully paints vibrant soundscapes in the kaleidoscopic track, making room for subtle keys and aching guitar riffs to thrive. AURORA's upbeat vocals are the perfect match for Holo's production, making the entire track feel even brighter.
Take a listen to "BRING BACK THE COLOR" below.
Scroll to ContinueRecommended Articles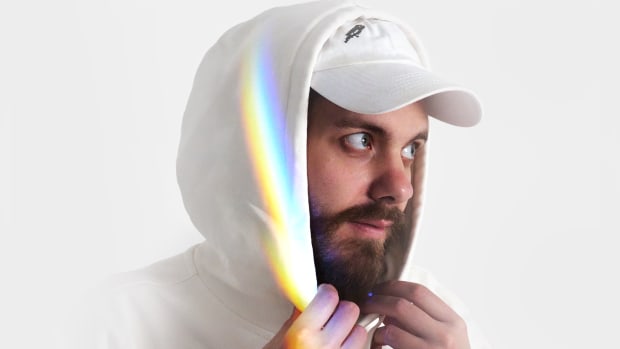 MUSIC RELEASES"Existential Dance Music": San Holo Announces New Album, Drops Kaleidoscopic Single
Featuring a powerful topline from AURORA, "BRING BACK THE COLOR" is yet another uplifting joyride from San Holo.
By Niko SaniJun 2, 2023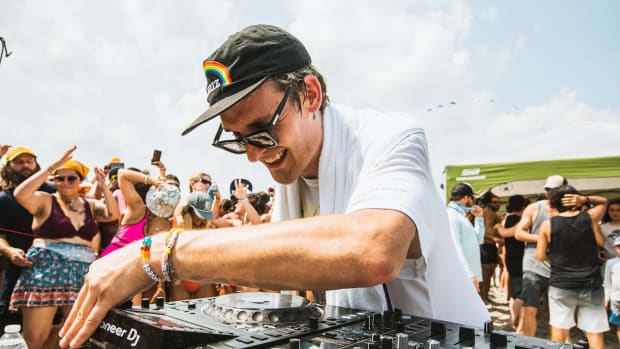 MUSIC RELEASESListen to GRiZ's Anthemic Remix of John Summit's "Where You Are"
GRiZ has reworked Summit's instant house classic into a bass anthem.
By Niko SaniJun 2, 2023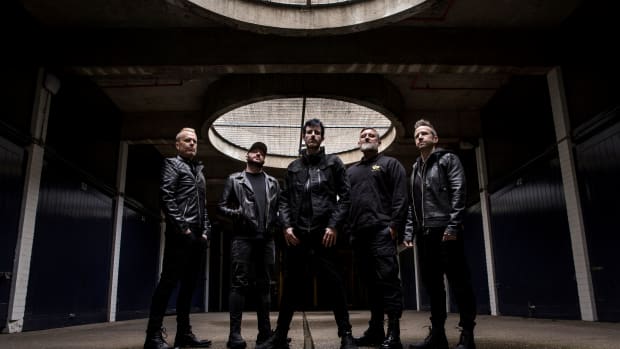 MUSIC RELEASESPendulum and Bullet for My Valentine's Matt Tuck Unleash Cathartic Collab, "Halo"
The track marks the watershed moment of what's said to be Pendulum's "most ambitious" year to date.
By Cameron SunkelJun 2, 2023
Holo has announced a new album on the way, Existential Dance Music, which is expected to release this fall.
"Life is so existential by nature; we're all looking for meaning in this world, and I'm fascinated by our personal journey of finding purpose," Holo explained in a statement shared with EDM.com. "At the end of the day, we all wanna see the light and feel connected to our true selves and the world around us; we want to feel at peace. Existential Dance Music is all about this journey through life. Our journey to light. The lows, the highs, the hellos, the goodbyes."
You can find "BRING BACK THE COLOR" on streaming platforms here.
FOLLOW SAN HOLO:
Facebook: facebook.com/sanholobeats
Twitter: twitter.com/sanholobeats
Instagram: instagram.com/sanholobeats
Spotify: spoti.fi/3e4wyEG
Tagsterms:New AlbumExistential Dance MusicNew MusicSan Holo

By Niko SaniFollow neeksyesplease
Sign up for our