fabric, the beloved London nightclub, is introducing a fresh Sunday daytime event series called "Commune." The iconic Farringdon venue, which is prevalently considered a bastion of innovation and cutting-edge creativity in London's nightlife scene, is reimagining traditional weekend clubbing.
"Commune" represents a bold departure from conventional club nights, transcending boundaries to encompass a broader cultural experience. Pioneered by fabric's visionary team and regular guest DJ Pattn, the series promises an immersive celebration of the symbiotic relationship between art and electronic music.
True to its name, the inception of "Commune" is rooted in a desire to foster a deeper connection between performers and their audiences. According to a press release, the series will explore "a diverse range of genres" and cater to "fabric regulars and newcomers alike."
A Strangely Isolated Place, LNOE and club-favourite Sentre will usher in the first "Commune" event on October 1st. The series will also feature fabric resident Megan Leo, ME ME ME, Midnight People and Kenny Jones of New York's Alegria collective, among others.
Scroll to ContinueRecommended Articles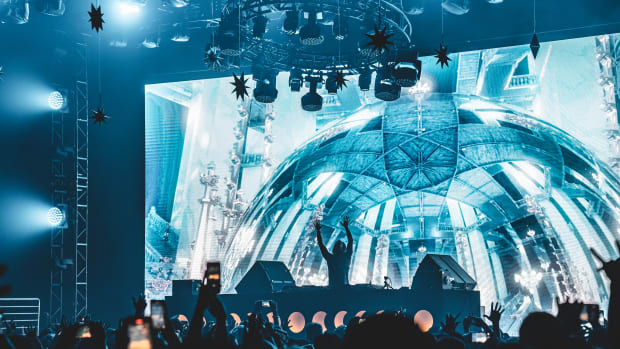 EVENTSLook Inside Seven Lions' Mystical "Full Moon Party" in Brooklyn
Seven Lions headlined an Ophelia Records showcase that also featured performances from MiTiS and yetep.
By EDM.com StaffSep 25, 2023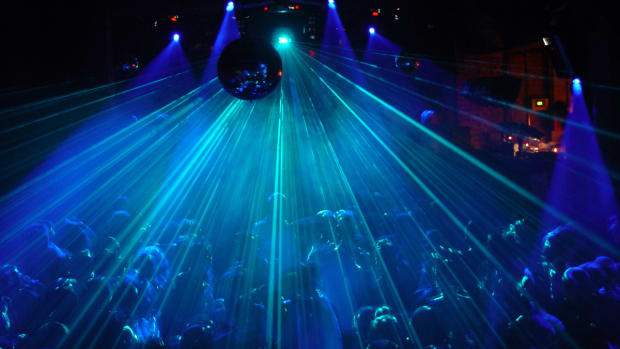 EVENTSfabric London Announces New Art and Music Event Series, "Commune"
Clubbing made classy with fabric's new Sunday daytime art and music event series, "Commune."
By Anya TrofimovaSep 25, 2023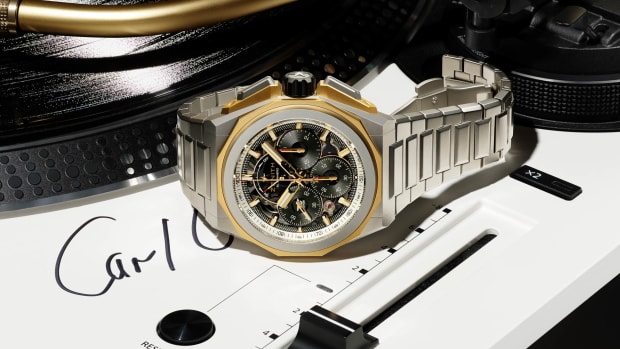 LifestyleCarl Cox's Luxurious New Timepiece is Limited to a Drop of Just 100
Selling for a cool $30,100, the rare "Defy Extreme" watch is limited to a run of just 100 units.
By Niko SaniSep 25, 2023
From intelligent electronica to ambient to funk and "nostalgic 80s sparkle," "Commune" promises to inspire both artists and audiences to explore new dimensions of self-expression. Each event also invites attendees to a carefully-curated visual accompaniment, including work from Hong-Kong based artist Henry Chu. 
The new series will run from 4pm to 10pm on October 1st, November 5th and December 3rd. Tickets can be purchased through fabric's website. 
Tagsterms:ClubbingFabricDay ClubUKFabric London

By Anya Trofimova
Sign up for our