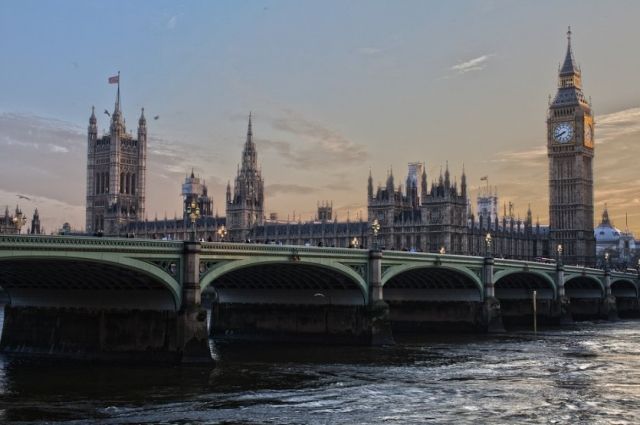 The sources of the British River Thames for the first time in history dried up due to abnormally hot weather, The Guardian newspaper reported.
We are talking about the sources of the Thames in Gloucestershire. According to Rob Collins, director of science at the Rivers Trust, a weak stream can now be barely discerned more than 5 miles (8 km) downstream.
Abnormally high air temperatures were recorded in July in the UK. For example, on the 19th it was 40.3 degrees, thus breaking the previous temperature record of this day at 38.7 degrees.
Forecasters continue to predict hot and dry weather in the country. Up to 35 degrees Celsius and little rain are expected next week.
Earlier it was reported that an "island" was formed on the Thames in London; from used wet wipes that changed the course of the river.
Rate the material
Источник aif.ru