Karbon's label is furiously escaping from the basement and into the club with a brand-new compilation.
Dubbed Out Of The Basement, the new record recently dropped on the anonymous producer's own After Midnight Records. Steeped in deep bass and vintage hip-hop influences, the six-tracker spotlights emerging underground talents by virtue of a formidable showcase of the label's gritty sound.
The compilation kicks off with an eerie intro from Karbon himself, which interpolates a spoken-word section that favors nose candy over ear candy. Fach then comes in hot with the propulsive "Put 'Em Down" before Dyce follows with a shape-cutting track, "Say It."
Then comes one of the record's surefire highlights, NEZIEL's "89," where acid- and G-house collide in epic fashion. He's followed by Caught Up, who contributed the dancefloor heater "Hit The Gas."
Karbon then brings it all home with "Concentrate," a nasty bass house cut with a low end you can feel in your bones. He also released a dark and ominous music video, which he directed in collaboration with Shinigami Ent. Collective.
Scroll to ContinueRecommended Articles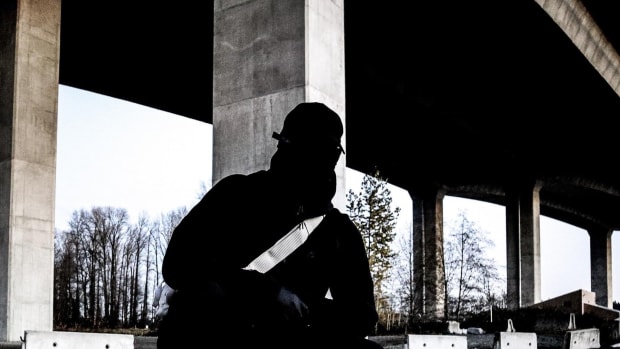 MUSIC RELEASESG-House Reigns Supreme in Karbon's New Compilation, "Out Of The Basement"
The six-track compilation arrives by way of Karbon's After Midnight Records.
By EDM.com StaffAug 15, 2023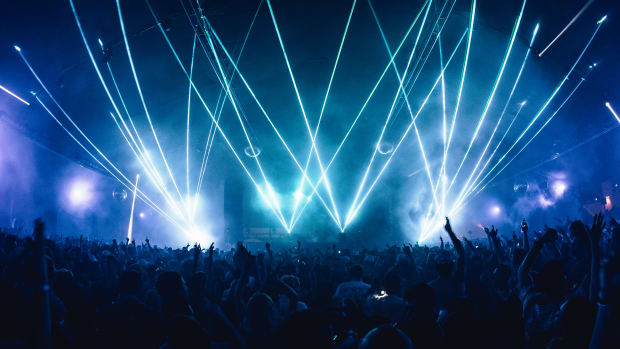 EVENTSInsomniac Announces Dual-City Debut of New Year's Eve Festival, Forever Midnight
There's more than one way to celebrate with Insomniac this upcoming New Year's Eve.
By Cameron SunkelAug 15, 2023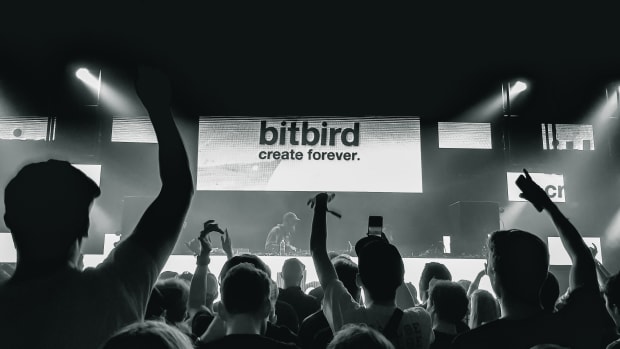 MUSIC RELEASESSan Holo's bitbird Embraces "Art Bass" Direction In New Compilation, "Gouldian Finch 5"
The dazzling, 21-song project features gems from Wavedash, San Holo, Pauline Herr, MELVV and more.
By Konstantinos KarakolisAug 15, 2023
Out Of The Basement "promotes unity and diversity in the underground music scene while conveying the message that anyone, regardless of their background, can achieve greatness through determination," Karbon says.
That message was informed in part by Karbon's inspiring background. Before immigrating to Vancouver, the enigmatic producer and DJ grew up in government housing. His music, he says, explores finding strength in the face of adversity and pays homage to the resilience of those who do whatever it takes to make ends meet.
Since then, he's made serious noise in the electronic music space. Karbon's music has garnered support from house heavyweights Tchami, MARTEN HØRGER, Dr. Fresch and Drezo, among others.
Check out the compilation below and find it on streaming platforms here.
Follow Karbon:
Instagram: instagram.com/karbongram
Twitter: twitter.com/iamkarbon
Spotify: tinyurl.com/pvcd4ut8
Sign up for our