Typically depicting a snake devouring its own tail, the "ouroboros" represents the never-ending cycle of death and rebirth, a motif GRiZ knows well.
Back in June, he announced his plans to take time off from his career to focus on his personal life. The time has now come for GRiZ to say goodbye, but before he goes, he's treated fans to one last EP that calls upon his roots.
Titled Ouroboros, the record opens with a message from GRiZ thanking fans for all the support over the years and wishing them well before he departs. Leading things off is "Drop In," a funky track that will resonate with fans of his earliest releases thanks to its soulful keys and filthy wobbles. Elsewhere, he stuns with "Is There Any Love," a heady anthem with plenty of saxophone and chopped-up vocal samples for his day-one fans.
The downtempo and minimal sounds of "F A D I N G" then give way to the wompy, free-spirited anthem "Falling Flying" as a nod to fans of GRiZ's more experimental sound. After a quick intermission, he begins Ouroboros' grand finale with a pair of gargantuan tracks that demonstrate how he became one of the biggest names in modern-day bass music.
Scroll to ContinueRecommended Articles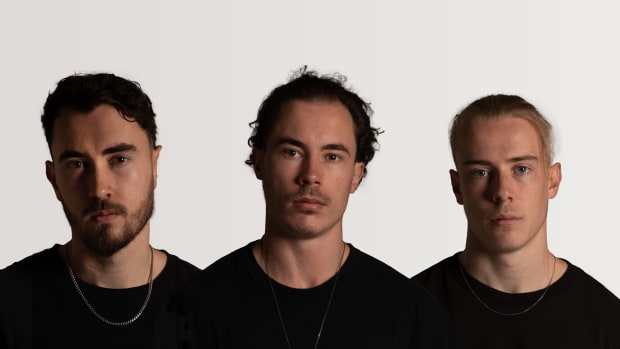 MUSIC RELEASESSentinel Release Festival-Ready Debut EP, "Eyes On You"
The three-track EP is filled to the brim with dancefloor-ready grooves and energizing basslines.
By Niko SaniOct 6, 2023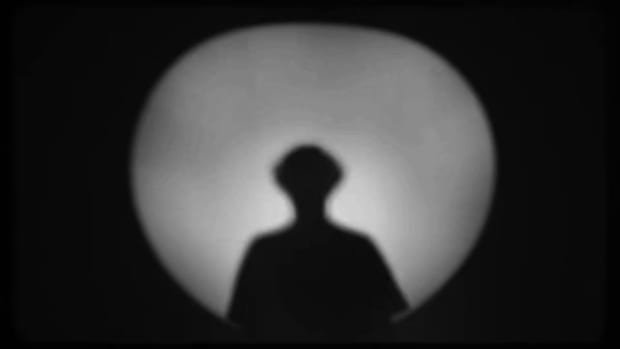 MUSIC RELEASESWINK Drops High-Octane Trap Track, "WHERE 2GO"
Underpinned by WINK's unwavering creativity, "WHERE2GO" is a masterclass in innovative bass music production.
By Niko SaniOct 6, 2023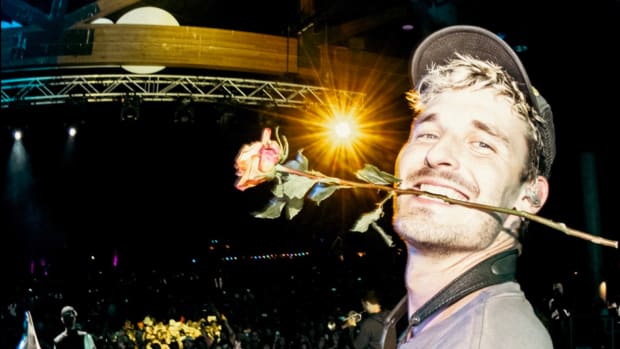 EVENTSIn the Darkest of Skies, GRiZ's Ursa Major Lit Up the Night
"It truly felt like nothing we've ever done."
By Peter ModicaOct 6, 2023
A collaboration with ProbCause, "Knucklepuck" is a filthy funkstep and hip-hop hybrid that smacks with a lethal dose of wobbles. Closing on a bittersweet note is "Better From Here," which starts with distant sax patterns layered with gentle, ethereal keys. As the song progresses, GRiZ flings headlong into a smooth and intricate dubstep jam, putting the spotlight on the trusty brass companion that's taken him from local shows to headlining performances all over the world.
Listen to Ouroboros below and find the EP on streaming platforms here.
Follow GRiZ:
Facebook: facebook.com/mynameisGRiZ
Twitter: twitter.com/Griz
Instagram: instagram.com/griz
Spotify: spoti.fi/3hEXfjz
Tagsterms:DubstepGRiZNew Music

By Nick Yopko
Sign up for our