Dutch hardstyle icon Ran-D has revealed a brand-new album, Illuminate.
The new album follows 2020's We Rule The Night, a fan-favorite in the global hard dance community. That record featured Ran-D's biggest hit, his anthemic rework of The Cranberries' 1994 grunge classic, "Zombie."
Illuminate is said to contain a plethora of Ran-D's hardstyle hits from the past festival season, including "Code of the Warrior," which functioned as the starter pistol of Defqon.1 Festival's high-flying "Endshow" this year.
Scroll to ContinueRecommended Articles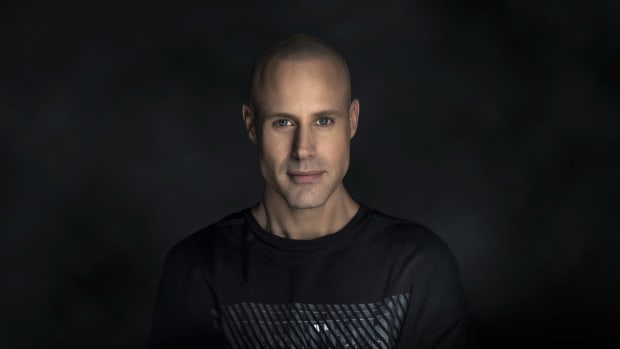 NEWSHardstyle Pioneer Ran-D Announces New Album, "Illuminate"
Fans can also pre-order a special limited edition vinyl of the album, which features a slew of Ran-D's hardstyle hits from the past festival season.
By EDM.com StaffNov 2, 2023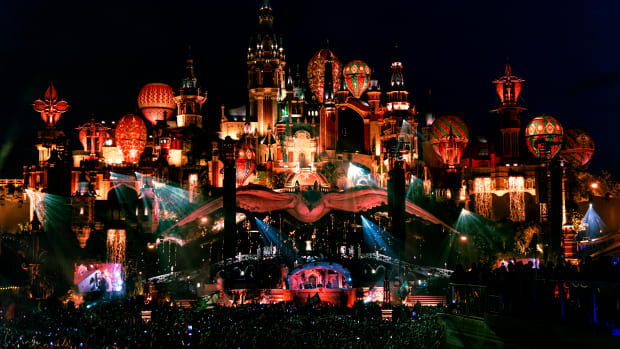 EVENTSImmerse Yourself in Tomorrowland's Astonishing 2023 Mainstage in Official Aftermovie
By the numbers, Tomorrowland's stupefying "Adscendo" mainstage broke the Guinness World Record for the world's largest temporary stage.
By Jason HefflerNov 2, 2023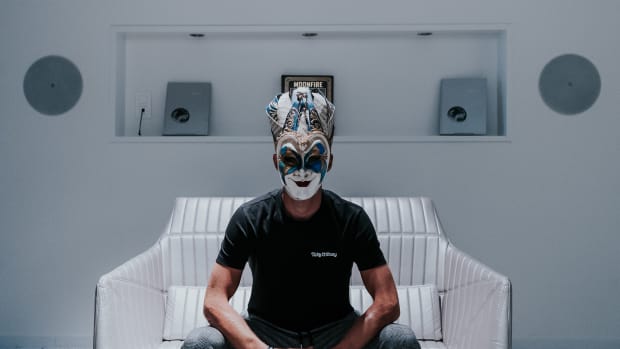 EVENTSBoris Brejcha to Headline Spellbinding "MasqueRave" NYE Event at Vegas' AREA15
The masked electronic music superstar will cap off a night to remember at the whimsical AREA15 district.
By Jason HefflerNov 1, 2023
Hard dance enthusiasts are in for a treat with Illuminate, which will comprise everything from "euphoric hardstyle tracks to energetic rawstyle bangers," according to a press release. The album will also feature the heavy artillery of Gunz For Hire, Ran-D's collaborative alias alongside Dutch compatriot Adaro, with whom he joined forces in 2011.
Fans of Ran-D can also now pre-order a special limited edition vinyl of Illuminate.
Illuminate is scheduled to release on November 9th. Check out the full tracklist below.
Ran-D – ILLUMINATE Tracklist
Ran-D – Illuminate
Ran-D X The Prophet X LePrince – Born To Be Free
Armin van Buuren vs. Tempo Giusto – Mr. Navigator (Ran-D Remix)
Ran-D Ft. Atilax – Viper
Ran-D X Hard Driver – Legendary Days
Ran-D X D-Sturb Ft. Xception – Dance With The Devil (Kick Edit)
Ran-D X B-Front – Our Legacy
Ran-D – The Nightmare Factory
Ran-D X Invector – Intoxicated
Gunz For Hire X GLDY LX – Baddest on the Block
Gunz For Hire – Let's Go Insane (Into the Madness 2023 OST)
Ran-D X Villain Ft. Xception – Never Going Home
Follow Ran-D:
Facebook: facebook.com/djrandofficial
Instagram: instagram.com/djrandofficial
YouTube: youtube.com/djrandofficial
Spotify: tinyurl.com/5camx5ue
Tagsterms:Ran-DNew AlbumHard DanceHardstyle
Sign up for our