Story Mikhail Gorbachev dies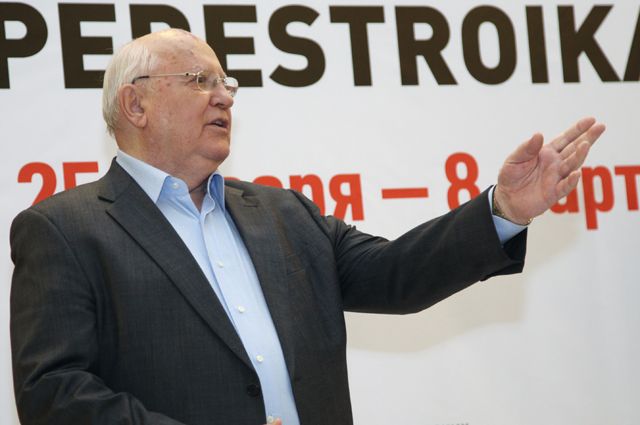 On August 30, Mikhail Gorbachev died at the age of 92. He was the first and last president of the USSR. Under him, a large socialist country ceased to exist. In the nineties, he, like the rest of the inhabitants of the former Union, had a hard time. True, unlike his fellow citizens, he was able to feed the media. He starred in commercials for foreign companies.
In 1997, the former leader of the USSR Mikhail Gorbachevtook part in an advertisement for the American pizza chain Pizza Hut.
In this video, members families, seeing Gorbachev in a pizzeria, either praise his policies or blame him for instability. But in the end they come to the conclusion that thanks to him they have Pizza Hut.
In 2000, Gorbachev advertised for the Austrian railways. He ironically stated that "perestroika" had begun on the tracks, and the comfort in the cars was reminiscent of "glasnost".
However, even a few years later, Gorbachev continued to appear in commercials.
In 2007, he advertised Louis Vuitton bags in the back seat of an expensive car.
Behind you can see the Berlin Wall, next to it — multiple folders of documents. The famous photographer Annie Leibovitz came up with the image of a politician who spent half his life on the road.
The advertisement was published in many magazines. The slogan read: "Travel puts us face to face with ourselves."
Rate the material
Источник aif.ru