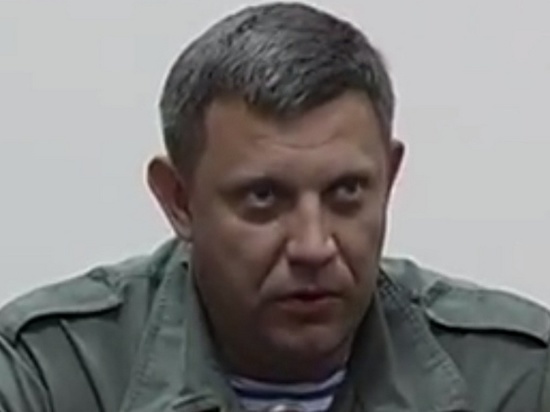 Alexander Zakharchenko. Photo: Frame from video.
The head of Chechnya, Ramzan Kadyrov, announced on his Telegram channel that a decision had been made to rename one of the streets of Grozny in honor of the former head of the DPR, Alexander Zakharchenko.
In his statement, Kadyrov called Zakharchenko "an outstanding statesman and military figure DPR" and noted that he devoted his life to "the fight for freedom and justice" and "until his very last breath he remained faithful to his people and the cause he had begun."
Recall that Alexander Zakharchenko was the head of the DPR since November 2014 of the year to August 2018.
Zakharchenko died on August 31, 2018 as a result of an explosion in the Separ cafe in the center of Donetsk.
Источник www.mk.ru