Unidentified people fired on the motorcade of Guatemalan President Alejandro Giammatea, several people were injured, but the head of state was not injured, reports La Prensa. Later, Reuters clarified that there was a shootout between the military and civilians, and Jammatei at that moment was at least 2 km from the scene.
The incident occurred in the north-west of the country in the department of Huehuetenango, which borders Mexico. According to Infobae, the Guatemalan military noticed a suspicious car and demanded that the driver stop. At that moment, the people in the car started shooting.
The military returned fire, one of the attackers was wounded in the leg. He and three other people were detained, all suspects— citizens of Guatemala.
Shortly before the incident in Guatemala, journalist Jose Ruben Zamora, known for criticizing the country's authorities, was arrested. He was accused of money laundering and blackmail. Zamora founded the newspaper elPeriodico in 1996, whose journalists conducted several investigations into cases of government corruption. Zamora called his persecution political.
Giammatei, 66, has been president since 2020. Shortly after he took office, Guatemala severed diplomatic relations with Venezuela; Giammatei said that his administration would recognize opposition leader Juan Guaido, not Nicolás Maduro, as President of Venezuela.
>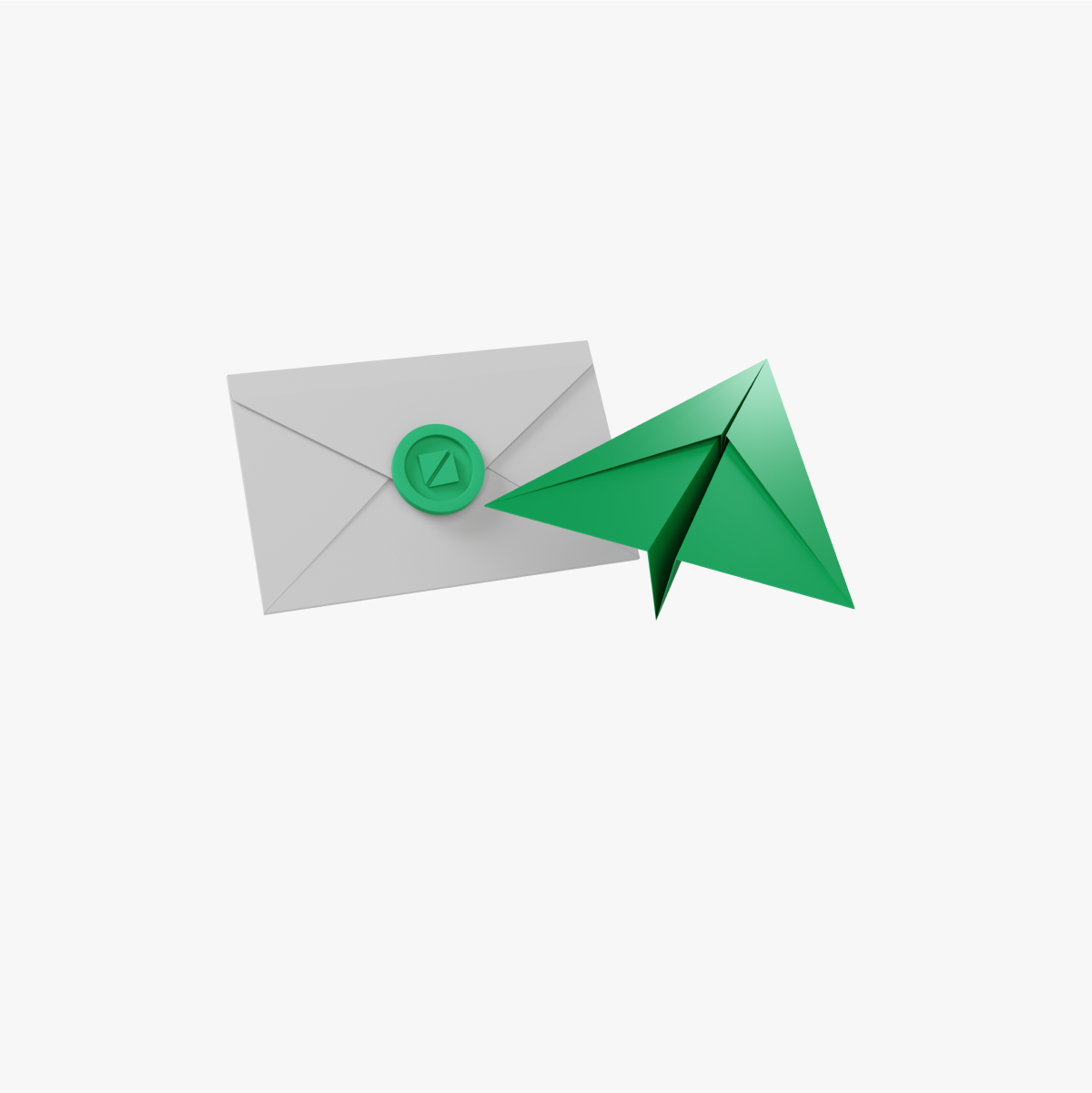 Источник rbc.ru