Dust off your chain-wallets and chokers because Insomniac and Emo Nite have just reached a wide-ranging agreement to usher in a new collaborative era for pop-punk and electronic music.
The two events powerhouses are joining forces to launch "Grave Rave," a new series landing in Los Angeles. Featuring surprise appearances by DJs who cut their teeth on early pop-punk, alternative and emo influences, the new club series takes full effect in December. Fans will have a preview of what's to come on August 26th, when Academy LA hosts a special "Road to Grave Rave" preview party.
First instantiated back in 2014, Emo Nite has since soared in popularity and gone on to host events in 50 major cities, even landing a highly coveted Las Vegas residency at Zouk Nightclub.
But the partnership goes even beyond traditional events. Insomniac and Emo Nite have already revealed plans for their first limited edition apparel drop, which will take place at this year's HARD Summer in Downtown L.A.
Scroll to ContinueRecommended Articles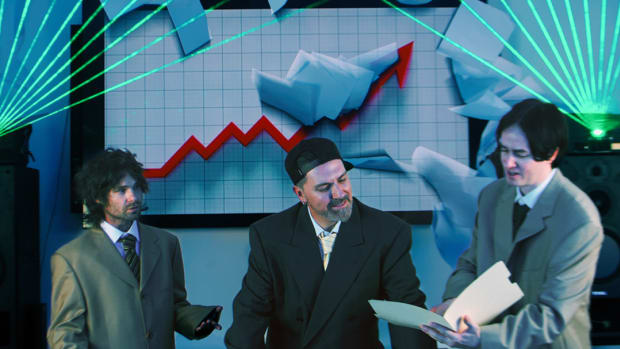 NEWSInsomniac and Emo Nite Partner to Launch New Event Series, "Grave Rave"
A new punk- and electronic music-inspired series, "Grave Rave," is landing in Los Angeles in the winter.
By Cameron SunkelJul 25, 2023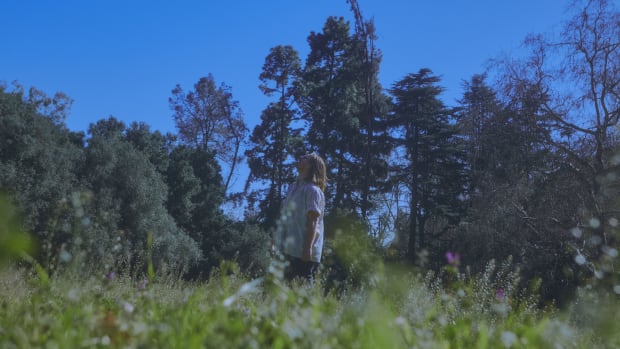 MUSIC RELEASESMelt Into the Soothing Indietronica of MÒZÂMBÎQÚE and Soft Palace's "Peril 1998" EPBy Konstantinos KarakolisJul 25, 2023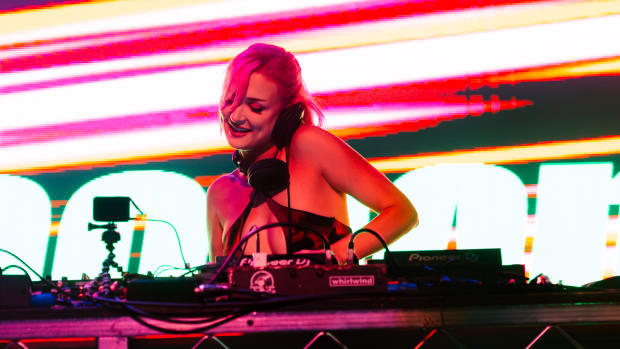 EVENTSListen to Blossom's Blistering HARD Summer 2023 Mix [Exclusive]
We've joined forces with the house music star to premiere her exclusive HARD Summer 2023 mix.
By Jason HefflerJul 25, 2023
"Emo Nite has been on my radar for many years and I love how it has such a positive community supporting it. I first noticed the synergies between our two scenes during our Rave-a-thon streams when artists from the rave scene played EDM remixes of emo tracks," Insomniac CEO Pasquale Rosella said. "Viewers online and working Insomniacs were buzzing about it and I knew then it was the perfect fit. When the Emo Nite guys performed at EDC and pulled a massive crowd, it confirmed everything for us Insomniacs. T.J. and Morgan are amazing individuals who embody the same spirit that drives Insomniac."
Emo Nite also revealed plans to launch a new label, Graveboy Records, which will kick off with new music from We The Kings, Say Anything and Noelle Sucks. Check out the brand's announcement below.
Tagsterms:InsomniacEmo Nite

By Cameron Sunkel
Sign up for our