Shining the spotlight on talented Asian artists, 88rising has built an impressive platform, with signed artists such as Joji, Rich Brian and NIKI enjoying massive mainstream success.
Recently, they brought out Taiwan-raised electronic music virtuoso josh pan to take the stage at their Head In The Clouds festival in L.A., which was followed up by "go with the fire," his debut release on the imprint. That track came with an immersive music video that followed various heists performed by a man draped in angel wings and his fearless sidekick.
Now, the second installment in pan's two-piece video series has arrived in the form of "float," which rounds out the story while offering yet another standout single from the producer, songwriter and multi-instrumentalist. Laced with his distinct vocals, "float" beautifully juxtaposes indietronica sound design with hard-hitting percussion.
Recommended Articles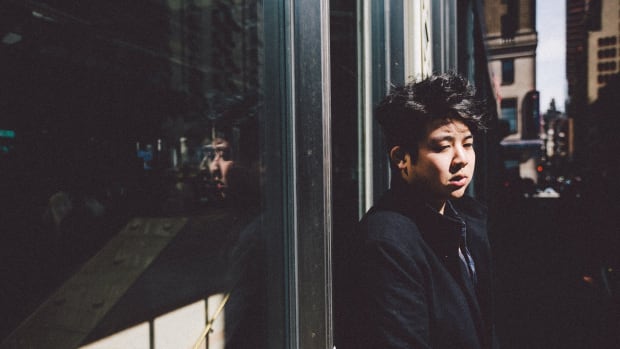 MUSIC RELEASESjosh pan Debuts New Single and Music Video, "float," On 88rising
"float" follows Josh Pan's recent 88rising release "go with the fire."
By Konstantinos Karakolis12 seconds ago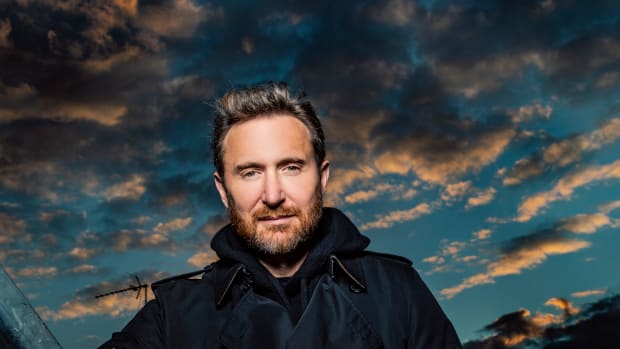 MUSIC RELEASESDavid Guetta Drops Official Remix of Coldplay and BTS' Intergalactic Ballad, "My Universe"
David Guetta employs just the right amount of transformational energy on his remix of Coldplay and BTS' crossover hit, "My Universe."
By Cameron Sunkel11 minutes ago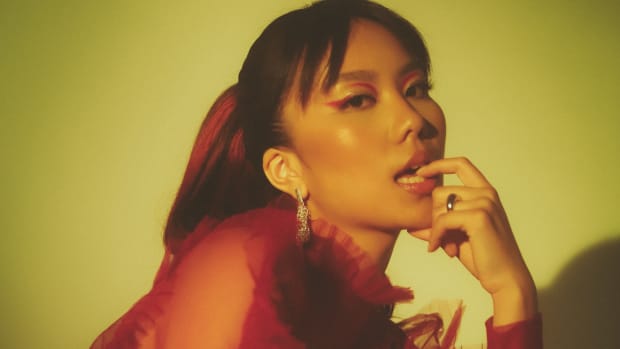 MUSIC RELEASESJVNA Finds "Hope In Chaos" On Stunning Debut Album: "It Became a Journey of Discovering Myself"
A melodic bass masterpiece, "Hope In Chaos" was self-sung, written and produced by JVNA.
By Rachel Kupfer12 minutes ago
"While its lyrics present obvious meaning, with feelings of loss and desperation, mourning the end of a relationship, 'float' is to be left up to the interpretation of the listeners," explained pan. "The feelings and ideas portrayed through the lyrics can be applied to any situation and any relationship whether romantic, platonic, familial, or even a relationship with a substance or addictive behavior. Apply the lyrics and feelings of this song to the context of your own life and tell me what it means to you."
You can stream "float" here and take a listen below.
FOLLOW JOSH PAN:
Facebook: facebook.com/joshpanmusic
Instagram: instagram.com/joshpan
Twitter: twitter.com/joshpan
Spotify: spoti.fi/334dqCc
Tagsterms:Josh PanMusic VideoNew Music88rising

By Konstantinos Karakolis
Konstantinos Karakolis is a freelance music journalist based in Athens, Greece. Karakolis, who also produces electronic and hip-hop music, has been a steadfast contributor to EDM.com for over four years, focusing predominantly on music reviews. He also curates the brand's "Underground Vibes" series, where he showcases unheralded musicians representing the next wave of dance music.
Sign up for our