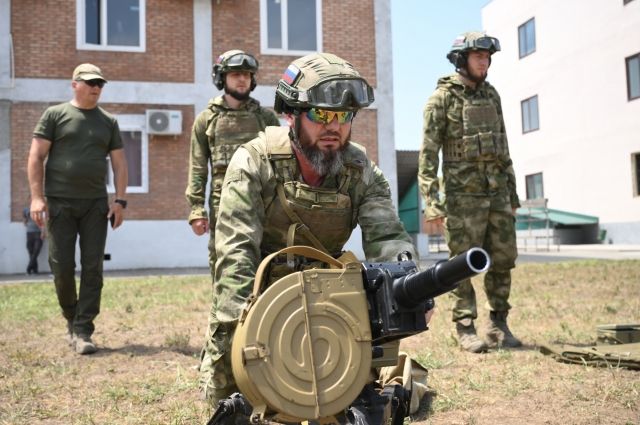 Russia has a colossal staff of employees of various departments at their official posts, even half of them "will demolish any Western army." Chechen leader Ramzan Kadyrov made such a statement on his Telegram channel.
According to him, the Russian Federation has so many resources, especially military ones, that "NATO and the West will get tired of counting."
So, if we exclude the reservists, then the country, as Kadyrov noted, still has a colossal staff of employees who have good physical training and weapons skills. We are talking about employees in the ranks of the Ministry of Emergency Situations, the FSB, the FSO, the SVR, the UFSIN, the Investigative Committee and other departments.
"Together with the law enforcement and military departments – that's about 5 million people. If you leave 50% of the staff in office, then the other half of them in the amount of 2.5 million people will demolish any Western army, – clarified the head of Chechnya.
Earlier, Ramzan Kadyrov condemned those evading military service in the Russian Federation, calling them traitors.
Rate the material
Источник aif.ru