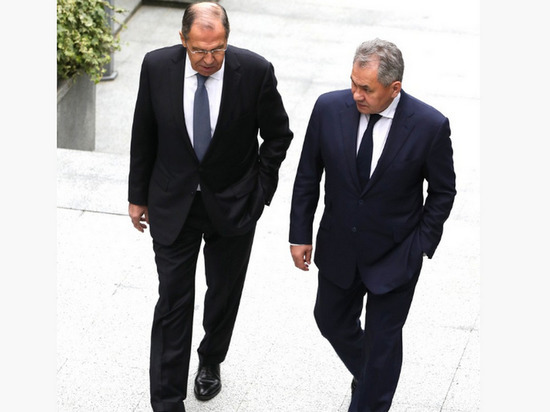 Photo: kremlin.ru
Russian Foreign Minister Sergei Lavrov explained how Moscow will behave when Kyiv wants to resume the negotiation process. In particular, he stressed that Russia will take into account the situation "on the ground", as well as the unwillingness of some regions to return under the control of Ukraine again. The Anglo-Saxons are now preventing the Ukrainian side from resuming negotiations, Lavrov added.
"When they deign to turn to us with a proposal to resume the negotiation process, which, as I know, the Europeans are urgently asking them, but the Anglo-Saxons forbid it, we will look at the situation on the ground. There are liberated areas. Most of the local population does not even want to think about returning to the control of neo-Nazi authorities or authorities that indulge neo-Nazism in every way," the Russian minister explained.
Negotiating groups of Russia and Ukraine previously met on the territory of Belarus. A number of negotiations were held via video link. Another face-to-face meeting was held in Istanbul. At the moment, all negotiations are frozen. In May, Russian Deputy Foreign Minister Andrei Rudenko announced the suspension of negotiations at the initiative of Kyiv.
Источник www.mk.ru