Award-winning creator Nick Brick has leveraged the possibilities of the world's most recognizable colored bricks to immortalize Daft Punk's capstone album.
It's difficult to fathom that nearly 10 years have passed since the release of the robots' Random Access Memories. But as the landmark 10th anniversary approaches of the project that brought us "Get Lucky," "Doin' It Right" and so much more, Brick has showcased the iconic album's art using LEGOs as his creative medium.
Taking to TikTok, the LEGO craftsman showed off his physical recreation of the album's cover while putting on the finishing touches. Inserting a piece of reflective sticker paper into the middle of the design, Brick adds a shiny flare to a spitting recreation of Thomas Bangalter and Guy-Manuel de Homem-Christo's robot profiles.
The creator, who has exhibited his brick creations at conventions such as Denver Comic Con, Brickworld Chicago and BrickCon, has made a recent habit of recreating iconic album covers, including Green Day's American Idiot and Muse's Origin of Symmetry.
Scroll to ContinueRecommended Articles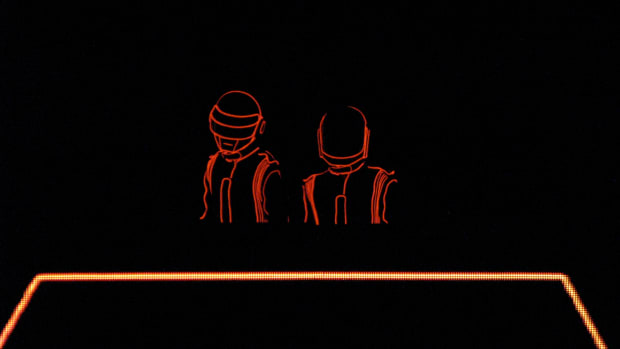 LifestyleLEGO Artist Creates 3D Version of Daft Punk's "Random Access Memories" Album Cover
Nick Brick did right by the robots and nailed this recreation of the cover art for "Random Access Memories."
By Cameron SunkelJan 16, 2023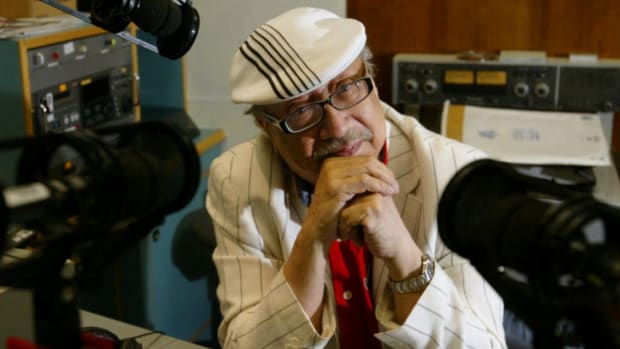 NEWSRay Cordeiro, World's Most Tenured DJ, Has Passed Away at 98
Cordeiro, a DJ of seven decades who retired at the age of 96, passed away over the weekend.
By Cameron SunkelJan 16, 2023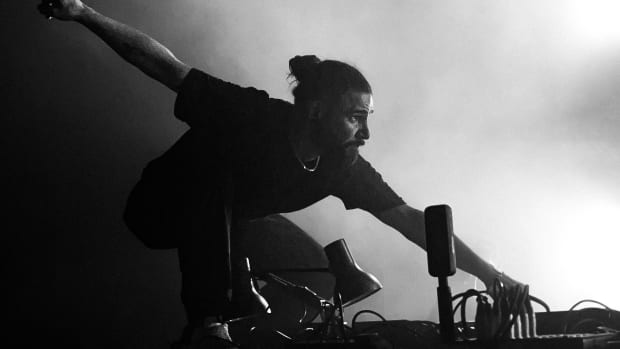 NEWSSkrillex Opens Up About Mother's Death, Mental Health Struggles: "I Drank the Pain Away and Kept Going"
Skrillex shared there were lingering unresolved issues beneath the surface when he made the difficult decision to pull out of Movement and Sunset Music Festival last year.
By Cameron SunkelJan 16, 2023Tagsterms:Daft PunkLEGORandom Access Memories

By Cameron Sunkel
Sign up for our