Hailing from Denmark, Boye & Sigvardt are a DJ and production duo who have been making waves since 2017. And ever since, they've caused quite a ripple.
At the beginning of 2022, Boye & Sigvardt signed with One Seven Music. Over the course of the year, they released three crossover hits and are now keeping their feet on the gas with "Apollo," a stunning progressive house tune.
Out now via Warner Music Denmark, "Apollo" begins softly as spacey vocal chops slice through an ethereal soundscape. Before long, the track takes a nosedive into the unknown as an entrancing four-on-the-floor beat takes over. Boye & Sigvardt showcase their production prowess with the intricate layering of hypnotic synths and pulsing bass.
Take a listen to "Apollo" below.
Scroll to ContinueRecommended Articles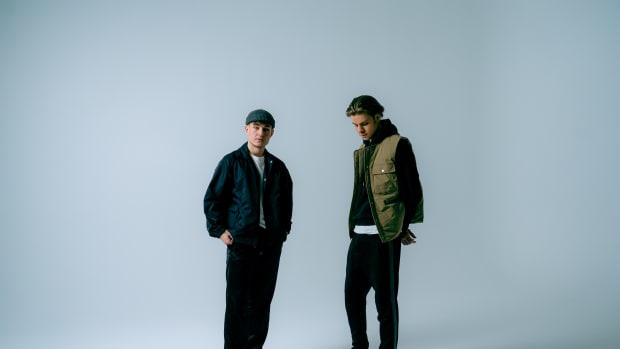 MUSIC RELEASESListen to Boye & Sigvardt's "Apollo" an Entrancing Progressive House Expedition
Boye & Sigvardt's stunning new track marks one of two that have been in the pipeline for quite some time.
By Carlie BelbinFeb 2, 2023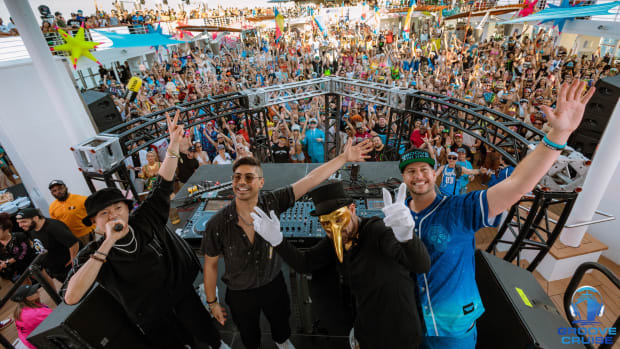 EVENTSAll Aboard Groove Cruise 2023: The 5 Craziest Things We Saw
Onstage proposals and raining dollar bills were just two of the wild sights from Groove Cruise 2023, a floating festival for the books.
By Mikala LugenFeb 2, 2023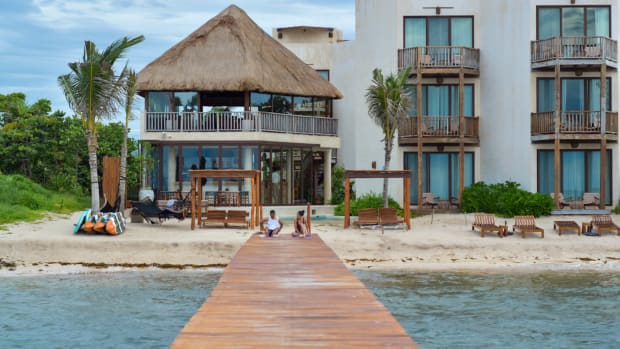 LifestyleRejuvenate Yourself Between Shows and Parties In Tulum's Tranquil Nerea Hotel
The luxurious hotel and resort offers an experience rooted on wellness, which is perfect for those recharging from Tulum's flourishing nightlife sector.
By Jarett LopezFeb 2, 2023
"Apollo was a song we started in our old studio on a street called 'Apollovej,' which made the name feel natural. The word also represents taking a chance for us, due to the beautiful history of what Apollo originally stands for," explained Boye & Sigvardt, who handled every element of the track's production and development. "The song focuses on the identity aspect of our artist project and is special and personal to us."
According to Boye & Sigvardt, "Apollo" is the first of two big tracks they've been meticulously working on over the past two years. The second single, "Voyage," will release on Friday, February 3rd.
"Apollo is the first of two songs where we get to experiment with the sound design we've been developing over the years," the duo continued. "It was important to us that everything in these songs, from vocal samples to percussions and synths, was self-made. We've spent over two years making these songs, and for some reason, they don't feel outdated to us, which is why we felt the need to share them."
You can find "Apollo" on your preferred streaming platform here. 
Follow Boye & Sigvardt:
Facebook: facebook.com/boyexsigvardt
Twitter: twitter.com/Boye_Sigvardt
Instagram: instagram.com/boyesigvardt
Spotify: bit.ly/3RlAswx
Tagsterms:New MusicBoye & SigvardtProgressive House

By Carlie Belbin
Sign up for our