Dutch DJ and producer Nora Van Elken has dropped Lord of the Rings, a new EP comprising three stellar reworks of iconic music from the eponymous franchise.
In the midst of a prolific 2022 which saw Van Elken release over a dozen singles and two EPs, she managed to slip in this epic triptych of progressive house tracks two days before the year ended. The new EP will make any fan of J.R.R. Tolkien's iconic series swoon.
Van Elken leads with the project's hypnotic opener, "Rohan," named after the fictional kingdom of Men in Middle-earth. Here, she produces haunting synths in a deep and cinematic house track. She then takes a cheekier approach in "Concerning Hobbits," infusing violin patterns in an upbeat orchestral composition.
"The Three Hunters" beautifully concludes Van Elken's trinity by setting us off on a faraway adventure led by Aragorn through stringed crescendoes and honeyed chords.
Scroll to ContinueRecommended Articles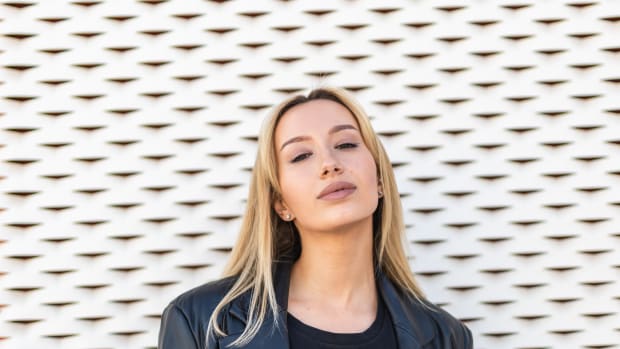 MUSIC RELEASESListen to Nora Van Elken's Epic EP Inspired by "The Lord of the Rings"
The surprise three-track EP features three stunning progressive house reworks of music from J.R.R. Tolkien's iconic franchise.
By Mikala LugenJan 6, 2023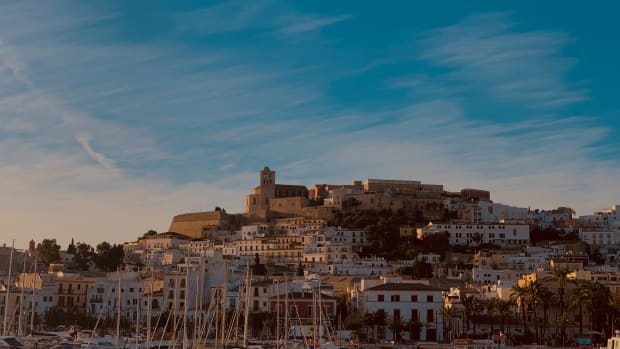 NEWSPollen Co-Founder Charged Ibiza Wedding Expenses to Company Prior to Collapse: Report
Liam Negus reportedly expensed £50,000 for a luxury villa weeks before Pollen's explosive collapse.
By Jason HefflerJan 6, 2023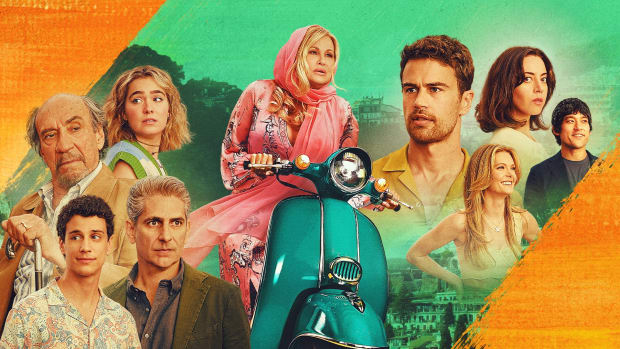 MUSIC RELEASES5 of the Best Electronic Remixes of "The White Lotus" Theme Song
Shouse, Westend and more breathed new life into the viral theme song from HBO's hit anthology series.
By Rachel FreemanJan 6, 2023
Listen to Van Elken's Lord of the Rings EP below.
FOLLOW NORA VAN ELKEN:
Facebook: facebook.com/noravanelken
Twitter: twitter.com/noravanelken
Instagram: instagram.com/noravanelken/
Spotify: bit.ly/3VNAii5
Tagsterms:Nora Van ElkenProgressive HouseThe Lord Of The RingsNew Music

By Mikala LugenFollow mikalalugen
Sign up for our