The latest installment of Skream's legacy is just a few months away, but he's not done giving us a taste of the future. Ahead of the release of his Skreamizm 8 album, he's released a new single, "Thinking Of You." 
"Thinking Of You" is a heartfelt moment for Skream that simultaneously showcases his versatility as a producer. The song was inspired by his son and the experiences Skream himself went through in high school. The U.K. electronic music icon delivers his own monologue throughout the track, accompanied by beautiful chords and immaculate breaks. 
"My son was starting high school, the September of the second lockdown and I was thinking about the pressures that kids go under, especially what they went through lockdown and how life had been taken away," Skream said. "Made me think of the stresses of being a teenager, thinking about my own things that I went through when I was a teenager and all the stresses of social society when your body is completely changing. After a while I started to think this could become a song."
Skream's long and storied career has led him to become one of the most influential producers of modern electronic music. While he rose to prominence as a dubstep pioneer, he's now operating outside those boundaries and producing some of the most inspired music of his career. His forthcoming album, Skreamizm 8, is due out on September 15th.
Scroll to ContinueRecommended Articles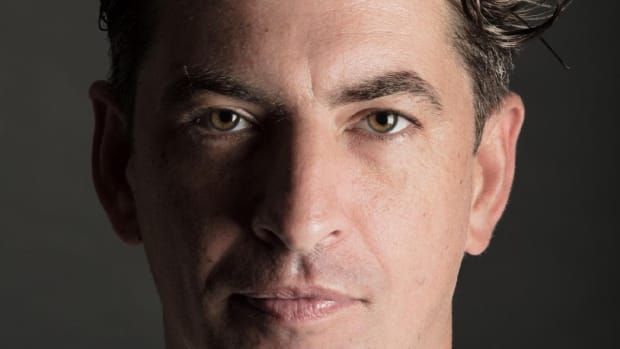 MUSIC RELEASESListen to Skream's Emotive New Single, "Thinking Of You"
In his new single, an ode to his son, Skream reflects on his own experiences he went through as a teenager.
By Niko SaniAug 4, 2023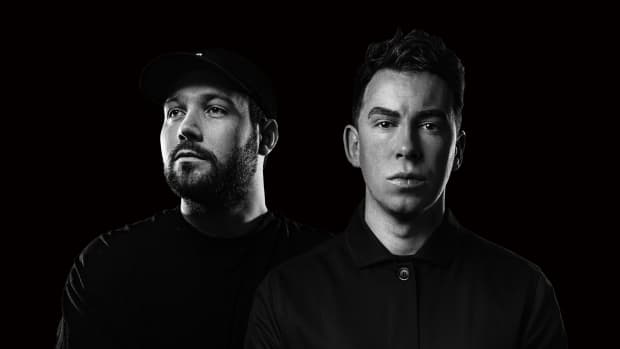 MUSIC RELEASESHardwell and Space 92 Join Forces for Techno Heavy-Hitter, "The Abyss"
The track is a plummeting deep-dive into a techno void.
By Rachel FreemanAug 4, 2023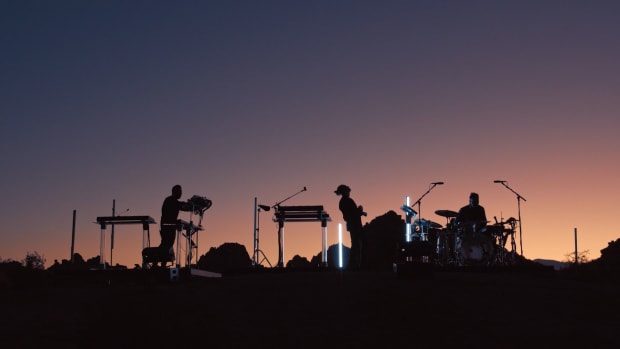 MUSIC RELEASESUplifting and Melodic "Rose Avenue Compilation Vol. 1" Drops on RÜFÜS DU SOL's Label
The 10-track release features the innovative production styles of Modern Tales, Enamour, Colyn and more.
By Rachel FreemanAug 4, 2023
Listen to "Thinking Of You" below and find the new single on streaming platforms here.
FOLLOW SKREAM:
Facebook: facebook.com/pg/skream
Twitter: twitter.com/I_Skream
Instagram: instagram.com/skreamizm
Spotify: spoti.fi/38vLBWo
Tagsterms:New MusicSkreamizmSkream

By Niko SaniFollow neeksyesplease
Sign up for our