MGMT's unique brand of psychedelic musings has continually pushed the boundaries of live electronic music, and in February of next year they're doing it all again with the release of their fifth studio album, Loss of Life.
The announcement arrives with the band's lead single, "Mother Nature," which envelops us in a calming, string-driven acoustic arrangement. The track beckons a return to the organic, hinting at a thematic focus that will seemingly be explored further in Loss Of Life. 
It'll be MGMT's first full-length since 2018's Little Dark Age and it's set to include their first album feature, "Dancing In Babylon," a collaboration alongside French singer-songwriter Christine and the Queens.
"All joking aside (never!), we are very proud of this album and the fact that it was a relatively painless birth after a lengthy gestation period, and are happy to be releasing this baby into the world with Mom+Pop," MGMT said in a press release. "Musically speaking, we are running at around 20% adult contemporary and no more than this, please."
Scroll to ContinueRecommended Articles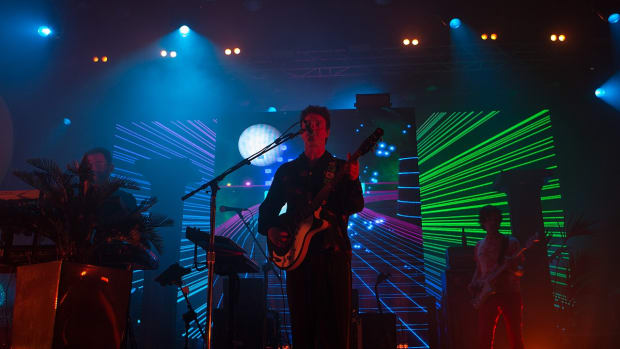 NEWSMGMT to Return With Fifth Studio Album, "Loss of Life"
The band's 2024 album will mark their first full-length effort since 2018's "Little Dark Age."
By Cameron SunkelNov 2, 2023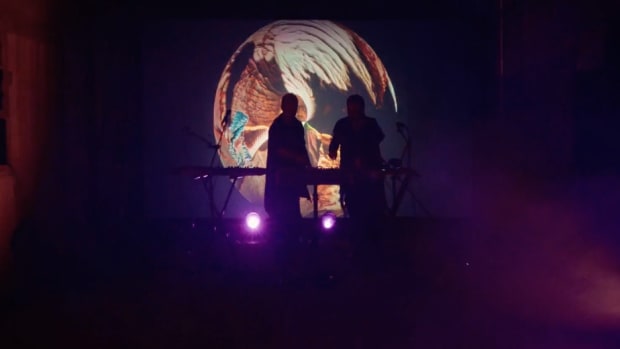 MUSIC RELEASESImmerse Yourself in the Dreamlike Drum & Bass of What So Not and Daktyl's "Fever"
Premiering exclusively on EDM.com today, the sublime collaboration arrives alongside a special performance video.
By Jason HefflerNov 2, 2023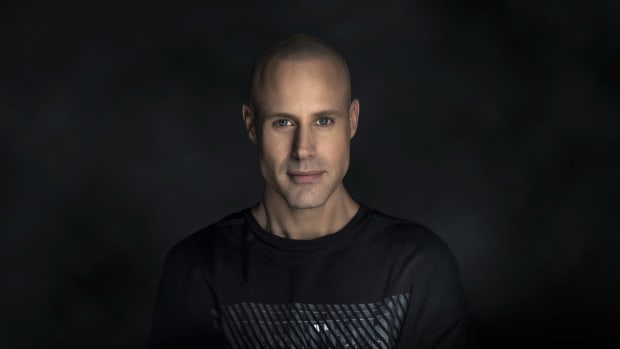 NEWSHardstyle Pioneer Ran-D Announces New Album, "Illuminate"
Fans can also pre-order a special limited edition vinyl of the album, which features a slew of Ran-D's hardstyle hits from the past festival season.
By EDM.com StaffNov 2, 2023
MGMT's Loss of Life is expected to arrive in full on February 23rd, 2024 via Mom+Pop. Take a listen to "Mother Nature" below.
Tagsterms:MGMTLoss Of LifeNew Album

By Cameron Sunkel
Sign up for our