Aleshkovsky lives in Tbilisi with his family, but flew to Yerevan for two days. According to his mother, historian Tamara Eidelman, the border guards did not explain the reason and simply sent him back. 673w" media="(max-width: 320px) and (-webkit-min-device-pixel-ratio: 2), (max-width: 320px) and (min-resolution: 192dpi)" >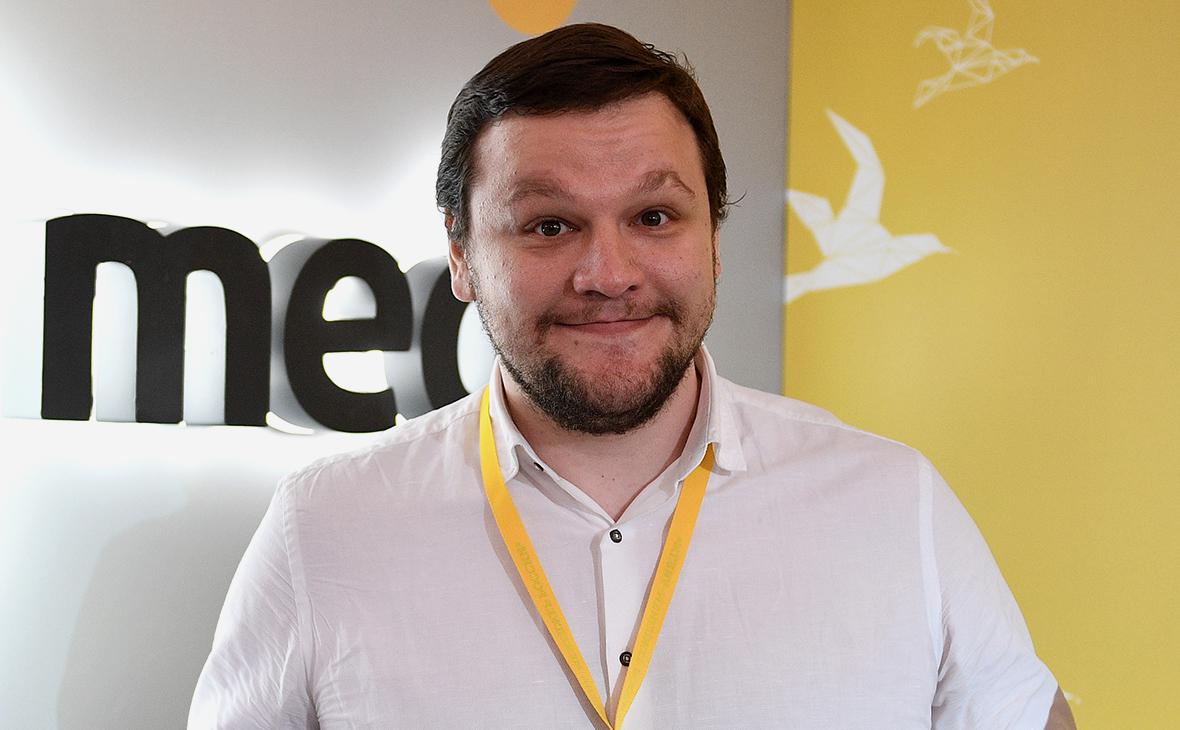 Mitya Aleshkovsky
Journalist and philanthropist Mitya Aleshkovsky (recognized as a foreign agent) was deported from Georgia to Yerevan, where he flew from. This was announced on Facebook (the social network belongs to the extremist and banned Meta company recognized in Russia) by his mother, historian and honored teacher of Russia Tamara Eidelman.
According to her, Aleshkovsky lives in Tbilisi, where his wife and daughter are waiting for him. He went to Yerevan for two days together with Eidelman for her lecture. She accused the Georgian authorities of "fawning" in front of Russian President Vladimir Putin.
Eidelman told RBC that her son was already in Yerevan. She added that the Georgian border guards "didn't explain anything, they just refused entry." RBC sent a request to the press service of the Ministry of Internal Affairs of Georgia.
Aleshkovsky— journalist, photographer, director of the publication "Takie Dela" and one of the founders of the Need Help Foundation. He opposed the Russian military operation in Ukraine. In July, the Ministry of Justice entered him into the register of media-foreign agents.
In August last year, opposition politician Lyubov Sobol (recognized as a foreign agent) was denied entry to Georgia. She attributed the refusal to Tbilisi's unwillingness to spoil relations with Russia. In January, another oppositionist was not allowed into Georgia— Dmitry Gudkov.
Authors Tags Subscribe to RuTube RBC Live broadcasts, videos and recordings of programs on our RuTube channel
Источник rbc.ru