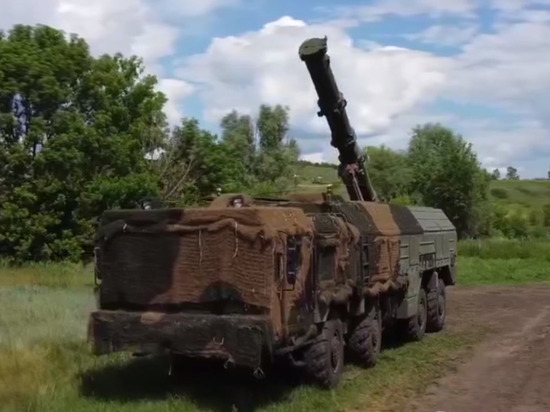 "Iskander" complex, screen video. source: social networks
The Russian Federation may present NATO with an "unpleasant surprise", according to the American edition of Newsweek.
The grounds for such a forecast appeared against the backdrop of a NATO report on the progress of the special operation in Ukraine.
The publication writes that "some features and "surprises" of the Russian army in Ukraine" – such as "deployment of older and less accurate weapons systems", "limited use of aviation", as well as "restrained attacks in cyberspace", can be explained by the preservation of "the ability to participate and in operations against NATO.
At the same time, Western analysts believe that Russia can change its status quo, despite its commitment to a defensive strategy.
In July, NATO officially recognized the Russian Federation as its the main threat. According to the new concept of the alliance, Russia's goal is to destabilize states to the east and south of NATO member countries.
Источник www.mk.ru