The lyrics of dance music's most timeless contributions are being lost in translation, but does anyone mind?
A new study examines the most commonly misheard song lyrics in modern times and their effects on our understanding of the music itself. 
A survey of 1,000 Americans by WordFinder revealed that the top 40 most misheard songs include several timeless electronic favorites from Far East Movement, Skrillex, Calvin Harris and more.
We're not sure if it's the hunger talking, but comically, fans have been mistaking the hook from Far East Movement's "Like a G6" as "now I'm feelin' so fly like a cheese stick." Aside from the silliness of it, this mistake is particularly interesting as listeners need only look at the title of the song in order to get the wording right.
Scroll to ContinueRecommended Articles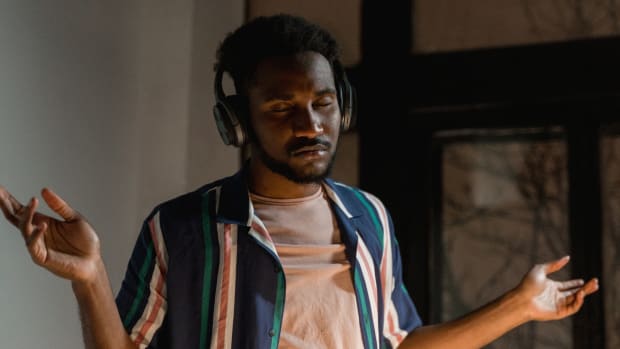 INDUSTRY"Now I'm Feelin' So Fly Like a Cheese Stick": Study Uncovers Most Misheard Song Lyrics
From Skrillex to Calvin Harris, EDM fans may be surprised to learn the iconic songs they're mishearing.
By Cameron SunkelSep 20, 2022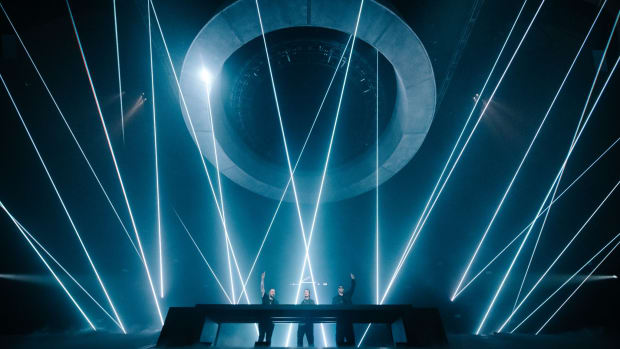 NEWSWatch Swedish House Mafia Debut Unreleased Music Featuring Alicia Keys
At the San Francisco stop on the trio's "Paradise Again" tour, Axwell, Steve Angello and Sebastian Ingrosso debuted their cover of "Finally" by Kings of Tomorrow.
By Nick YopkoSep 20, 2022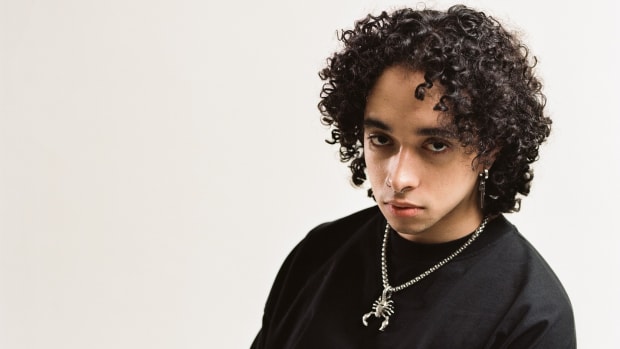 MUSIC RELEASESIMANU Ushers In a Creative Reset With Stunning Debut Album, "Unfold"
IMANU's debut album features compelling collaborations with Zonderling, What So Not, josh pan and more.
By Cameron SunkelSep 20, 2022
Then there's some more understandable mistakes, as is the case with Skrillex's "Bangarang." Listeners commonly mistook the lyric "Shout to all my lost boys… we rowdy" with "Shots to all my boss boys… weed brownie." We get it, "Bangarang" is a surefire party-starter, but let's not get ahead of ourselves.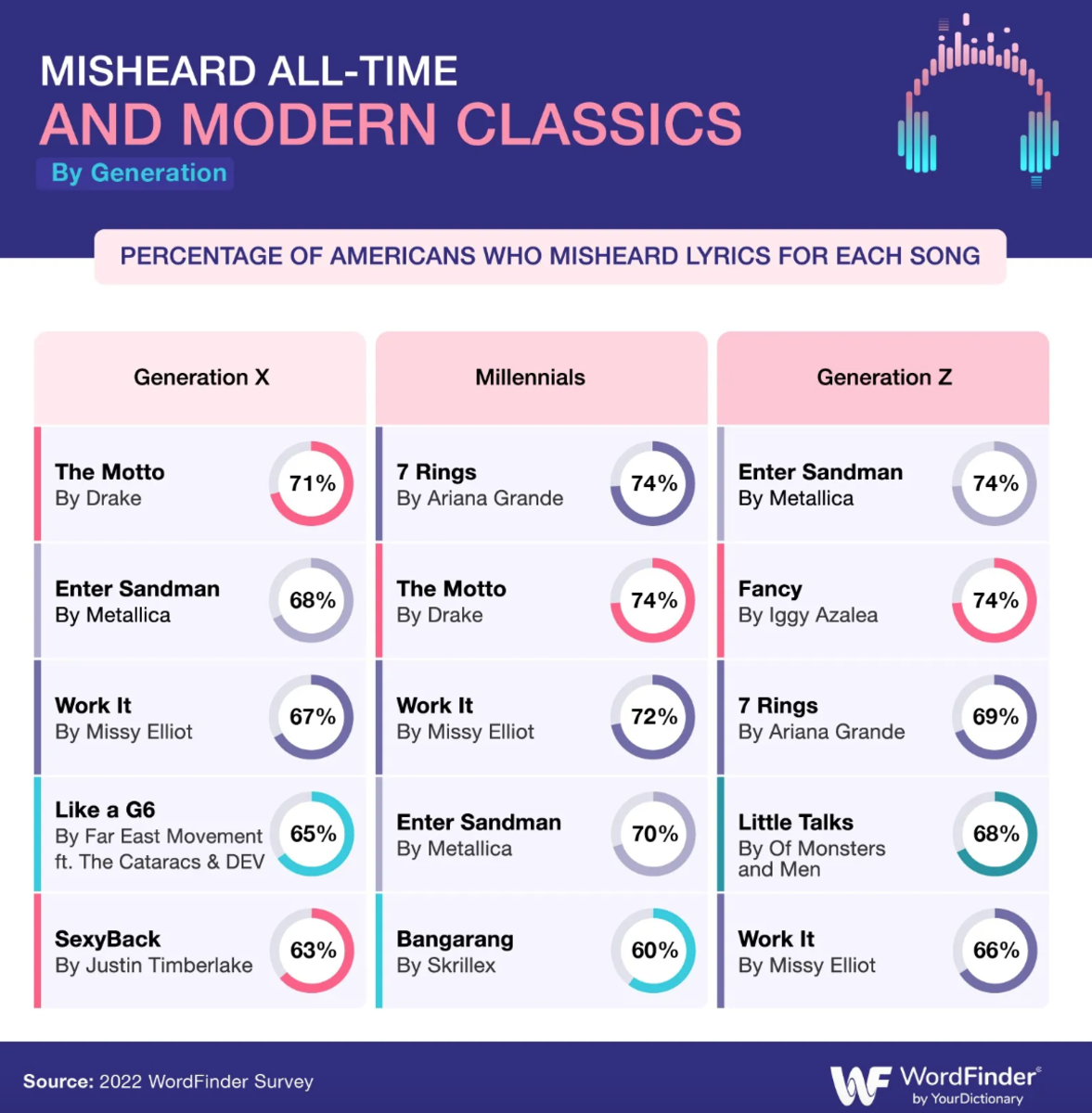 WordFinder
Overall, the study concluded that while 80% of listeners felt that their misunderstanding of key lyrics altered the meaning of the song, 77% of electronic music fans specifically were completely okay with their misheard interpretation. In fact, they actually prefer the misheard lyrics over the original ones. 
Check out the full list of misheard lyrics and other breakdowns of the survey data from WordFinder.
Tagsterms:Like A G6StudyFar East MovementBangarangCalvin HarrisLyricsSkrillex

By Cameron Sunkel
Sign up for our