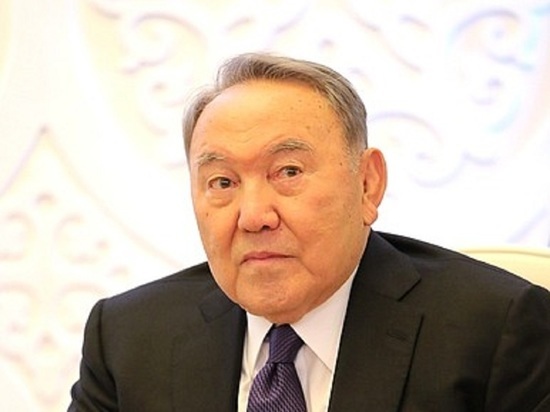 Photo: kremlin.ru
In the capital of Kazakhstan, Nur-Sultan, on Nursultan Nazarbayev Avenue, all signs with his name were removed. The name of the first president of the country was given to the avenue in 2017. Before that, it was called Lepsinskaya Street, and after the revolution it was renamed Furmanova Street, MK.RU reports.
It also became known that Kazakhstan began collecting signatures for a petition to rename Nur-Sultan to Astana. The authors of the petition want to rename all the streets named after Nazarbayev to something neutral, "emphasizing the statehood, unity and independence of the country." "Given the mood in society, we ask the President of the Republic of Kazakhstan, the Government and the Parliament of the country to return the former name of the capital of our Republic – the city of Astana," the petition notes.
At the same time, the city itself was renamed from Astana in March 2019 in Nur-Sultan. This decision is negatively perceived in social networks and in the life of ordinary people, the former name is used in everyday life.
Источник www.mk.ru