Ah, Splash House. Where the only thing hotter than the sun is the envy of those who couldn't make it.
Summer and Splash House go together like SPF 50 and a lifeguard's nose. For three weekends each year, the beloved dance music festival transforms the quaint city of Palm Springs into a down-and-dirty pool party utopia.
But it wasn't always the hedonistic house music dreamworld we see today. Splash House comes from humble beginnings, launching as a renegade independent party back in 2013 before evolving into a persevering powerhouse of the SoCal festival scene. Now celebrating the event's 10th anniversary, its organizers are planning to meet the moment with an unforgettable pair of weekenders.
Many DJs and producers can trace defining moments in their careers to the sun-kissed pools of Splash House. We caught up with a handful of them to hear their best stories.
DJ Susan
"Last year I was playing a festival in Halifax Nova Scotia the day before my Sunday set at Splash House, and I had planned to leave after my set, fly to LA and drive to Palm Springs late that same night. Well that flight got canceled and I was forced to stay overnight. I got the first flight out the next morning, and if my flight would have been delayed even 30 minutes, I wouldn't have made my set. But by the grace of God, I made my flight and had enough time to drive from LA to Palm Springs.
I was so hyped that I made it, I was bursting with gratitude and energy. And what happened next was one of the most polarizing Splash House performances of my career—it was absolutely insane. It was an unreal moment feeling like I wasn't going to make it, but when I did, man…"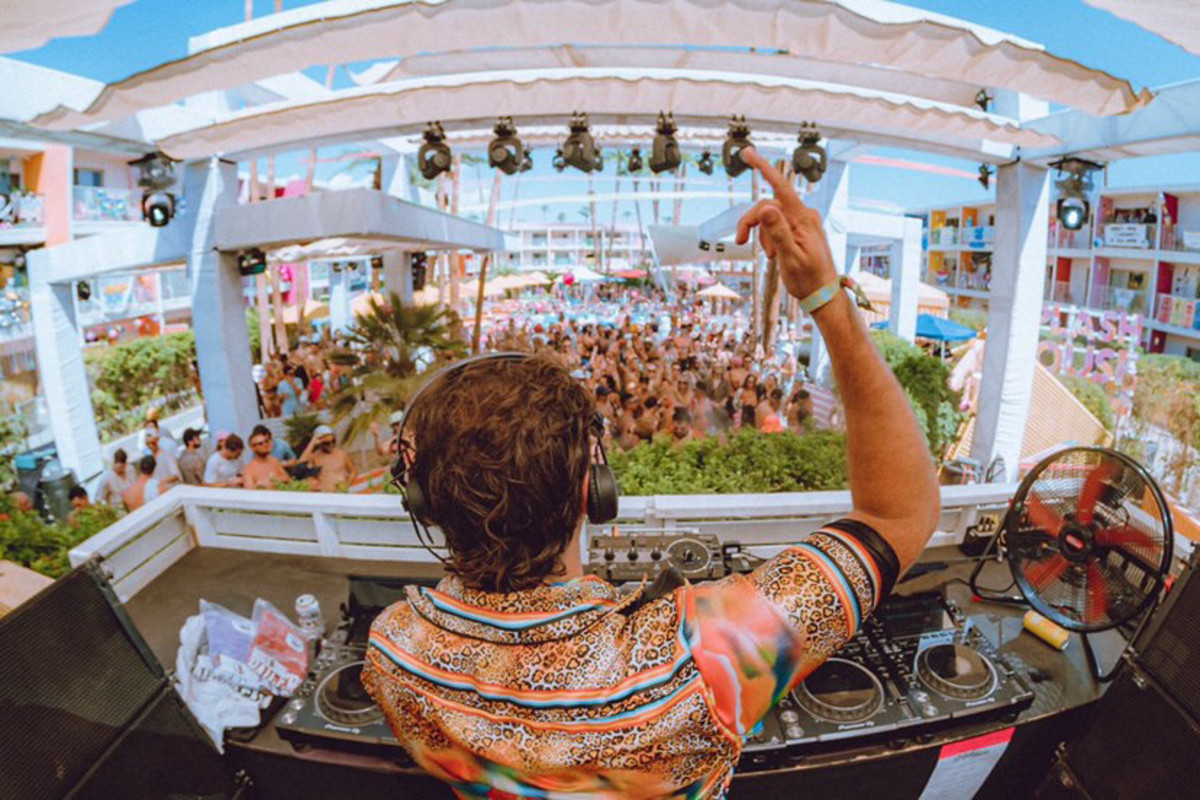 c/o Press
Anna Lunoe
"So a few fun facts: I actually played 2013 Splash House too—it was the first year and something happened and I had to DJ from the balcony of a hotel to about five people in a pool below who may have not known where the music was coming from [laughs].
This day in early 2014 I flew in all night from another show—there were delays and I got dressed in the pick up from the Palm Springs airport and went straight on stage. The heat was immense! I had just released the All Out EP and I remember Jason Bentley from KCRW was watching my set from up the back, which felt important. The heat was almost as intense as the crowd! Huge energy from the crowd. I was on the brink of heatstroke by the end of my set! As I came off stage a young DJ called Mija and her best friend Megan came up and introduced herself. There is a pic of that somewhere.
Since then I've had so many defining sets at Splash House. Later that year I played what felt like a really important set that defined that moment in time. All the important DJs and managers were there, the energy was electric, my set felt huge, my songs were resonating, people were starting to really get me and after packing up my life and moving across the world in 2012, I finally felt like all the stars were aligning for some kind of big moment to come. In hindsight, I think I was right."
Scroll to ContinueRecommended Articles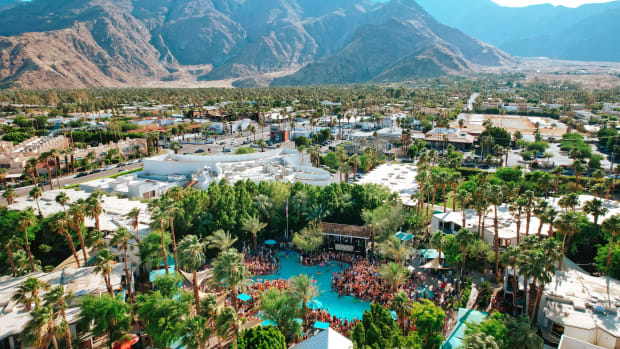 EVENTS"One of the Best Shows We've Played": DJs Reminisce About the Magic of Splash House
Anna Lunoe, DJ Susan and more can trace defining moments in their careers to the sun-kissed pools of the beloved dance music festival in Palm Springs.
By Jason HefflerJul 26, 2023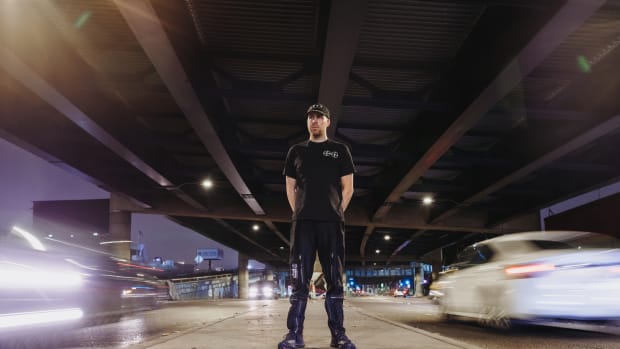 INTERVIEWSThe Machines May Be Winning, But Eprom Is Still In Control
"It's always super exciting to work with the robots, and we're really pushing the limits of what is possible technically."
By Jason HefflerJul 26, 2023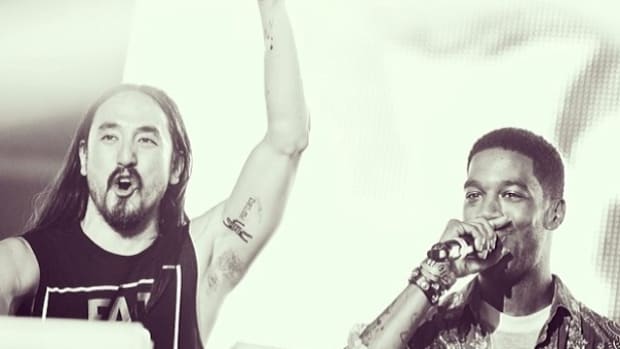 NEWSSteve Aoki Teases New Collaboration With Kid Cudi "Coming Soon"
The upcoming collaboration will follow the duo's 2022 single, "Burrow," which appeared on Cudi's "Entergalactic" soundtrack.
By Nick YopkoJul 26, 2023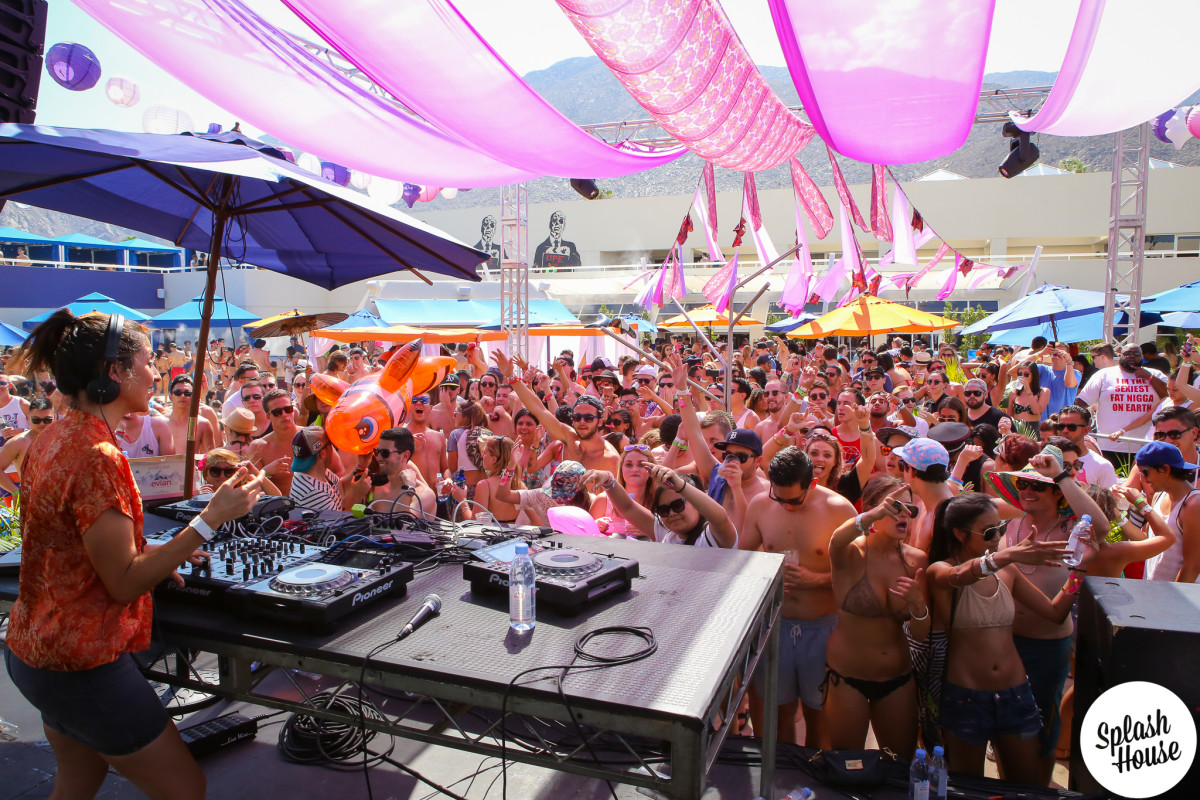 c/o Splash House
Kyle Walker
"After my set last year, the energy spilled over into a nearby hotel room where I got to play a few more tunes. The atmosphere was charged and there was full production in this regular hotel room. That afterparty was really memorable and makes me excited to get back to Splash House and do it again."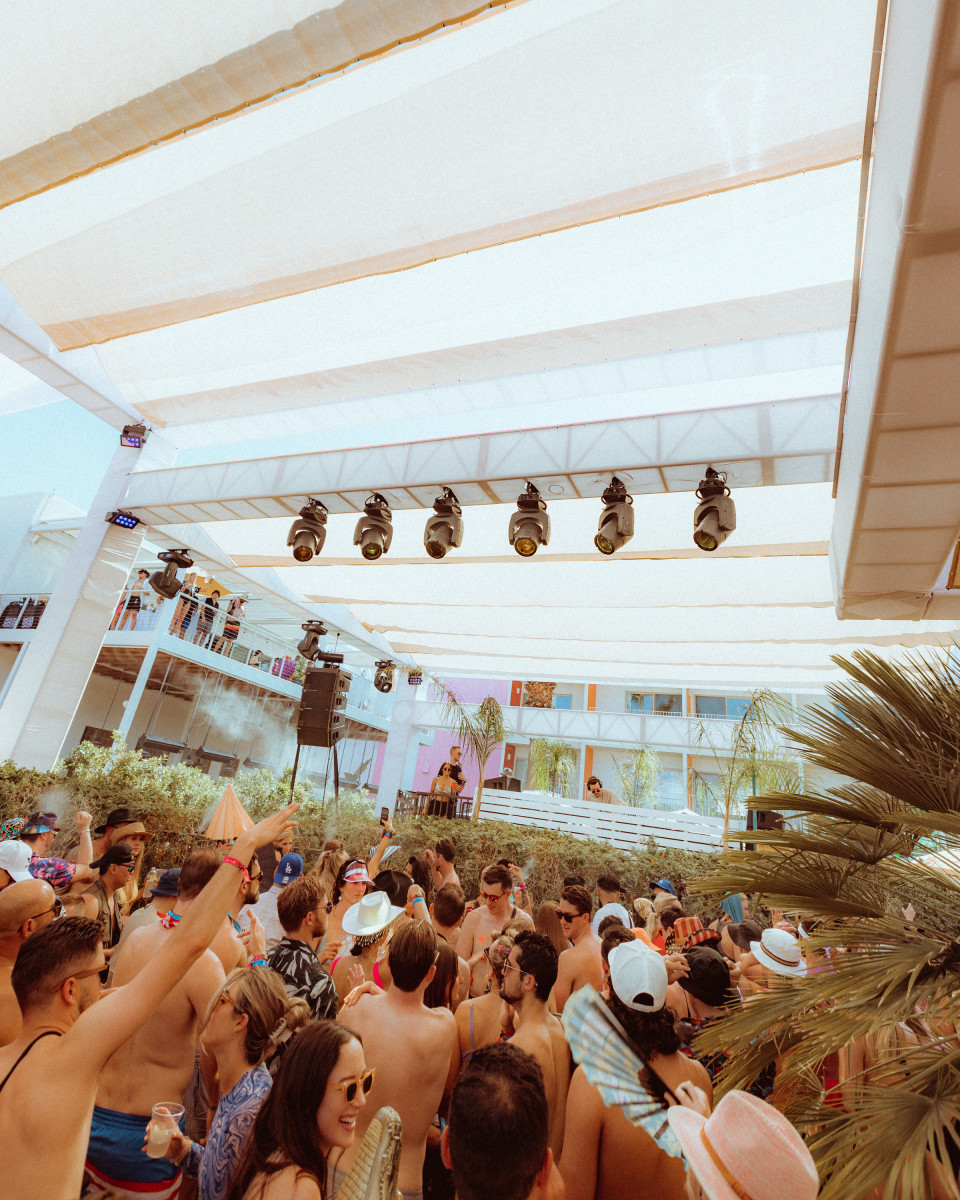 Felicia Garcia
CID
"Last summer, we played at Margaritaville, which was the stage we played for our first Splash House years ago. That was actually one of the first DJ sets we ever did, so coming back and playing to such a packed pool was extremely surreal.
The moment I always remember from that set is playing our song 'Lay It All On Me' and watching a wave of splashing. Now we're coming back for our second go at the Air Museum afterparty which, is going to be incredible. Last time we did a live set there that was one of the best shows we've played."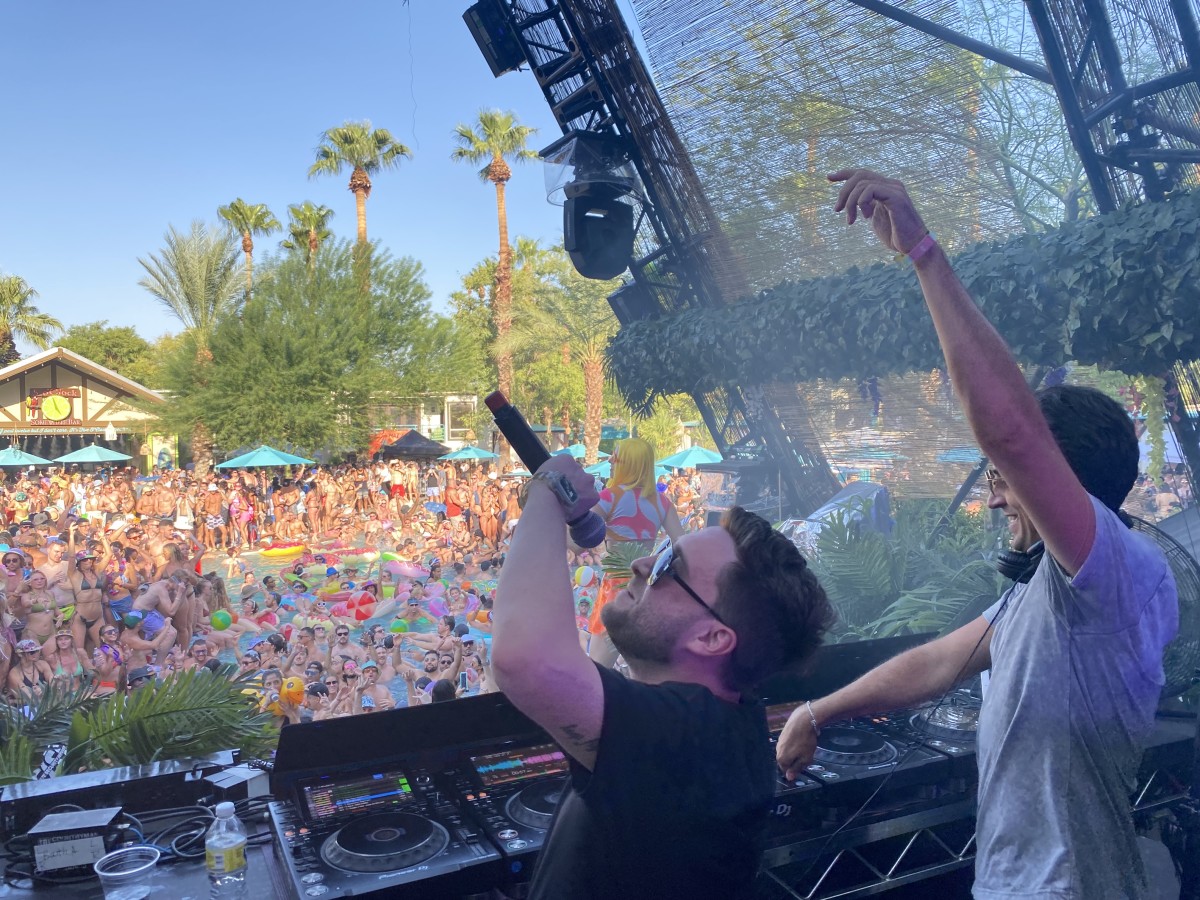 c/o Press
Following its momentous season opener in June, Splash House returns to Palm Springs for two consecutive weekends starting August 11-13. You can purchase passes and find out more on the festival's website.
FOLLOW SPLASH HOUSE:
Facebook: facebook.com/SplashHousePS
Twitter: twitter.com/SplashHousePS
Instagram: instagram.com/splashhouse
Tagsterms:Music FestivalsEDM FestivalsSplash House

By Jason Heffler
Sign up for our