The head of the LPR, Leonid Pasechnik, asked Putin to consider joining the LPR to Russia -width: 320px) and (-webkit-min-device-pixel-ratio: 2), (max-width: 320px) and (min-resolution: 192dpi)" >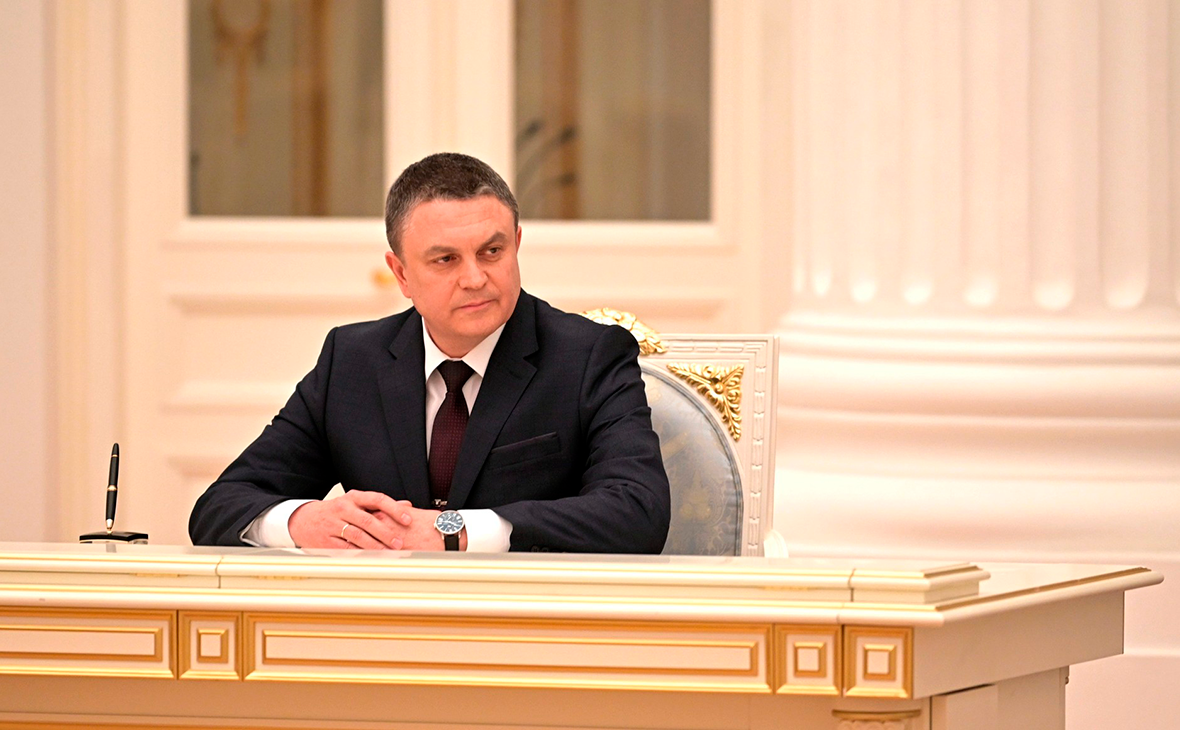 Leonid Pasechnik
The head of the LPR, Leonid Pasechnik, asked Russian President Vladimir Putin to consider the issue of joining the republic to Russia. Pasechnik's appeal is published by LuganskInformCenter.
At the referendum that ended this week in the LPR, 98.42% of voters voted for joining Russia.
The material is being supplemented.
Subscribe to RuTube RBC Live broadcasts, videos and recordings of programs on our RuTube channel
Источник rbc.ru